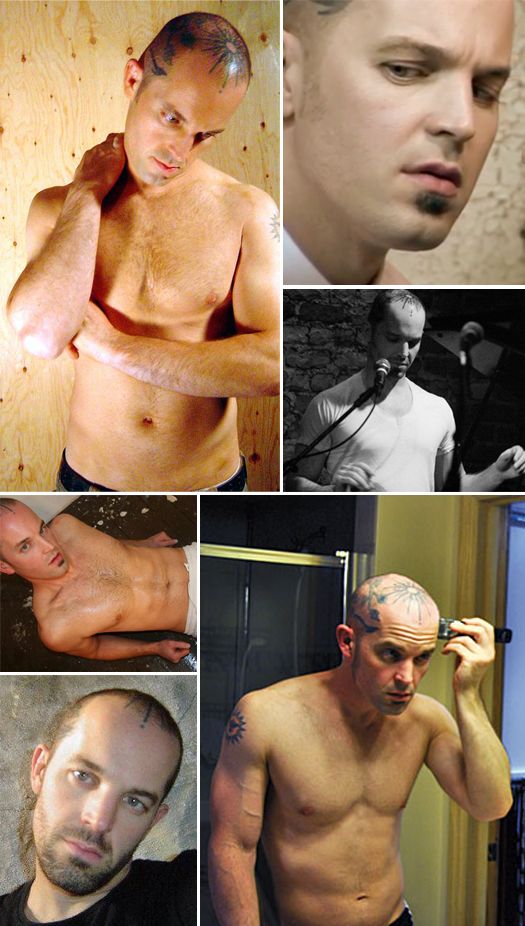 My pretend boyfriend has made his song about marriage equality available to you! To celebrate New York State making marriage available to all the citizens, not just the chosen few, Daniel is making the song Married, from his album Redemption, available for free download. Just join his mailing list, and the song is yous! Check out the montage of great pictures he made for the song.
I am a big fan of Daniel and his music. You can check out some other posts I have done about him
here
,
here
or
here
. For more about Daniel, check out his official website
here
. You can go to his FaceBook page for the download
here
or his website
here
. You can find the album on iTunes
here
, or on Amazon.com
here
.