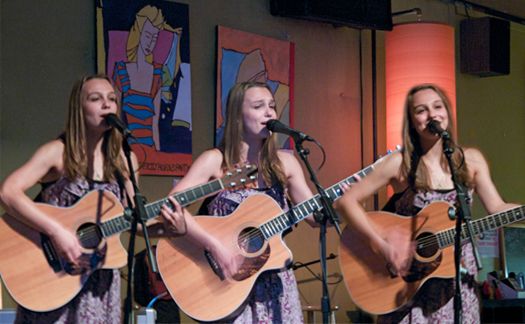 Finally caught up with Amy Regan to verify some details, like song names. With that all under control, I thought I would offer the quick preview of the work of this singer/songwriter. Check out the work of this lovely young woman with charm and talent to spare.
For more about Amy Regan, check out her official website
here
. You can find her music on iTunes
here
, and on Amazon.com
here
.