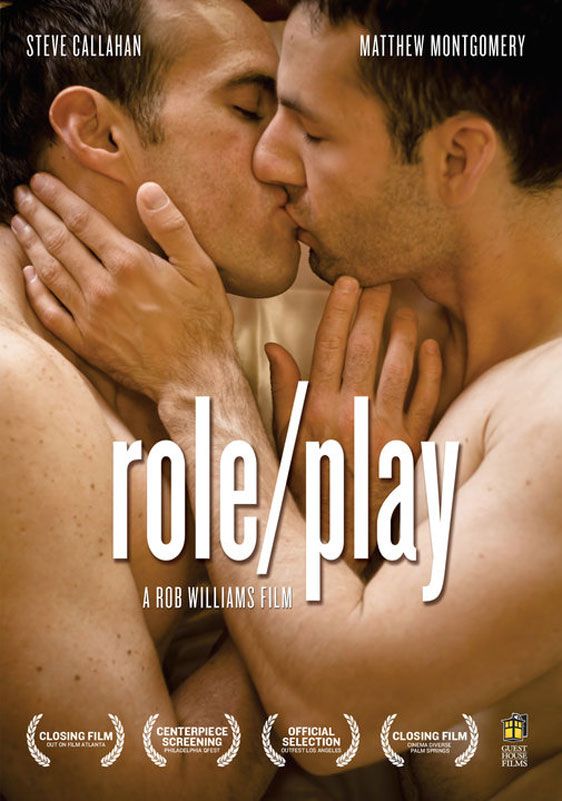 I received a package in the mail, and in it found my prizes for a recent give-away on Marc Harshbarger's sensational blog,
Deep Dish
. The package contained the DVD for Rob Williams' great movie,
role/play
, as well as the soundtrack. The movie stars the handsome Steve Callahan and the sexy Matthew Montgomery, two actors whose work I always enjoy. Check out the trailer for the film.
The movie is wonderful, so if you get the chance, I would definitely say to see it. Callahan and Montgomery have a great chemistry together, which should not be surprising, as they are a couple off-camera. I loved them in a number of movies. My favorites featuring Steve have been smooth and sexy
East Side Story
and the hysterically funny
Make The Yuletide Gay
. Matthew starred in the exciting
Socket
, and the mysterious
Gone, But Not Forgotten
. Writer/Director Rob Williams certainly has his own successes, with
3-Day Weekend
,
Back Soon
,
Long-Term Relationship
among the list. In fact, 3-Day Weekend had a fantastic soundtrack - but I don't think that has ever been offered for sale.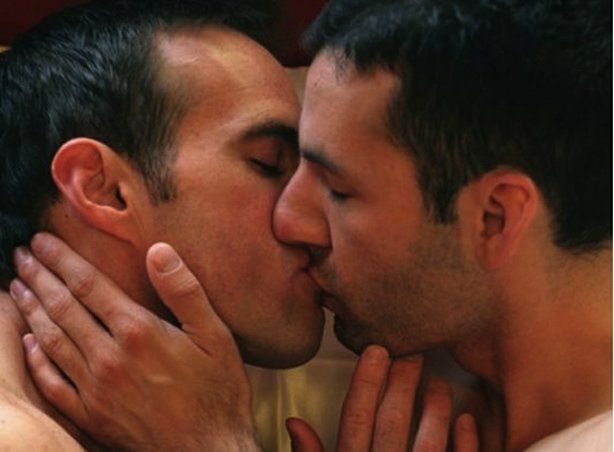 And if you haven't already, check out Marc's blog. It is a great deal of fun, where hot men and Pop culture reside. There is lots of interactive stuff going on, from give-aways to voting for the sexiest men to who'd you like at a make believe dinner party! Click
here
to see it.