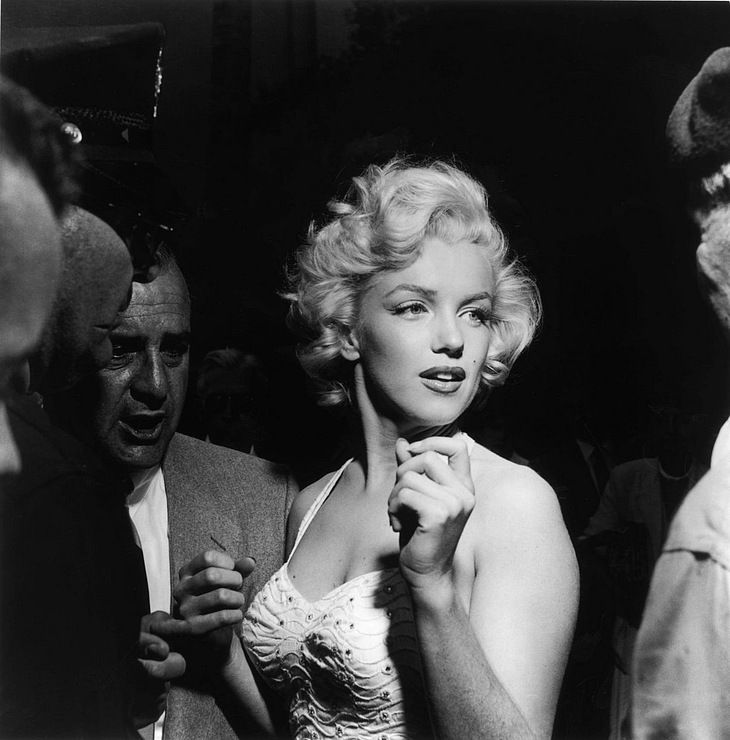 In 1954, 20th Century Fox released There's No Business Like Show Business, starring the incredible cast of Ethel Merman, Donald O'Connor, Marilyn Monroe, Dan Dailey, Mitzi Gaynor, Richard Eastham, and Johnnie Ray. It was Merman's first big movie role, as she had previously been a huge star of stage and recordings.
But with the recent weather, I was reminded of Marilyn Monroe's number in the show,
Heat Wave
. The movie featured the music of Irving Berlin, and the tlaents of some of the best in the business. Here is
Heat Wave
.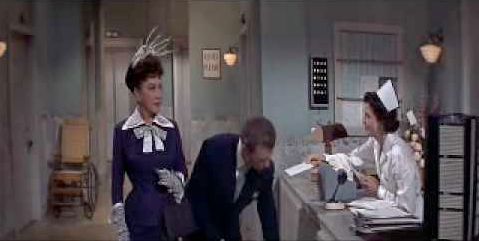 Merman certainly had her turn in the spotlight for this movie, including her stirring rendition of the title song. It was not her first time singing the song, as she had sung it many a time when she was starring in the Broadway hit,
Annie Get Your Gun
.
While it has become a quite popular as vintage movie musicals go, the movie was met with a lukewarm response, both from critics and the public.
Check it out, there are some fantastic moments.