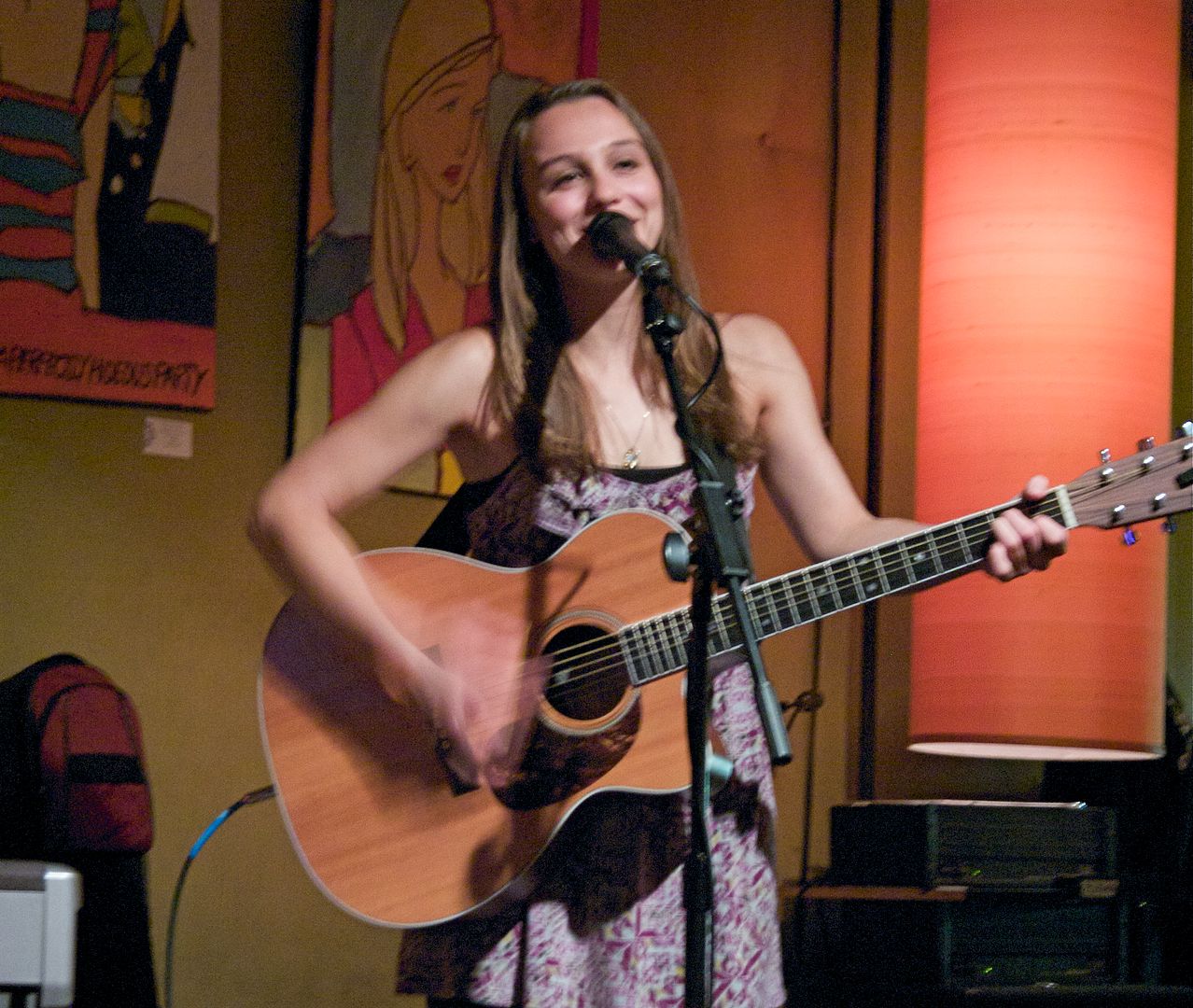 I caught the performance of singer/songwriter Amy Regan on the 15th, on the same bill as Jake Walden and Shaun Hague at MilkBoy Coffee in Ardmore, Pennsylvania. She opened the show, and did a great job pulling the crowd into her music. Whether on the guitar on at the keyboard, she delivered her songs with a heartfelt approach filled with honesty and charm. Part of that charm came from her between-song banter, little snippets from the live of a singer/songwriter, like her discussion about breaking it to her family that she was pursuing music, and the ensuing music. This is
On My TV Screen
.
When she moved to the keyboard, she had a sweet section of the set. That included one of my favorite songs of hers from the evening,
Afterthought
. I think it stayed in that sweet spot in her voice, a rich bottom side that is rich and full.
For more about Amy Regan, check out her official website
here
. You can find her music on iTunes
here
, and on Amazon.com
here
.