Living on a farm in Delaware is certainly different than living in Brooklyn, but there are also similarities. After all, in either place, there are still things that go bump in the night...and in the day. It's called nature, and it happens everywhere. Just so happens there are different little beasties that come out. To celebrate them, I thought I would post a little Miles Davis, playing
Nature Boy
, the 1947 song by Eden Ahbez.
These are all pictures taken by me recently around the farm. You can click on the picture and make them larger.
Younever can tell what might fly by, and land on the tree.
Something could also fly by, and get caught in a web.
There is something about little boys and frogs, isn't there?
This beetle has the most interesting colors.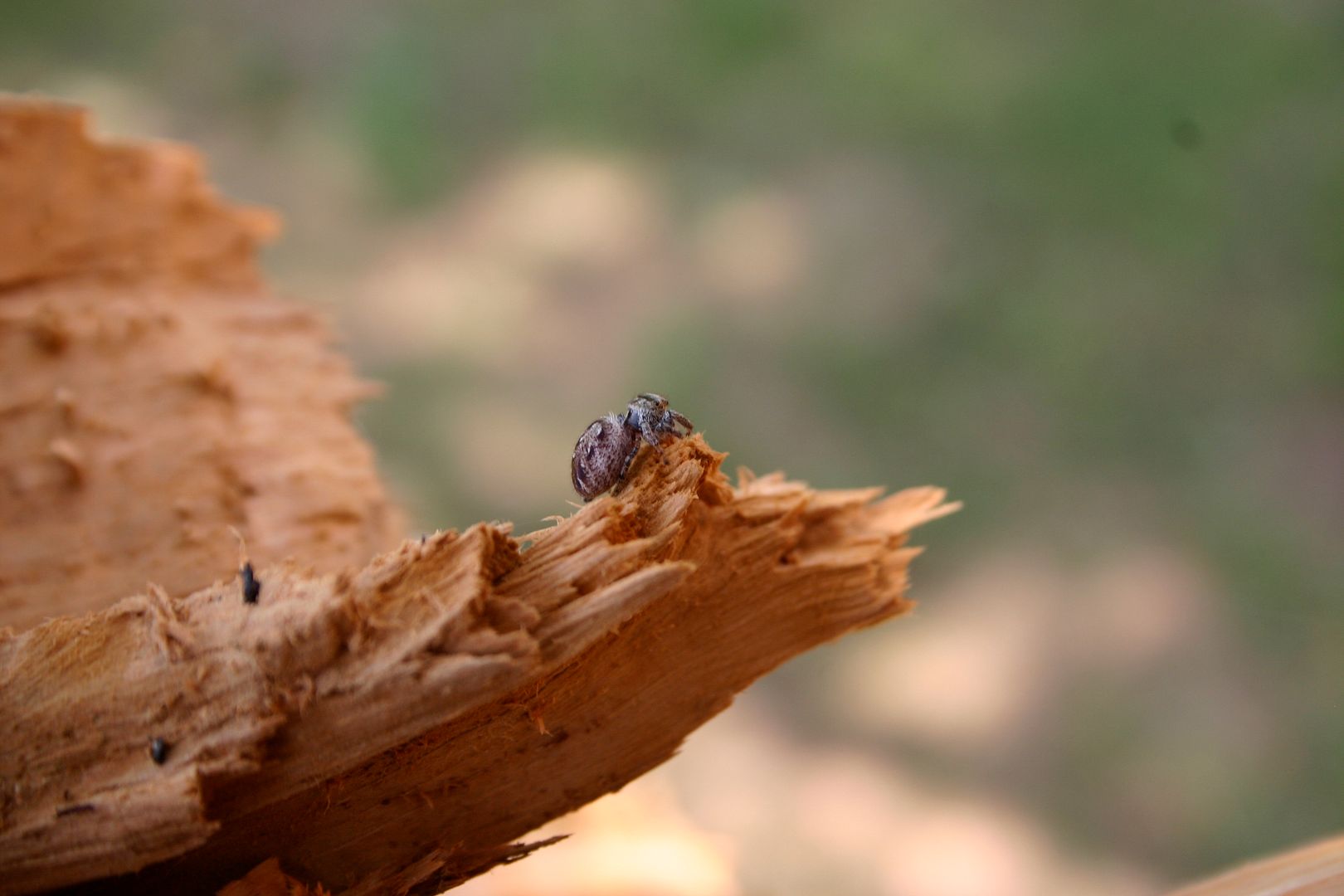 Found crawling around a tree that was broken in a storm.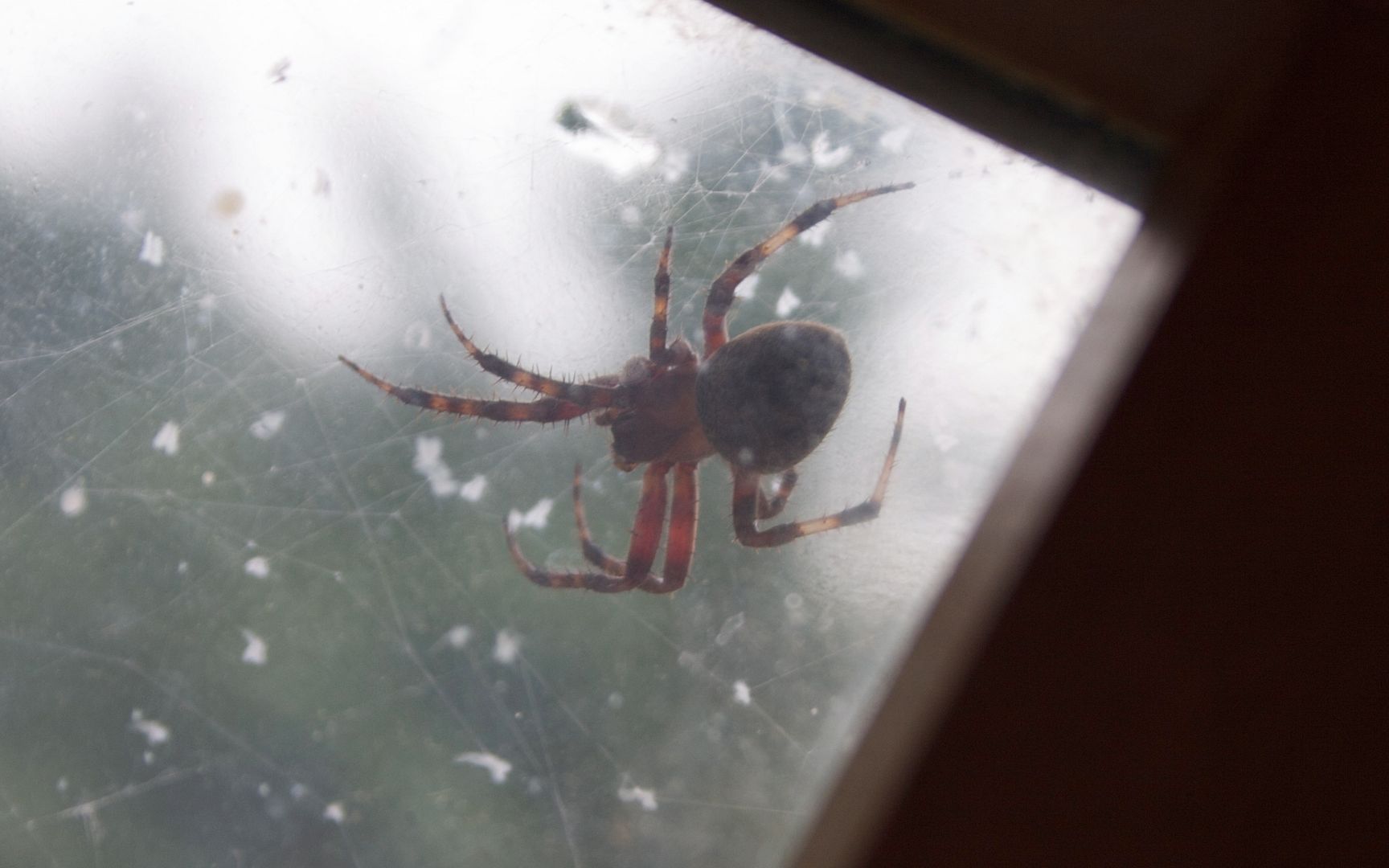 The maker of the web that caught the dragonfly above...