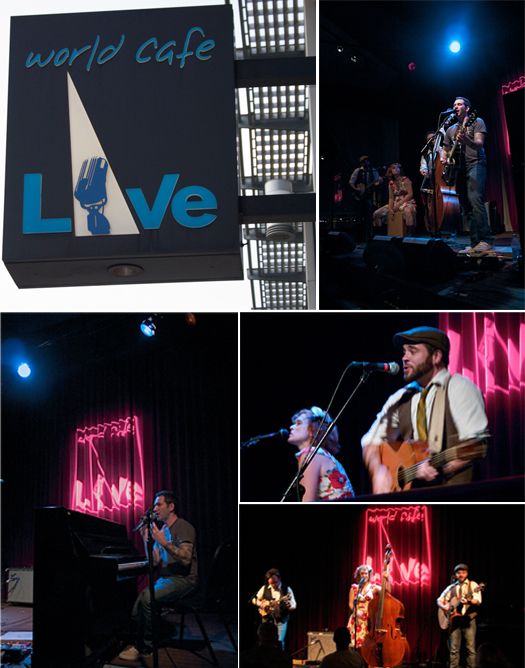 On Tuesday night, I went to see Eric Himan at World Cafe Live! in Philly. While I try to get myself together, with videos and pictures to share with everyone, I thought I would give a preview to give myself a bit of time to catch up.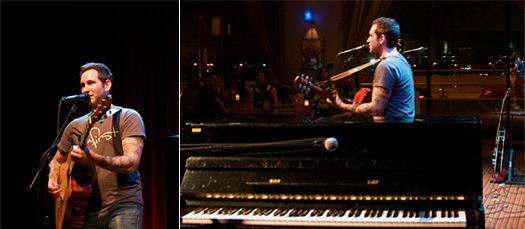 Eric came to town to celebrate the release of his latest album,
Supposed Unknown
. As he often does, he combnied the new material with cover songs and some old favorites to complete his set.
The group Coyote Grace opened the show, and were just amazing. It is the first time I've had the chance to see them live, but I hope it will not be the last.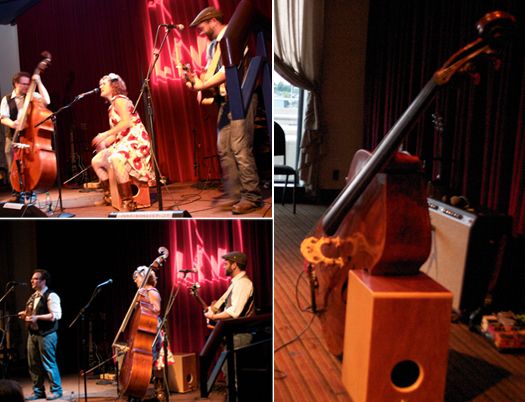 Ingrid Elizabeth and Joe Stevens are at the core of Coyote Grace, with strong support from Michael Connolly. I loved their sound, and they had such a strong charisma. Yeah, I'd love to see them again, and soon.
For more about Eric Himan, check him out
here
. And to learn about Coyote Grace, visit them
here
.