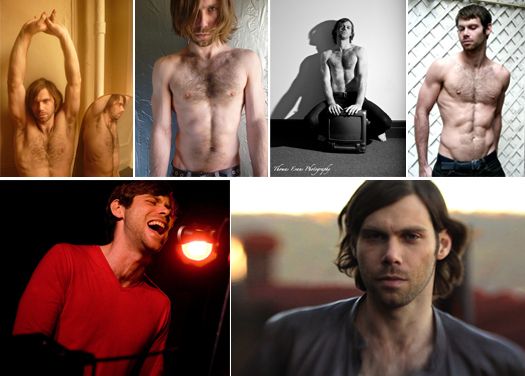 I will admit I being a bit late to the party for Brett Gleason, who I just recently come across online. I happened upon a link to a video from his EP
The Dissonance
in an interview, and he seemed rather bright and well-spoken. I do have a fondness for Prog-Rock, his chosen mode of musical expression. After watching the video, I eagerly tracked down the EP to add it to my music collection.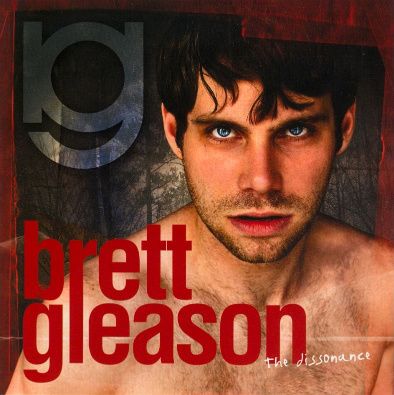 That video was for first track off the EP,
I Am Not
. I was immediately intrigued by it, for it was musically interesting and textured, perhaps even a tad on the baroque side. When I asked about his videos once, he said he he thinks of his videos as mini-horror films. I agree, and would love to see more of them!
Brett's music reminds me more of the ProgRock of the great Frank Zappa than of Emerson, Lake and Palmer, bringing the music with more jazz flavor, and a bit of darkness in the lyrical content. If I were to describe his music in one very long sentence, I would say it is what happened when Zappa and late 70s Robert Smith (of The Cure) collaborated to work on a tribute to Allen Ginsberg being produced by Miles Davis. Are you exhausted reading it? Cause I was tired just thinking about it!
Futile & Fooled
is another cut off the EP, give it a try.
Did I forget to mention Gleason is an out and proud man, one who is devilishly handsome? Or that you can find
The Dissonance
on
iTunes
,
Amazon.com
, and
CD Baby
? Or on
Bandcamp
? Or that you can find his official website
here
? Or on FaceBook
here
? Or on Twitter
here
?