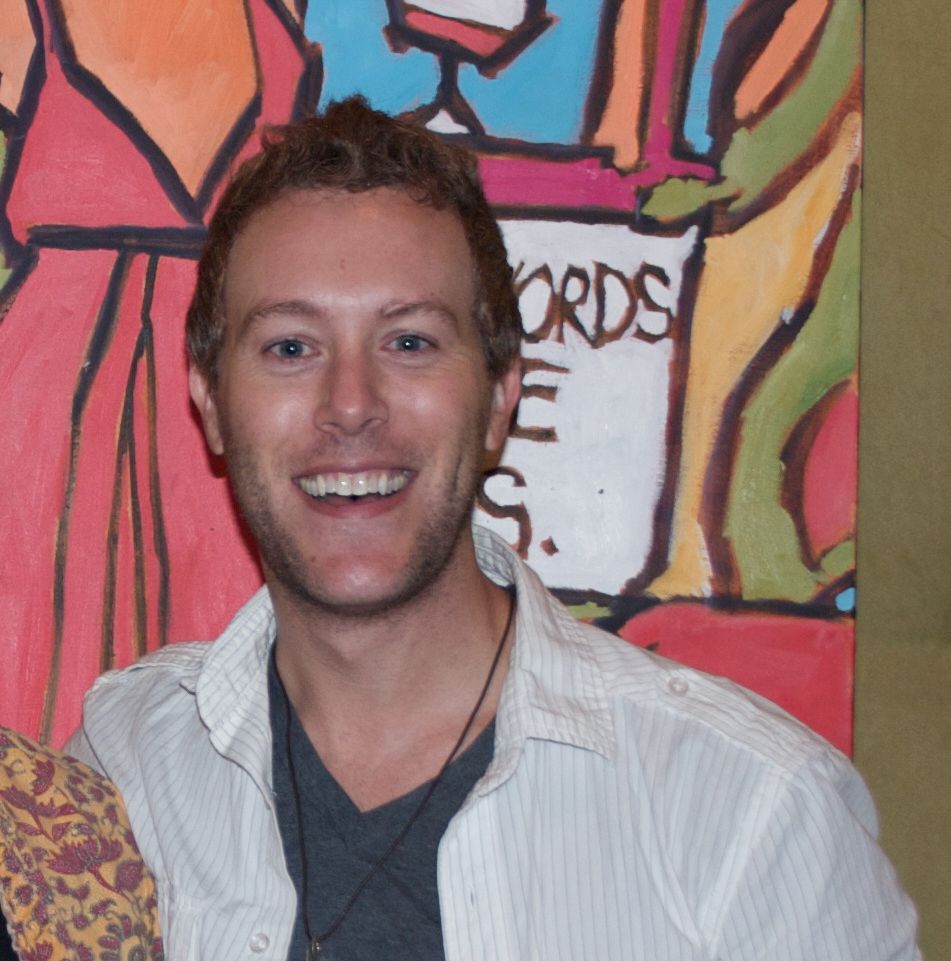 I was thrilled to be going to see Jake Walden on July 15th, driving to MilkBoy Coffee in Ardmore, Pennsylvania. It's been a couple of years since I last saw Jake, when he played with Tom Goss in Washington, DC. But this time, Jake would be the closing set, with Amy Regan and Shaun Hague there to prime the crowd for Jake's electric set. I was looking forward to the show, for I knew we'd be hearing some of the new music set to be released on the 26th,
Same Something Different
. That was something that certainly drew me to be even more excited about a show that promised to be sensational.
I saw Jake shortly before the show, and got my first hug of the night. He seemed relaxed, especially for Jake. Now, if I were to describe seeing Jake perform, I would use words like, twitchy, exposed, intense, and even edgy. He seems to be a conduit for his nervous energy, and practically vibrate with that energy, channeled into the most expressive and glorious expression of his talent. This post features videos and pictures I took at the show, so you can share the wonderful experience with me.
He began the show in Jake's own way, singing
The Line
, the song that opens all of Jake's shows. The song originally appeared on Walden's debut album,
Alive And Screaming
. It has one of the most beautiful lines in the chorus, "I don't wanna learn in the morning, that I was only dreaming tonight." Le sigh...
Soon we start hearing the music from the upcoming album,
Same Something Different
. Here, I will start with the joyous and beautiful first cut off the album,
Even In Your Doubt
. The simple, yet lovely melody drives the song, and makes me want to listen time and time again.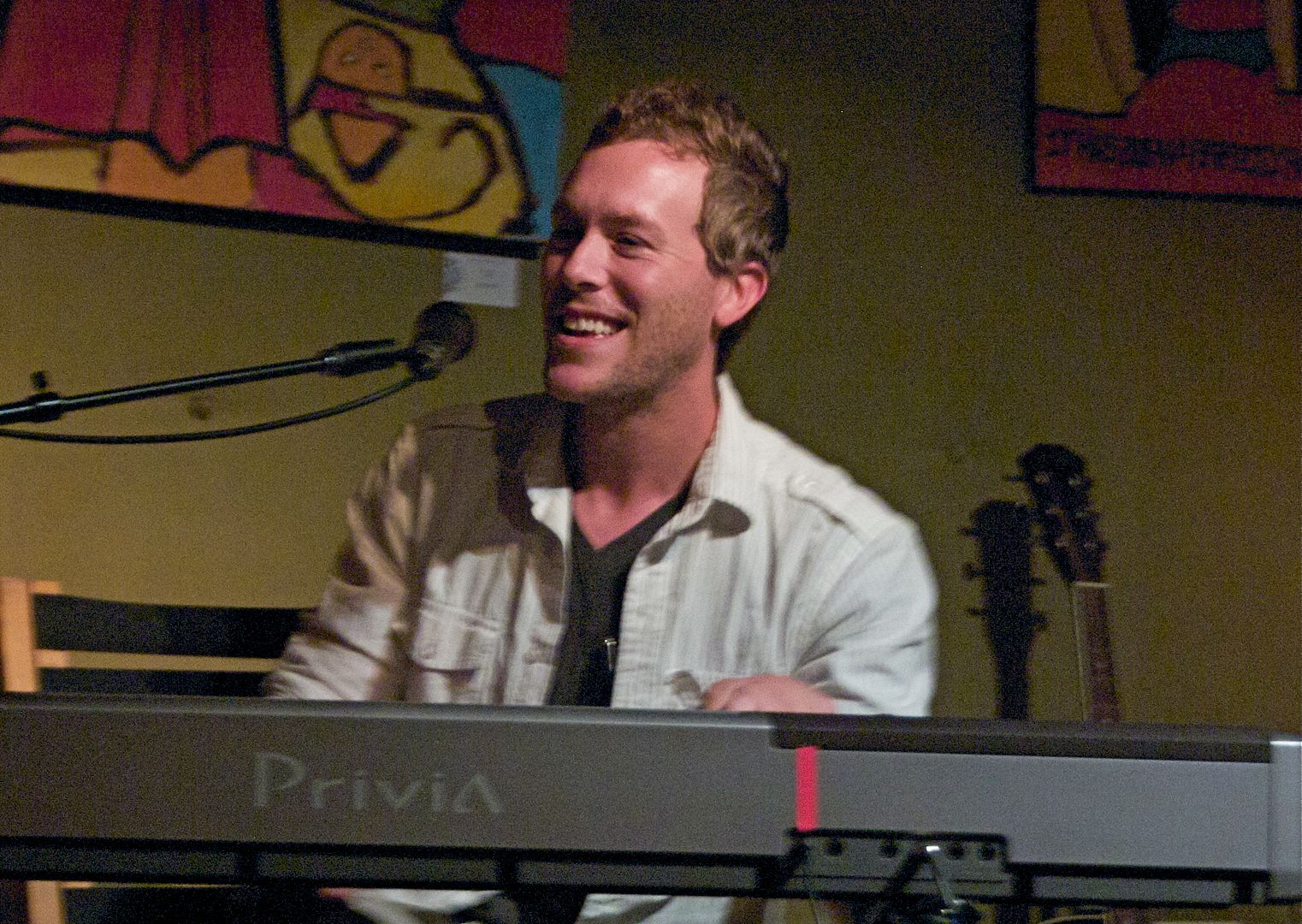 The eighth cut on the new album,
Almost Brave
, was an interesting one, to be sure. The first few bars grabbed my attention, and Jake's voice came in and snapped that lead, and on the chorus, claimed my heart.
As the final song of the performance, Jake delivered a strong and beautiful version of
We Are Not Broken
, a song that was first featured on the first album, but was reimagined and included on the new album as well. Jake was kind to mention me in his dialog before the song, but also take note of his thoughts on a video, cause I will be reminding people of it when it is time. But, without further ado, this is
We Are Not Broken
.
After the show, I was able to catch up with him once again, and tell him how amazing the show was. And I was surprised to find the new album there for sale! So I had a head-start on many, but can tell you the album is amazing! It is just om damned multi-dimensional, so beautiful, so textured. And there is so much joy found in it. You can find out more about Jake Walden
here
. You can find his first album on iTunes
here
, or on Amazon.com
here
. And if you aren't quite convinced about buying the new album, I will remind you tomorrow with a video or two.