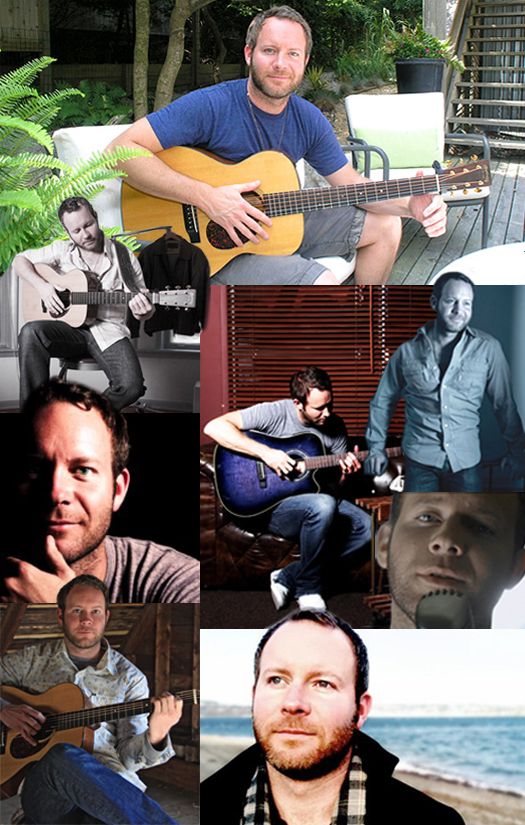 Singer/songwriter Matt Alber has begun accepting pre-orders for his next album, due out by Thanksgiving. I have to say, Matt Alber has a magnificent voice, and makes just intoxicating music that transports you to different places in the mind and in the heart. He has magnificent control of his instrument, and uses it beautifully. Speaking of beautiful, he is also a very good-looking man. And while I didn't know it before, it seems Matt has a great sense of humor, as you can see in this video he made for the pre-sale. We also meet his father and his hunky boyfriend, and discuss Tom Goss' underpants. Just watch...
To Pre-order the album, click
here
. For just $25, you will get an immediate download of two rough recordings of two songs he is working on, as well as a bit of an explanation from Matt. You will also receive digital download of the completed album one week before the official release, and an autographed hard copy of the CD sent to you once released. For $55, you will get all that plus a limited-edition 11 x 17 silkscreen handmade by Matt himself! For $255, you will receive all of the above - the downloads, the autographed CD, and the silkscreen, as well as one of the 10 remaining copies of Matt 2005 album,
Nonchalant
. There are only 10 remaining, and you can't even get it on iTunes! I don't have it, and wish I could afford to get it here! This offer ends on July 22nd, just about a week from now. You need more help to make up your mind? How if I post his video for
End Of The World
, from his album
Hide Nothing
?
Matt is already hard at work on the new album, an it will be ready by Thanksgiving. The money he makes now will help him finish the album, so once again, you can consider it an investment in your own future, your own aural pleasure, perhaps even your own sanity. I know when I put on his music, I instantly find a more serene place. But you'd like more? How about him performing
The River
live, dedicating to his boyfriend?
I know after listening to those clips, you wont to pre-order, right? Click
here
. You can also visit his official website with that same click. You can find him on Twitter
here
, and on FaceBook
here
. If you'd like to check out his album
Hide Nothing
, visit him on
iTunes
or on
Amazon.com
.