Tonight I am driving my happy ass to Ardmore, Pennsylvania, to see my buddy Jake Walden performing live, promoting his music and his soon-to-be-released-album,
Same Something Different
. Here is a clip of the title song.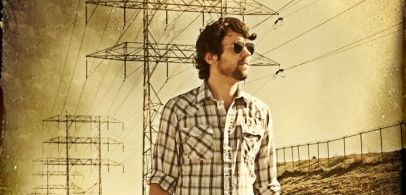 He will be performing with Shaun Hague, who I don't know a whole lot about, but bet I shall soon! I sure do like the sound of him playing Eric Clapton's
Drifting Blues
like this!
So, I hope to have pictures, videos and stories for you sometime very soon! And, if you can make it, they have two shows in Washington, DC, Saturday night, July 16th!