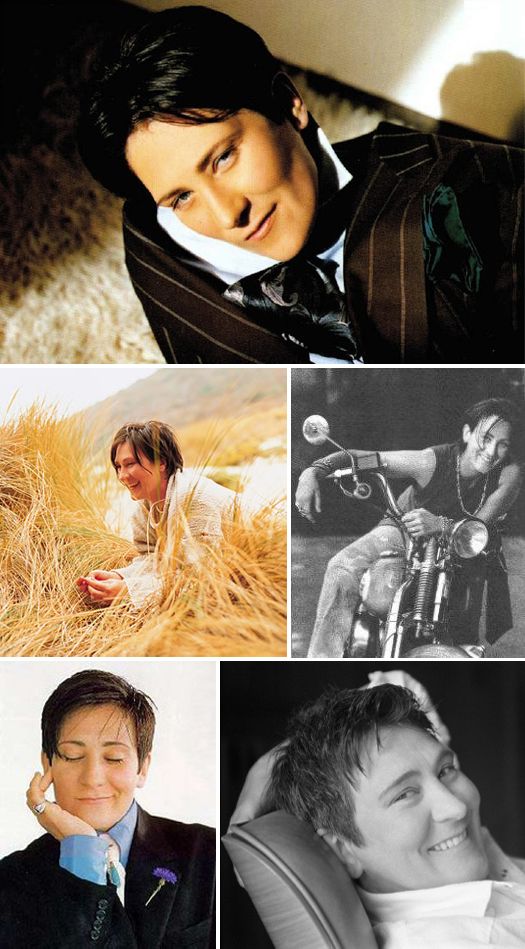 While I will grant you that in appearance, kd lang is as far from a traditional torch singer as you might want to go, when she opens her mouth to sing, all bets are off. There have been times she has looked like a cowgirl on meth, and at other times like an Oscar Wilde fop. I swear there was a point in her career she was looking like the Las Vegas incarnation of Wayne Newton. After a while, though, she simply looked like kd, and sounded like a heavenly choir.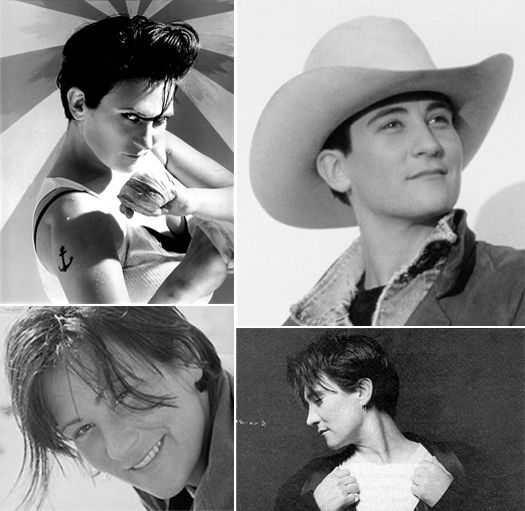 I offer up
Three Cigarettes In An Ashtray
as proof. It is a track from the 1987 album,
Angel With A Lariat
. It is just brilliant country heartache.
In 1989, kd release a new album,
Absolute Torch & Twang
. While it didn't really make a big splash on the US charts, it certainly did gain quite the buzz, and was the darling of the critics. It still maintained a country base, yet it was polished with a Pop veneer. Take, for instance,
Trail of Broken Hears
. It was written by kd and long-time producer Ben Mink, and certainly a nice amount of Country appeal.
While it might not have been filling the charts with entries,
Absolute Torch & Twang
was making strong sales, earning Gold status in the US. Another song lang and Mink worked on together was
Pulling Back The Reins
, once again chock-full of Country imagery, yet sounding more Pop than Nashville. But it also enables kd's voice to soar, which it can do like few others.
In 1992,
Ingénue
was released. It really completed the transition started with the previous album. It was slick, and certainly more Pop, although it verged on cabaret. During the promotion, kd often appeared clad in a suit or a tuxedo, as if she were a Vegas lounge act. But few lounge acts could deliver like kd on
Constant Craving
.
For more about kd lang, check out her official website
here
.