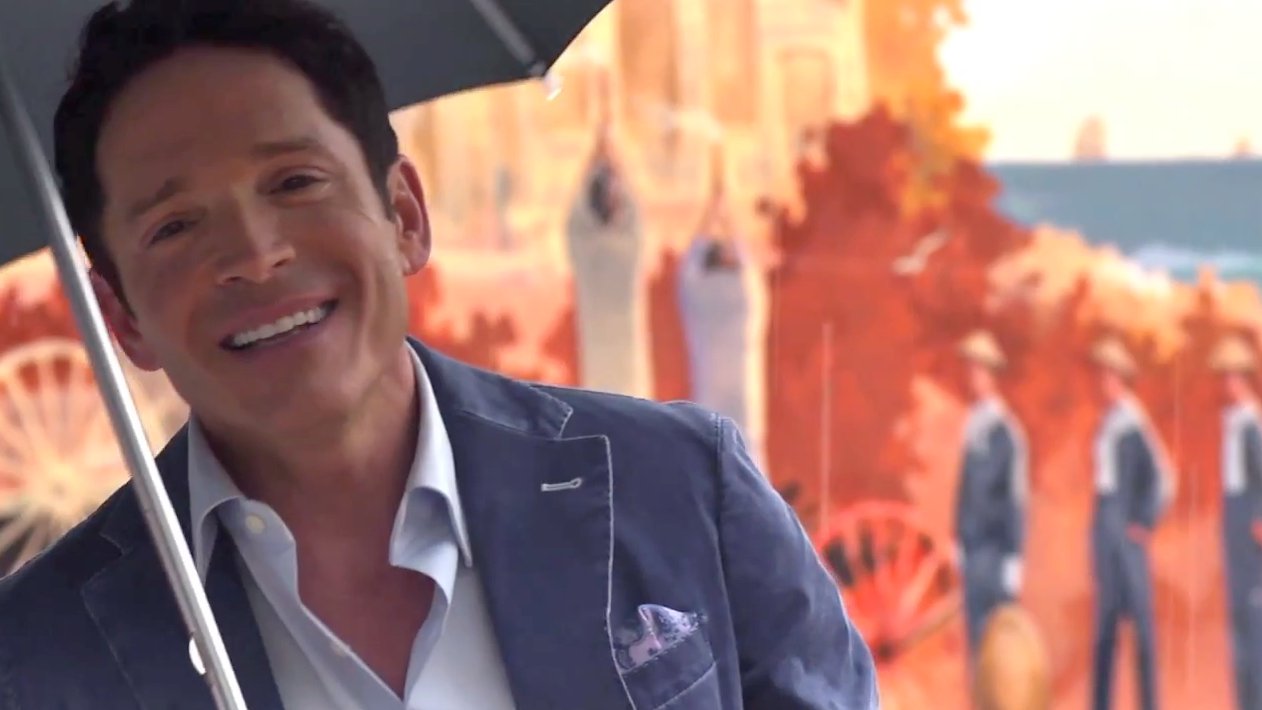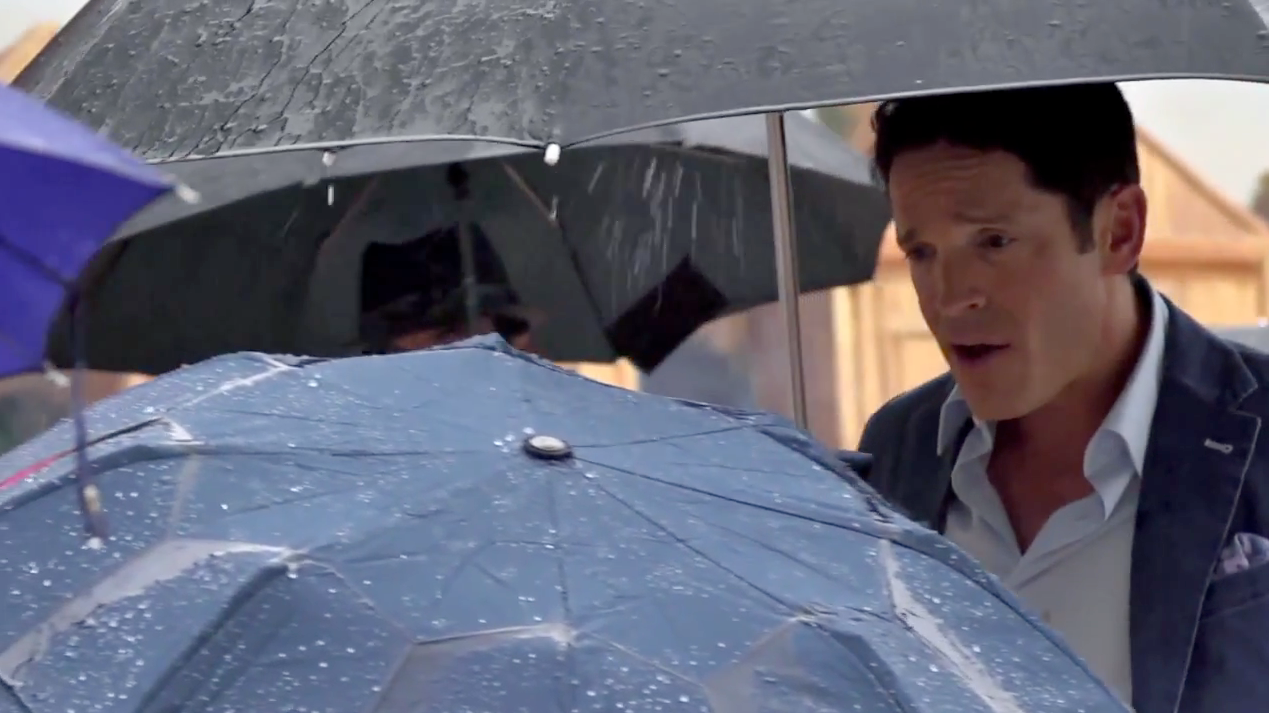 There is something interesting happening on so many levels of the video for
This Guy's In Love With You
, from out, proud and handsome Dave Koz. For starters, there is a the fact that the wold renown saxophonist is singing on it, as a cut from the album
Hello Tomorrow
, released in October of 2010. Add to that fact that this is a gay man man singing the classic song written by Burt Bacharach and Hal David. Well, for now, I'll leave it at that so you can watch the video and enjoy it.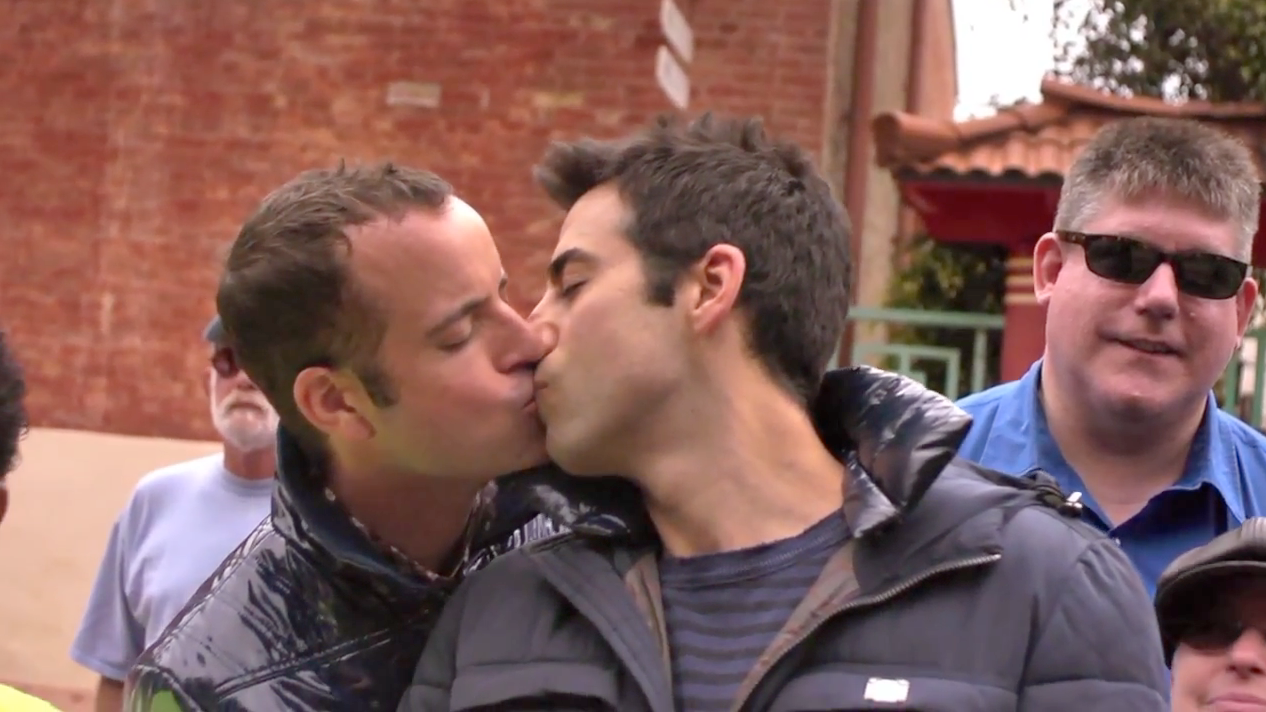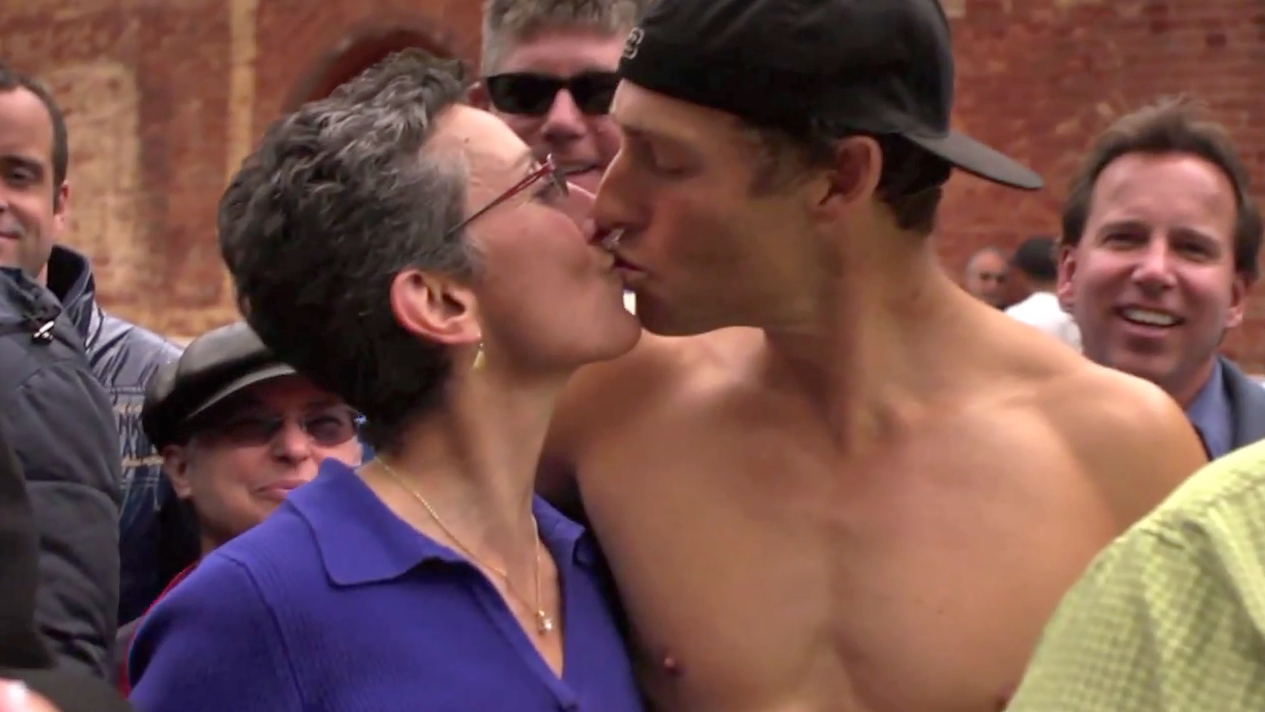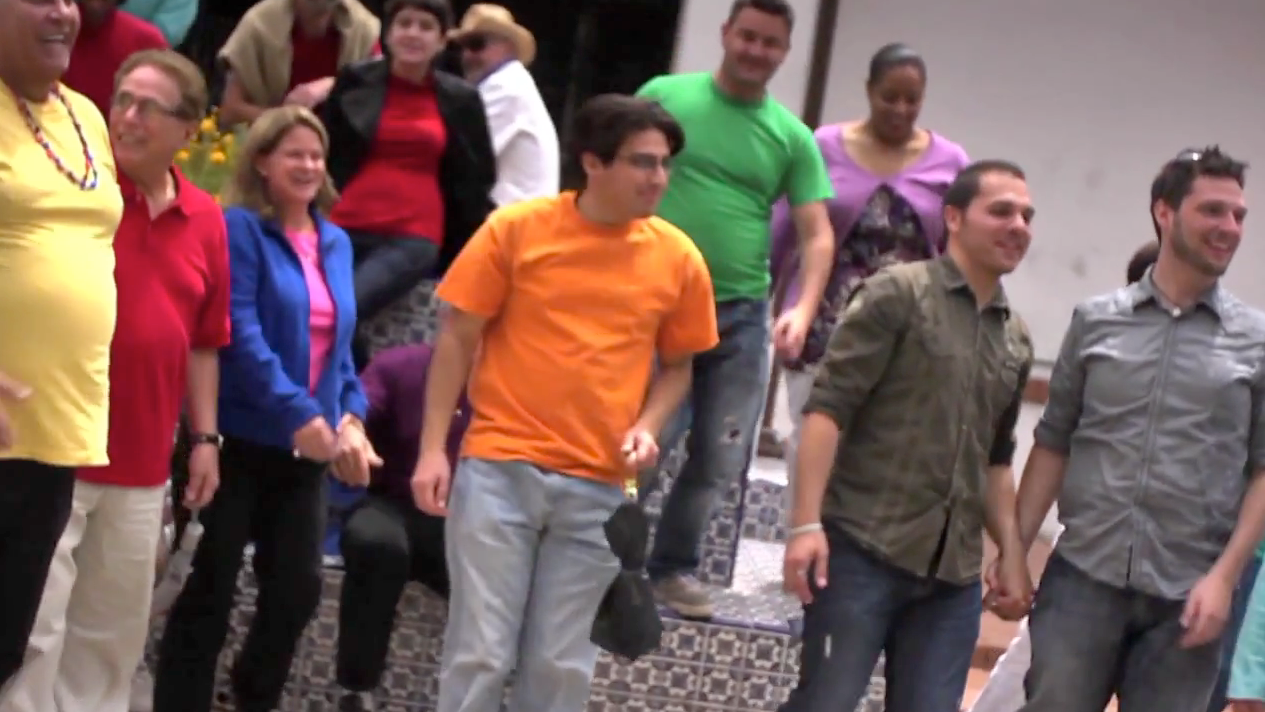 So how cool was it that the video, recorded in Venice Beach, California, had a cast of volunteers, all who descended on the scene after requests on social media, like FaceBook and Twitter? They showed up in numbers, straight and gay, young and old, men and women. It seems like people all all ages, races, nationalities and even hair color were present.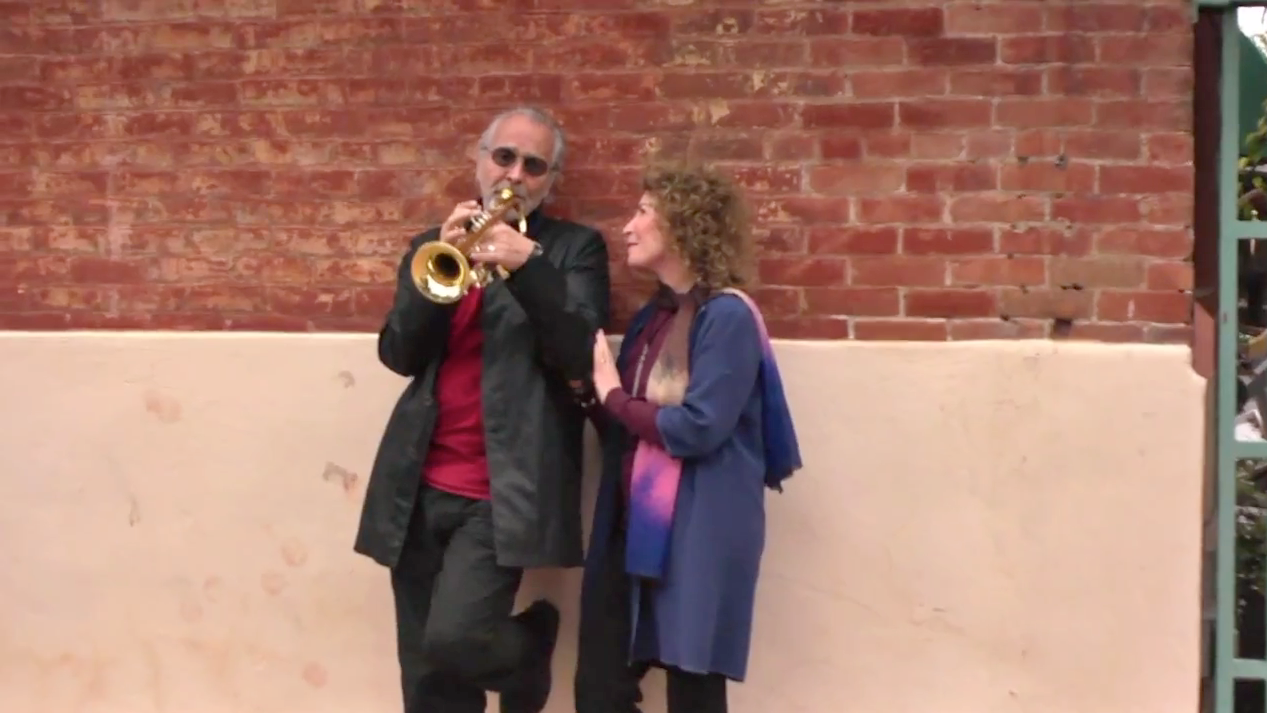 And how exceedingly cool was it to see Herb Alpert, who originally recorded the song to make it a hit in 1968, 43 years ago. Albert also appeared on the album recording, bringing his trumpet to duet with Koz' saxophone. Alpert also has a sweet moment with his wife, Lani Hall. And when they are playing together, it is just pure jazz joy.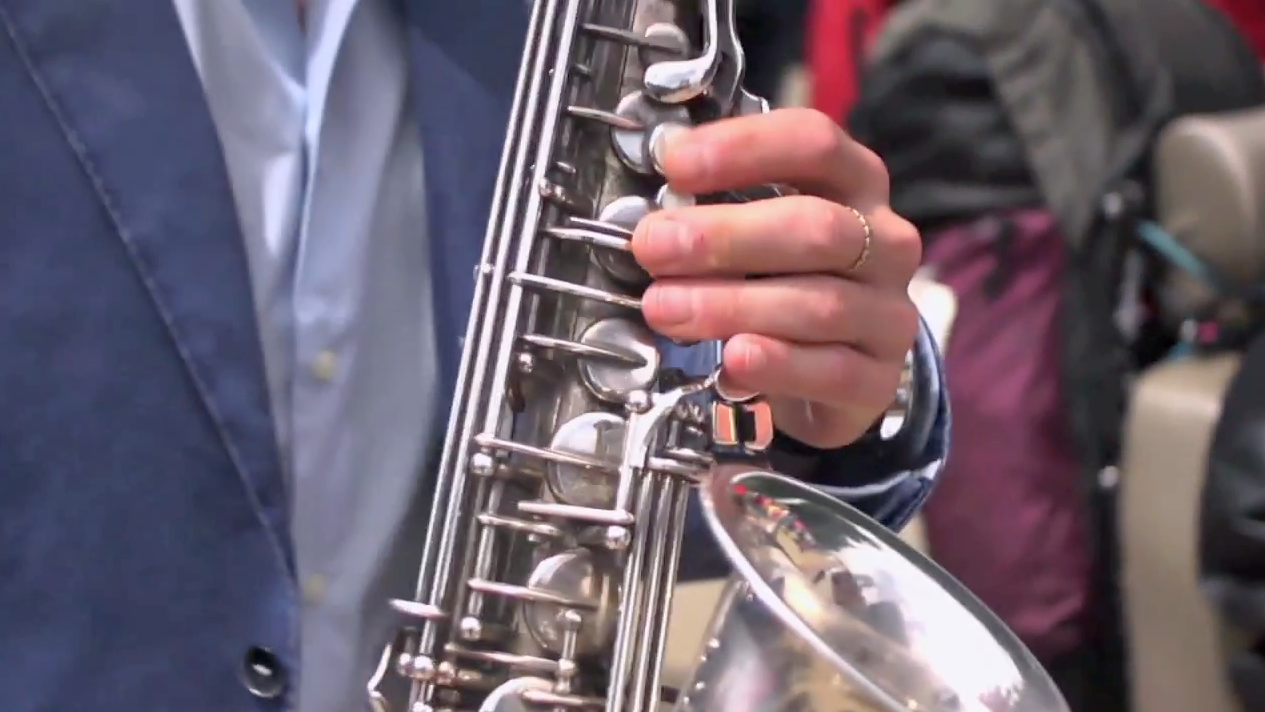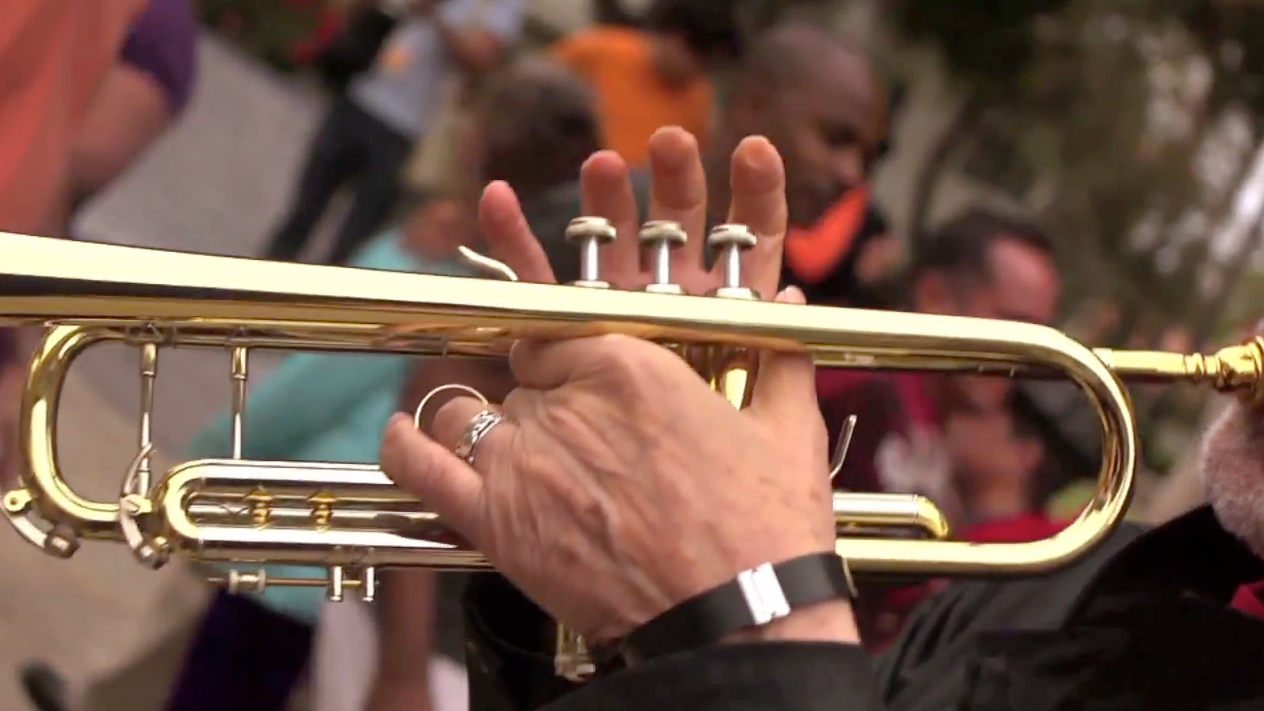 You can find more about Dave Koz at his official website
here
. You can purchase the album Hello Tomorrow on iTunes
here
, and on Amazon.com
here
. And with marriage equality trending across the country, this video might just help with several campaigns. And, best of all, when I am watching and pretending Dave is singing to me, I can scream 'I Do' at the screen all I want!