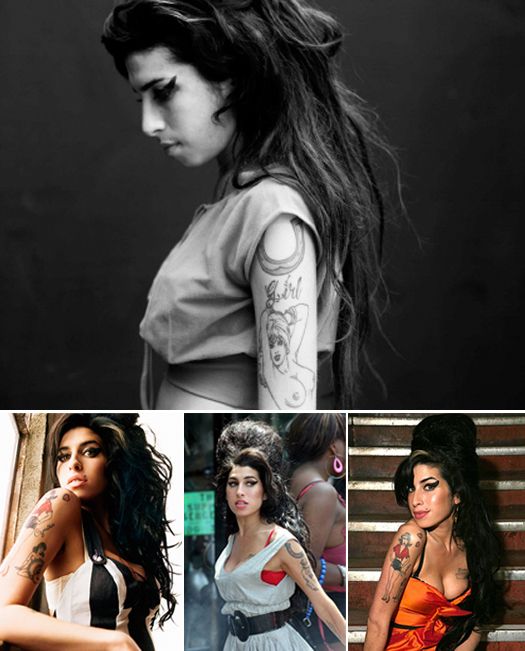 I wish I could say we were greeted with the shocking news that Amy Winehouse was found dead in her home today. Unfortunately, few find it to be shocking. Amy, whose star burned bright and quickly in the musical firmament, publicly fought her demons on many an occasion, and it became apparent that the demons often won. Most recently, that seem to be the case, with cancelled shows, and unfortunate performances. But there was a time when it was really all about the voice, the talent, and the gift she made of both to the world. So, without further words that will fall to the ground and futilely as did her life today, I just offer up a couple of performances that I will want to remember from the late and oh-so-talented Miss Amy Winehouse.
Don't Go To Strangers
with Paul Weller
Tears Dry On Their Own
Love Is A Losing Game
Rest in peace, Amy. Amy you find your bliss in the celestial choir.