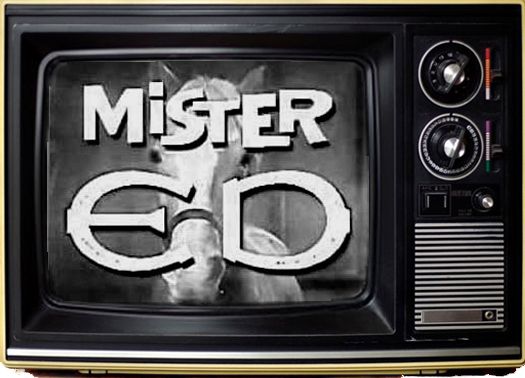 I am never sure if they were groovy or not but I do remember these shows and the theme songs that go with them. The shows ran in the late 60s and early 70s. But I will start with
Mister Ed
, which broadcast from 1961 to 1966. I do remember watching this one, and laughing so hard, thinking it was the funniest thing ever. A talking horse!
I also definitely remember watching
Room 222
. It ran from 1969 to 1974, and showed the trials and tribulations of a group of high school kids and their teachers. It was one of the first shows I remember featuring an interracial cast. It also introduced us to goofy Karen Valentine, who went on to many other shows, including Hollywood Squares.
And if you were alive between 1969 and 1974, how could anyone have missed
Love American Style
. It was irreverent and thought to be quite risque, although in reality, it was just kinda silly. LOL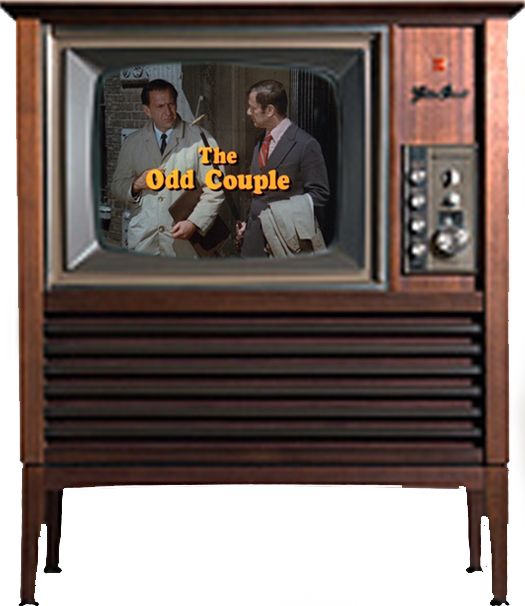 This theme song could be identified with just the opening few bars, it is so distinctive. I also remember watching
The Odd Couple
, which was on from 1970 to 1975. It featured two veteran actors, Jack Klugman and Tony Randall, both who put in wonderful performances week after week.