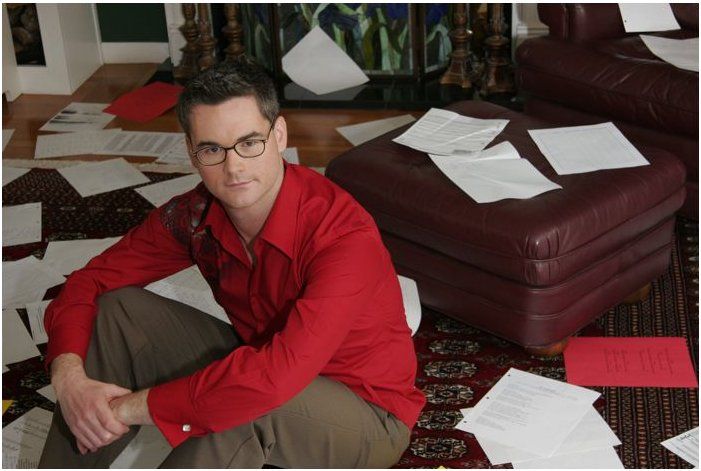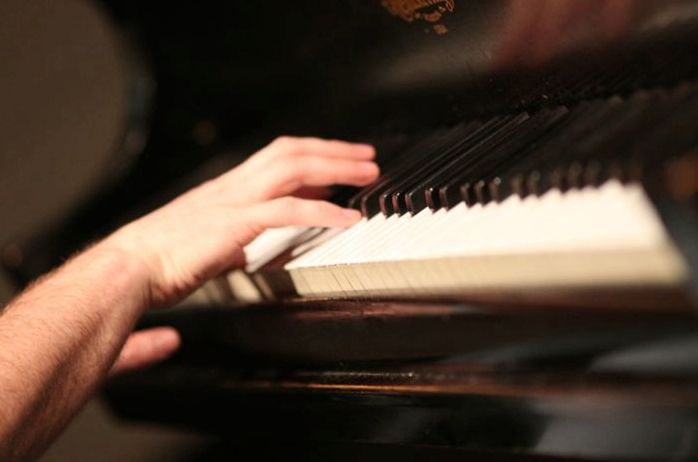 To kick off his birthday week, singer/songwriter Phil Putnam is offering his music at terrific savings now until his birthday, Friday, July 29th. Phil invites you to the party to help celebrate the festivities. According to Phil, the details are simple: $5 album downloads from his official website
here
. To help with the party, Phil plans to give back to his fans - at least one very special fan. He told me, "Everyone who buys album(s) during the sale will be up to win a Free Giveaway of my Casualties Deluxe Package ($70 value). It includes all my albums plus exclusive unreleased remixes, acoustic mixes, and exclusive behind the scenes videos that are only available in the Deluxe Package, which can be seen
here
."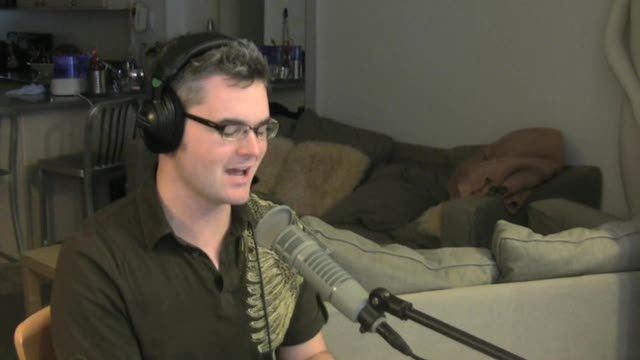 Phil is an award-winning out and proud performer whose songs are highly personal, and at times share the same delicious sense of humor as Putnam. Take, for example,
I'm No Prize
from his album
Casualty
. His humor and musicality meld beautifully, making for a great song and video, which topped the LOGO TV chart in 2009.
Before that, Phil released his first music video in 2008 with the song
More Than This
. It also topped LOGO TV's video chart, and between the two songs, they stayed in the LOGO top ten for almost a full year. In his video debut, Phil's more serious side was in the spotlight, a bit more introspective as well as showing Phil comfortably behind the piano.
Just a month ago, I posted about Phil winning an OUTMusic Award for his love song, Paris. You can listen to the song on his website, or in the prior
post
. To offer Phil your salutations for the day, feel free to visit his official
website
sometime this week, or tweet him at twitter
here
. Or you could stop by his page on FaceBook
here
. While you are visiting his website, check out his music, and the Casualty package here, which will be won by a very lucky individual.