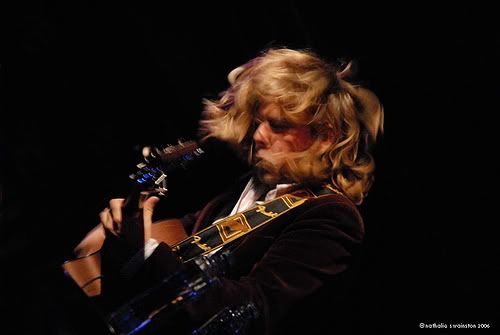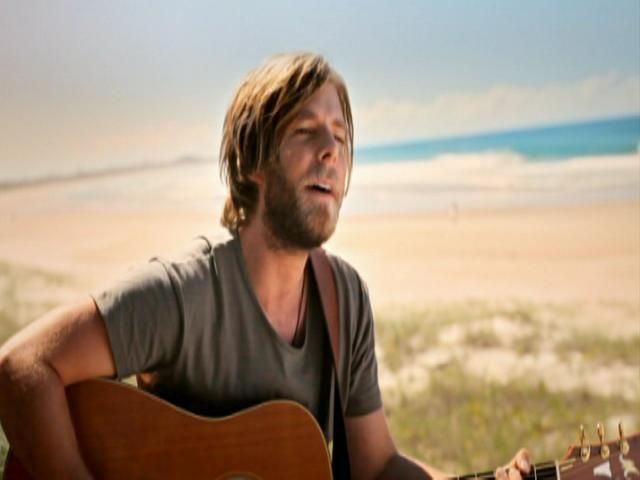 Wes Carr is still keeping my infatuation with Aussie Singer/Songwriters strong with his amazing cover of Neil Young's
Heart of Gold
. The song, off the 1972
Harvest
album, is just one of so very many great songs written by Young through the years. Wes recorded this cover on his computer, and put it on YouTube, where I just ate it up.
To find out more about Wes Carr, visit his official website
here
. While I can't seem to purchase his latest single,
Been A Long Time
, I can buy the music video on iTunes
here
. On Amazon, I can buy the delightful song in karaoke form, "in the style of Wes Carr." I am hoping for a new album, and hope it is easier to get than this other album, which I imported from Australia, and it took far too long to get to me. And I still am keeping my fingers crossed I might get to hear him playing live at some point...