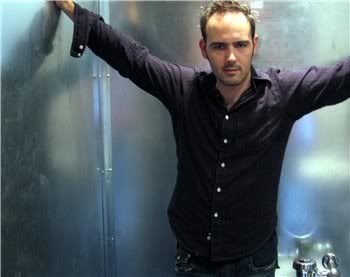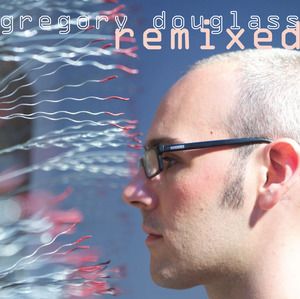 Vermont-native Gregory Douglass has a new video up, in anticipation of a new collection coming out next month. In December, Gregory will release
Remixed
, a collection of fan-selected Gregory Douglass songs, revisited and remixed. "Let me know the songs you want to hear and I'll be taking a fresh new approach with them," explains Gregory. "Cover versions of my own songs if you will," he says with a smile. The remixes will include new vocals and new takes on old songs and you can be in charge of what you want to hear. This will be an exclusively digital album of high-quality MP3 files. Check out this revisited version of
American City
, Originally written and recorded for Gregory's first album, when he was just 17!
Remixed is slated for a December 2011 release. Pre-order yours now or gift one for a friend this holiday season! You can pre-order from Gregory's website
here
. I have emailed my request for a "Remixed" song. I suggested
Gone
from the
Pseudo-Rotary
album.