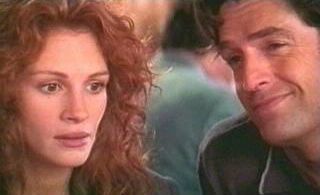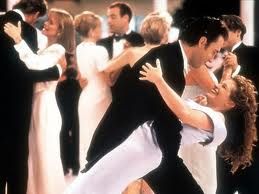 My Best Friend's Wedding
is a movie filled with beautiful, talented people, a charismatic cast to be sure. I just caught some of it again on cable, and tell you, I can't get enough of parts of it. For me, it was openly gay Rupert Everett who steals the movie, with just a limited amount of screen time. Of course, part of that time was spent singing a song by the immortal duo of Burt Bacharach and Hal David.
I Say A Little Prayer
, sung by a young Dione Warwick, was a delightful respite from a relatively tired and predictable script. And I have to admit, I've long had a crush on Rupert, from the first time I saw him in a lush film called
Another Country
.