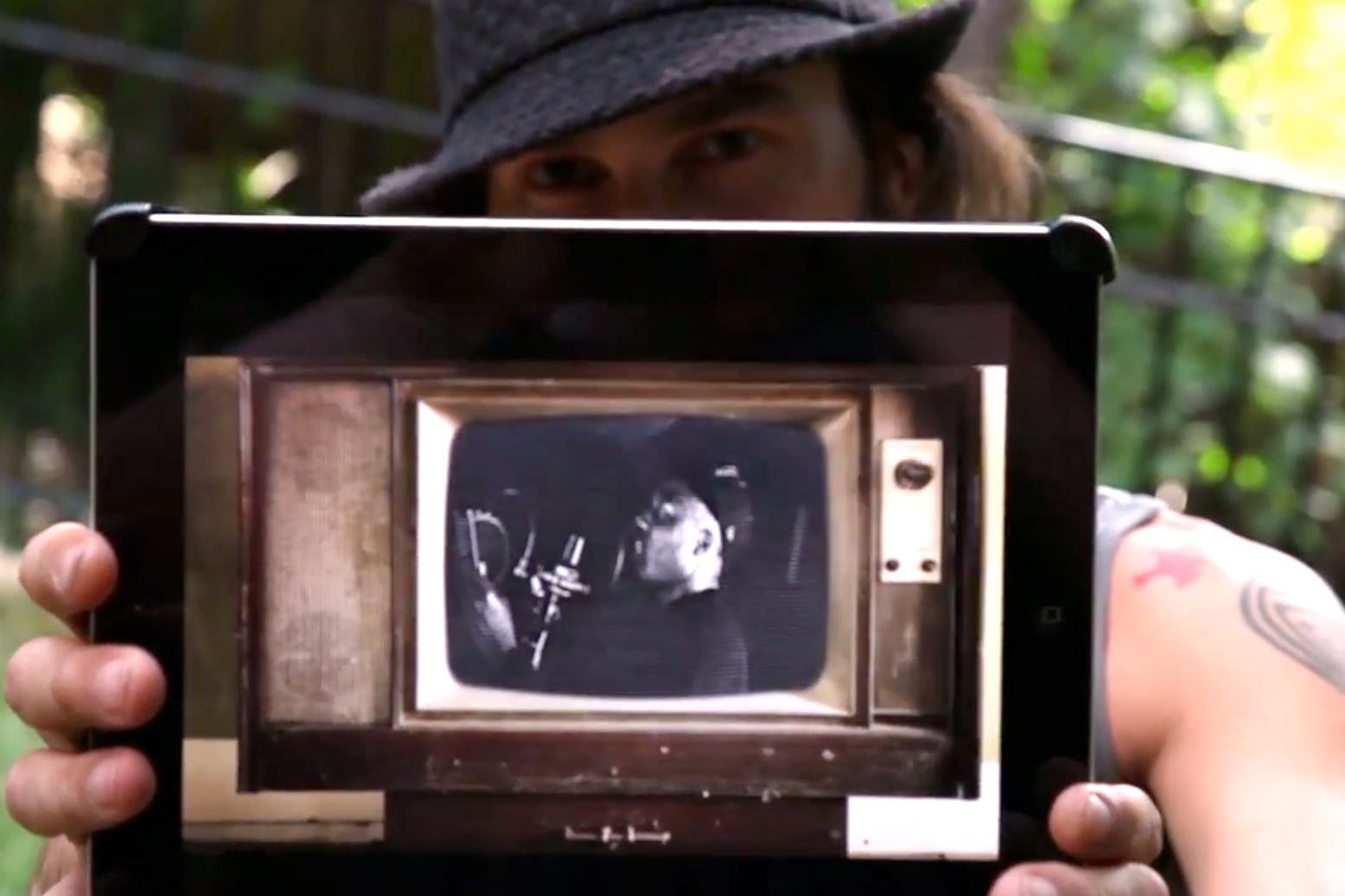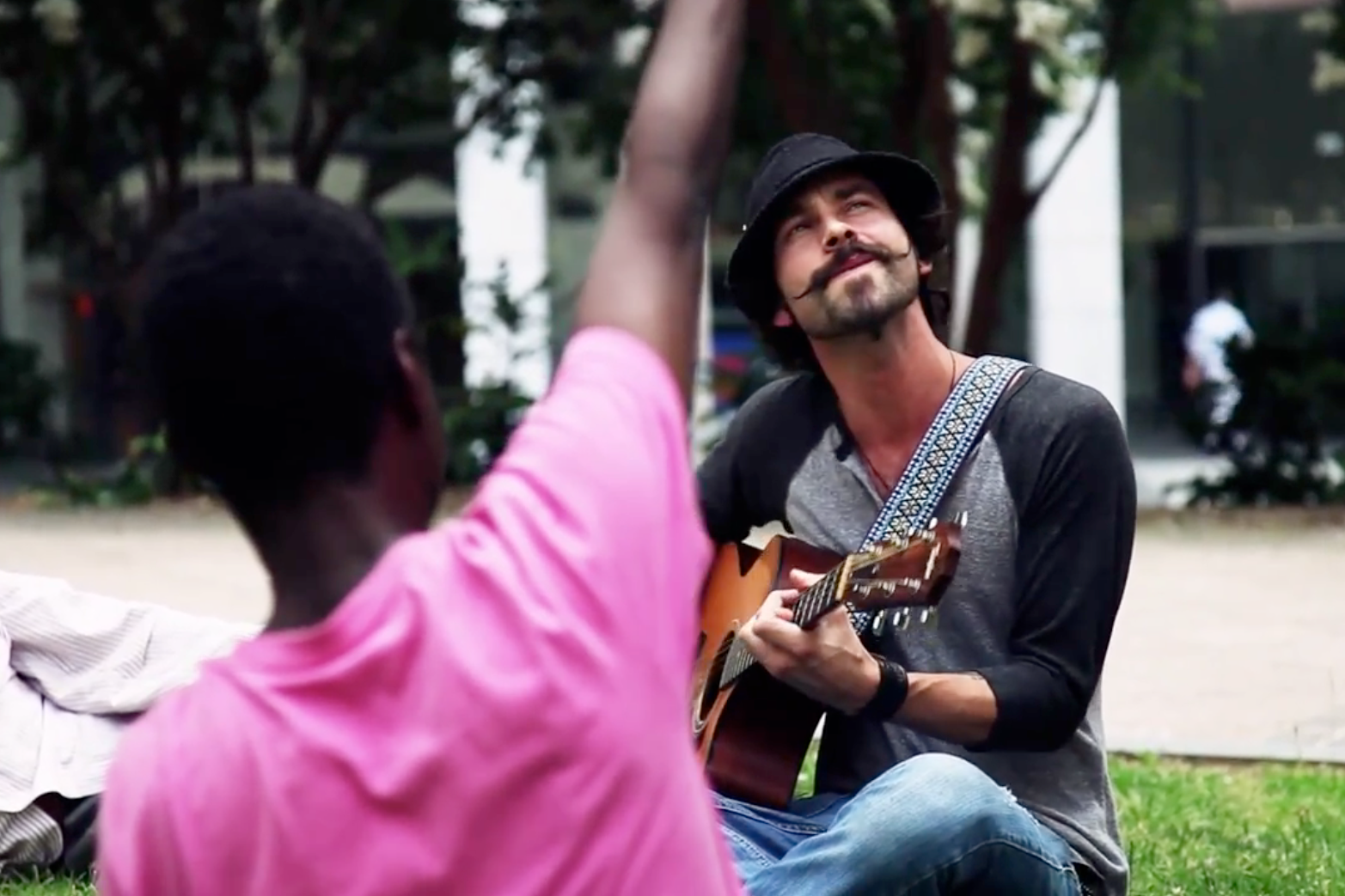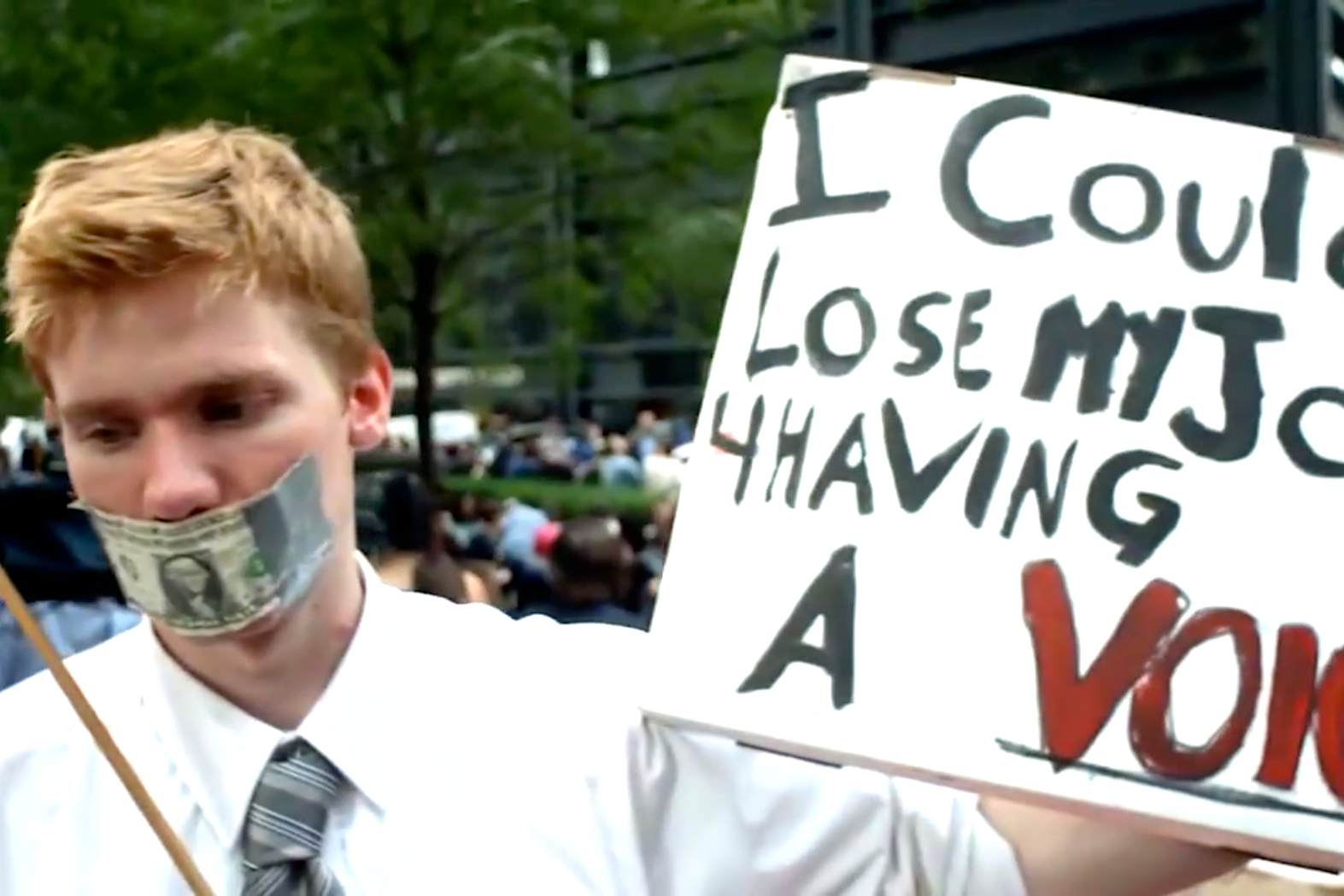 Scenes from the music video.
"Hey now, can we get it right?" That is the questions posed by Atlanta-based singer/songwriter Gareth Asher. And when this purveyor of Southern Soul collaborates with the a group renown for their Southern Rap, you know that something special will result. Gareth already had the song on his latest album,
Between The Smiles & Tears
, but went back into the studio for this version of
Get It Right
featuring Nappy Roots.
What does it take to get things right? Turns out, not nearly as much as many would contend. Nor is it going to cost billions, or trillions. Asher believes all you need is to be honest with yourself, and to have good intention in all your actions. For more about getting it right, check out the website
here
. It is there you can get your FREE DOWNLOAD of the song!