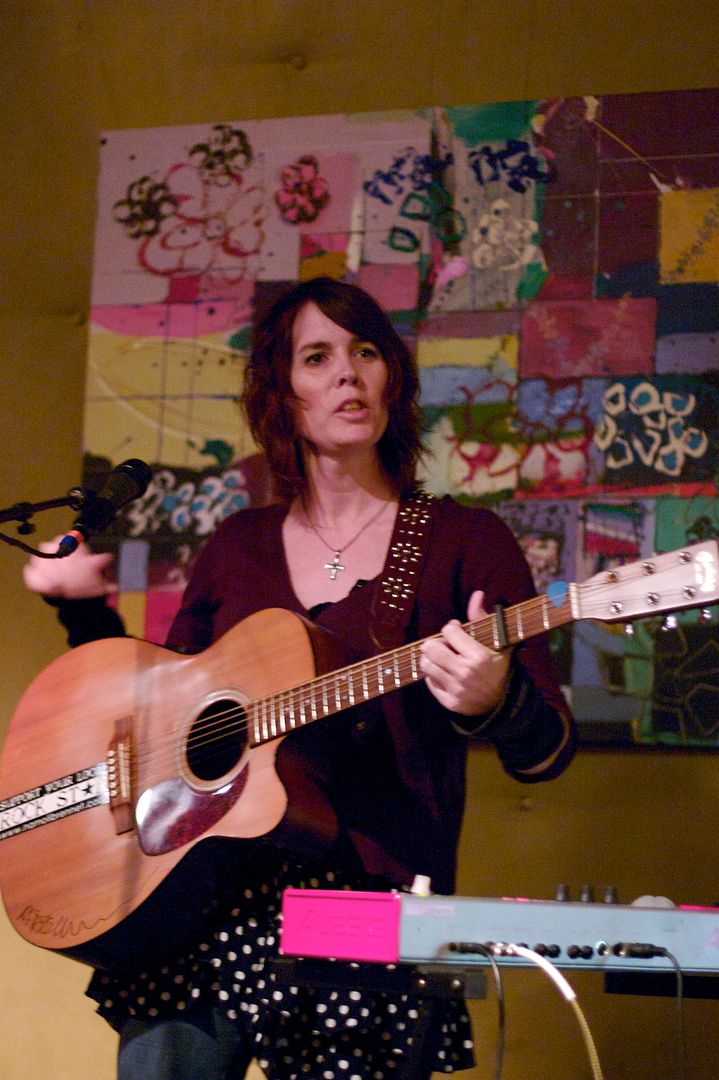 I recently went to see Eric Himan and Namoli Brennet play at the Milkboy Coffee in Ardmore, Pennsylvania. I will be talking about the show a bit more soon, but thought I would offer this up as we all bask in the post-Thanksgiving glow. This, of course, it a quick overview of the songs played by these talented musicians. This is a look at Eric's set.
This was my first time seeing Namoli Brennet performing, but it certainly won't be the last. Namoli was amazing live, and this preview of the set proves it.
I think I might be taking off a couple of days to spend with family, and be back with you after the weekend. Hope everyone is having a great Thanksgiving weekend!