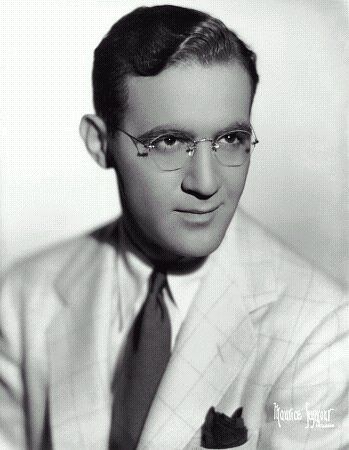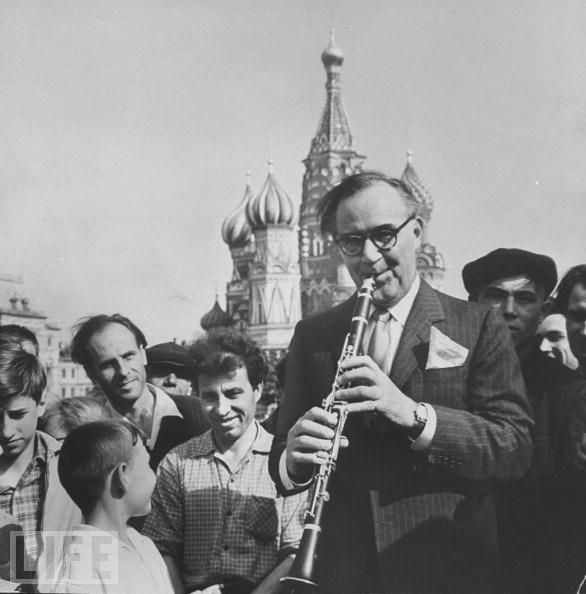 Benny Goodman was one of the biggest names in music, and arguably the most famous bandleader and clarinetist for many decades. His January 16, 1938 concert at Carnegie Hall in New York City is described by critic Bruce Eder as "the single most important jazz or popular music concert in history: jazz's 'coming out' party to the world of 'respectable' music."If you wanted to swing, you'd be sure to have plenty of Benny's music in your collection. Give a listen to his
House Hop & Avalon
medley.
And there is the iconic
Moonglow
, written in 1933 with music by Will Hudson & Irving Mills and words by Eddie DeLange. It was recorded by many, but the Benny Goodman Orchestra's version from 1934 is one of the best.
Bugle Call Rag
is a jazz standard written by Jack Pettis, Billy Meyers and Elmer Schoebel.
St. Louis Blues
song composed by the great W. C. Handy. Both were recorded by Benn and his orchestra, and just makes you wanna get up and dance!