RightOutTV
announced their first winners in the inaugural awards to celebrate the depth and diversity of the music in the LGBT community. The results reflect an impressive array of talent in 13 different categories. Winning artists represent the United States, Israel, Australia, England and Austria, making this a truly global contest. Next I will feature the winner of the
Most Moving Video
category.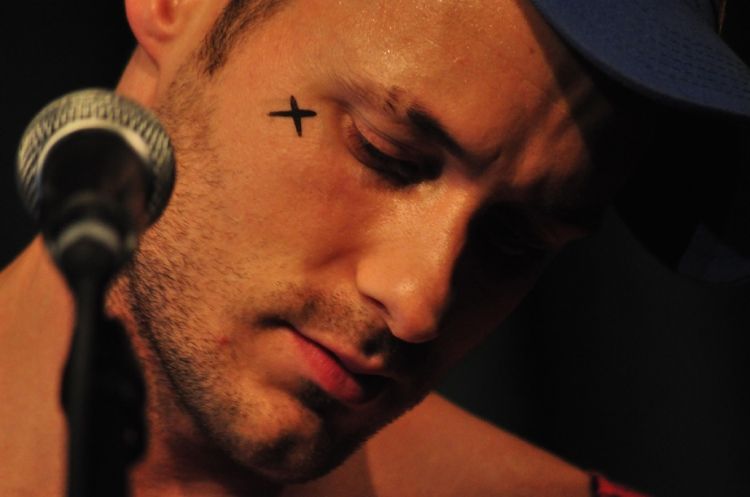 The award was given to Declan Bennett for his video,
Freer
. The video was directed by Dante Russo and was featured on this
blog
in May of this year. The video is bold and daring, and kinda hot.
Declan Bennett is an out and proud performer, making brilliant music since releasing his debut album,
The Painter's Ball
, in 2005. The album is still one of my favorites. You can find out more about the handsome Brit on his official website
here
. You can find the album
Record: Breakup
featuring the song
Freer
on iTunes
here
, and on Amazon
here
. I am listening to the album as I write this, and can't get enough of it. You can watch the music of RightOut TV online
here
.