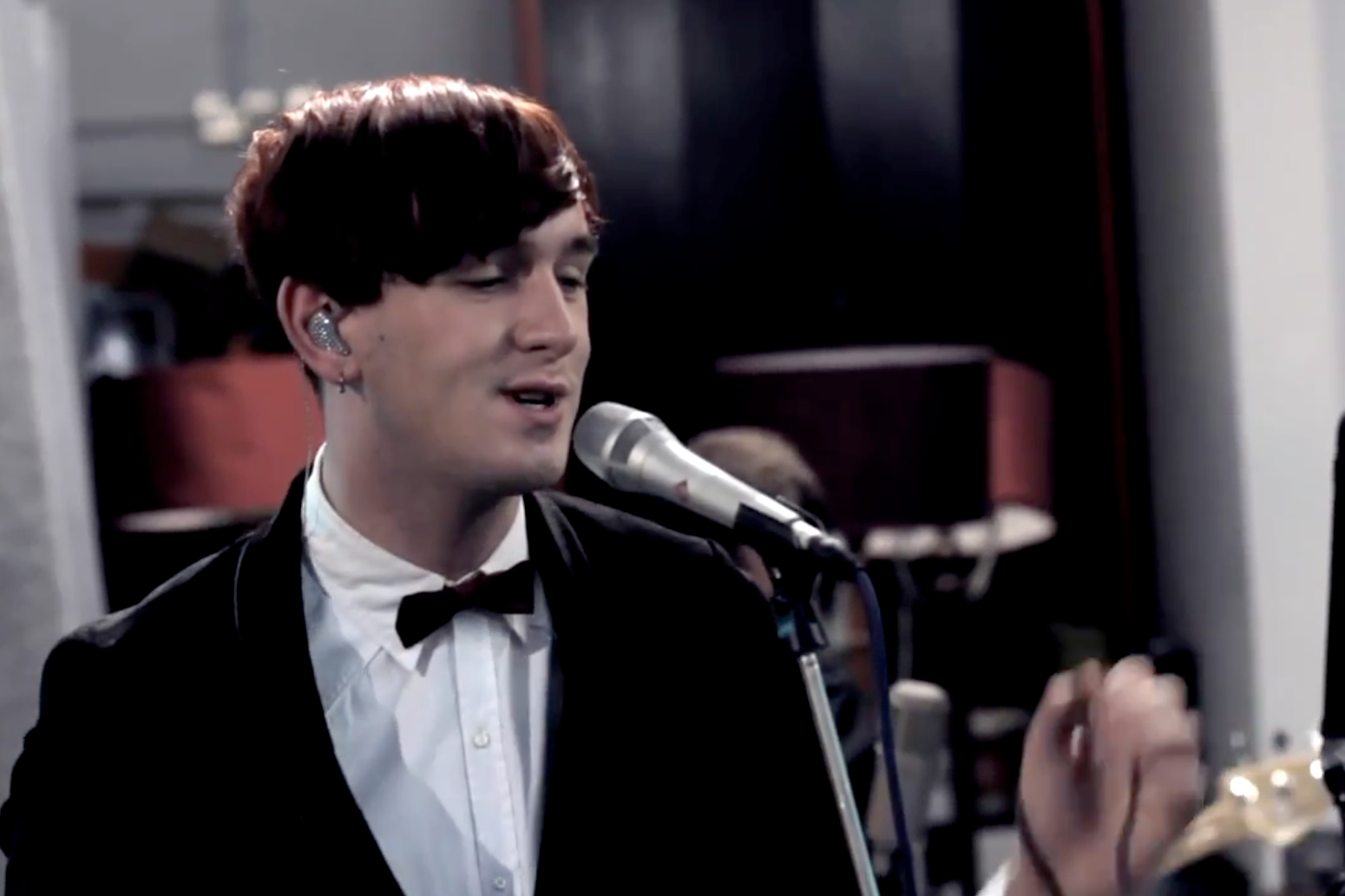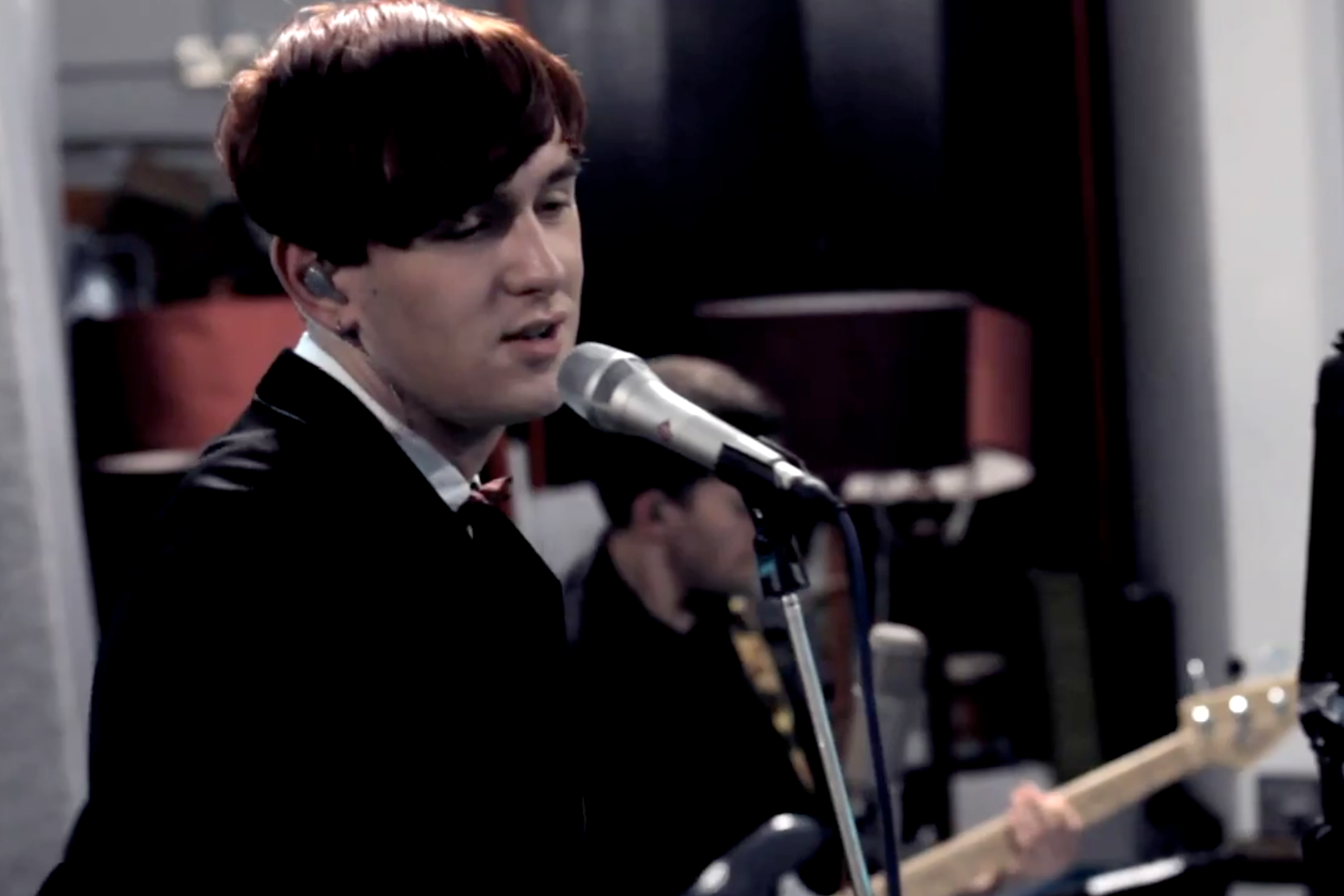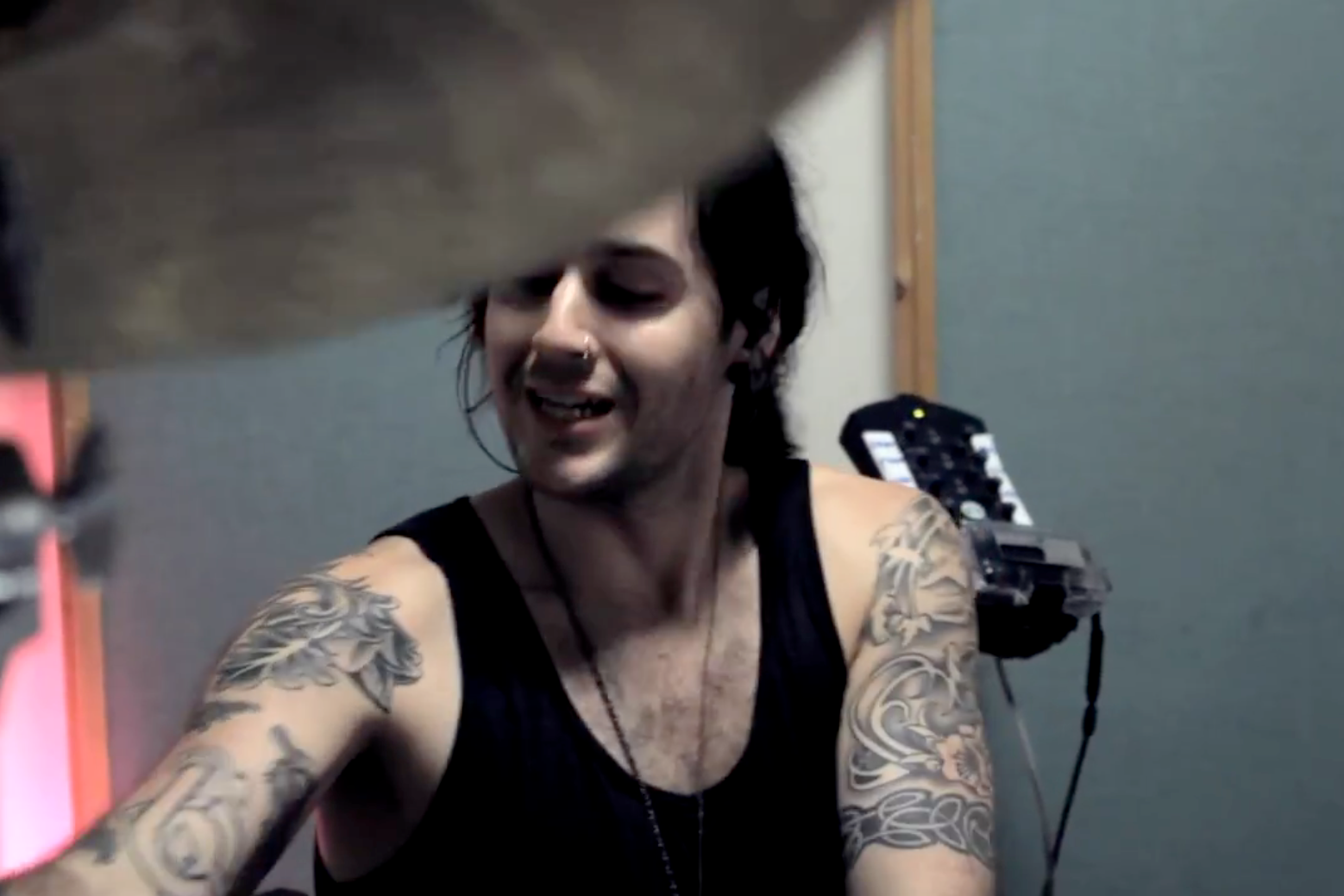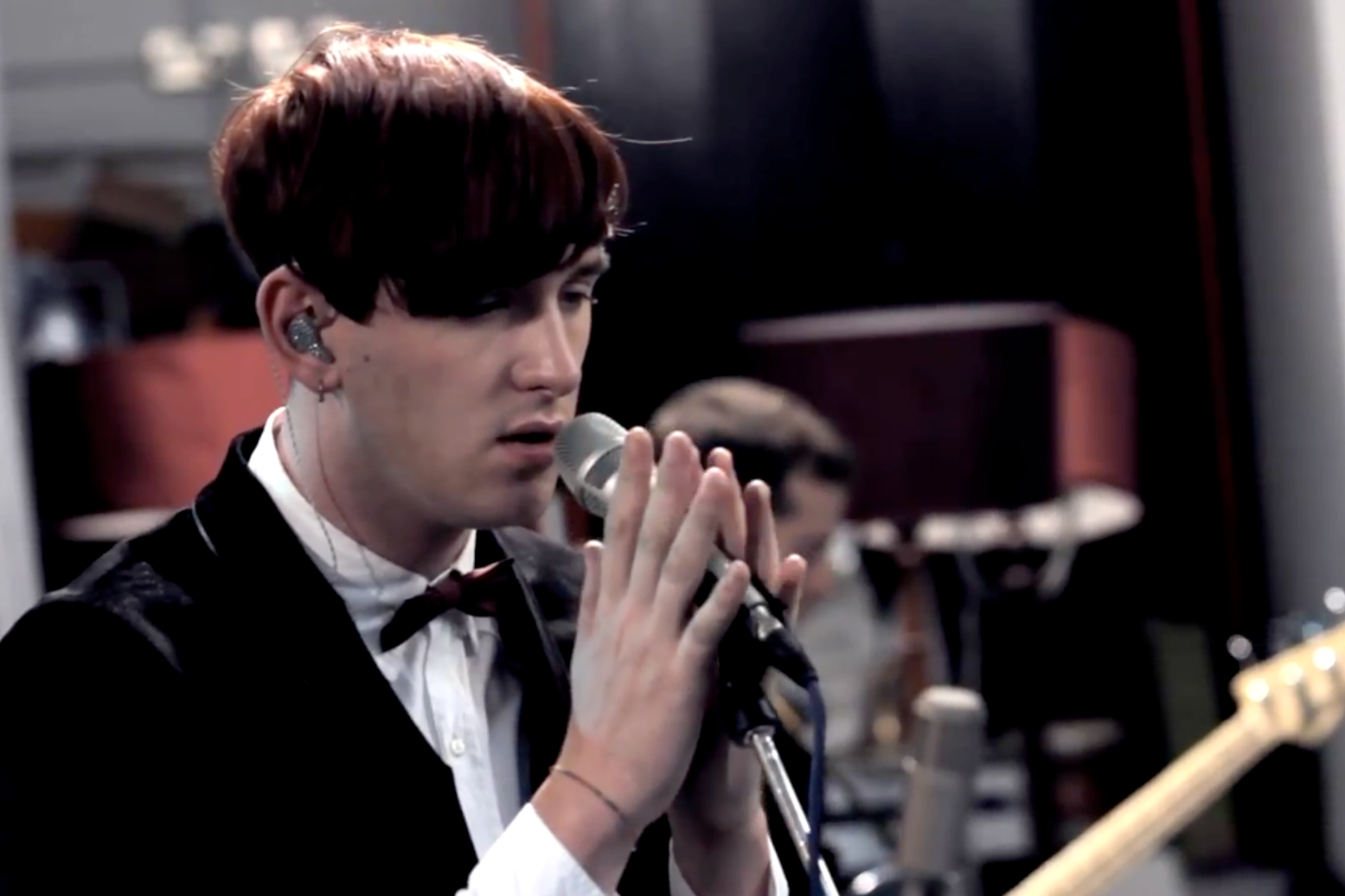 Earlier this year, I reviewed Patrick Wolf's latest release,
Lupercalia
. It was in that post I declared it mandatory that Patrick Wolf be in the collection of music lovers, and
Lupercalia
in the collection of lovers of Pop. I stand behind that still, as four months later I still love the album. And he just released the latest video from the album. Together is a gorgeous song, and the video honors that, as well as making me very happy to see the very hot drummer from a few different angles. And, of course, to watch the glorious Patrick.
To check out my earlier post, click
here
. You can find out more about him by visiting his official website
here
. You can also find him on Twitter
here
, and on Facebook
here
. You can find Lupercalia on iTunes
here
, and on Amazon
here
.