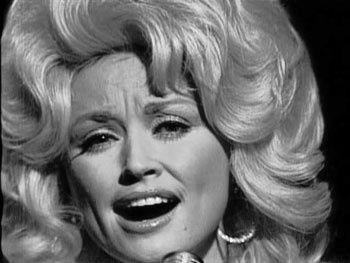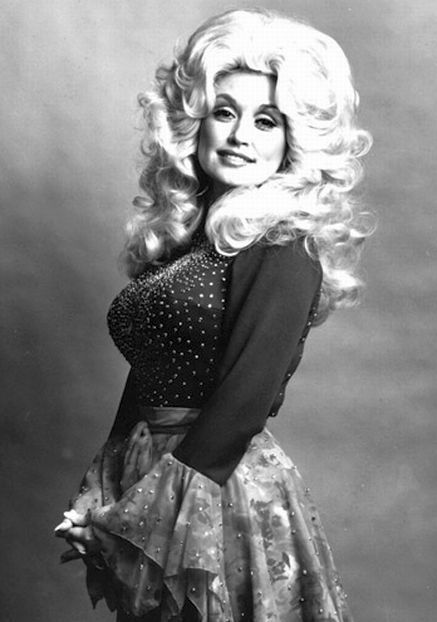 Some songs just seem tailor-made for posting on a Sunday morning. This song sung by Dolly seem like one of those.
Go Tell It On The Mountain
is an African-American spiritual song, compiled by John Wesley Work, Jr., dating back to at least 1865. Dolly sings it perfectly.
Dolly also recorded one of the most breath-taking songs ever written. The song, by John Lennon, has been recorded by so many, but seldom sung quite as well. So here it is, Dolly Parton singing
Imagine
.