RightOutTV
announced their first winners in the inaugural awards to celebrate the depth and diversity of the music in the LGBT community. The results reflect an impressive array of talent in 13 different categories. Winning artists represent the United States, Israel, Australia, England and Austria, making this a truly global contest. Next I will feature the winner of the
Best Dance/Electronic (Pro) Video
category.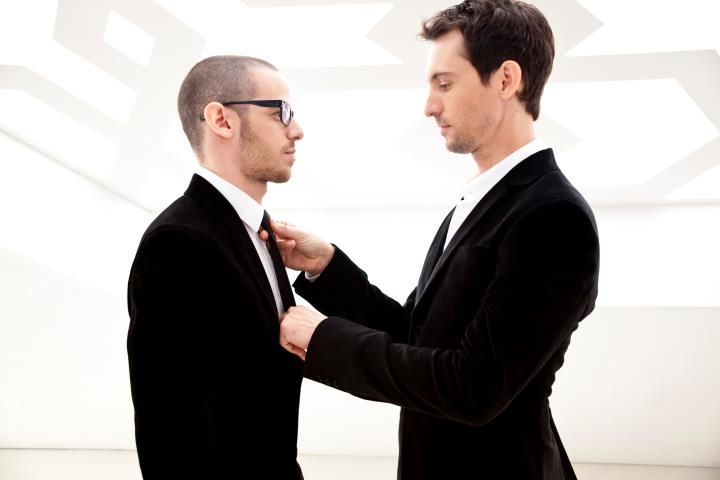 The award was given to The Young Professionals for the video,
D.i.s.c.o.
The video was directed by Guy Sagy and was featured on this
blog
in September. The Young Professionals is a new band featuring Yonathan Goldshtein and the amazing Ivri Lider.
Ivri Lider is an out and proud performer, making brilliant music since releasing his debut album in 1197 in his native Israel. In 2002, he released
Bo
as part of the soundtrack to the Israeli film
Yossi & Jagger
, still one of my favorites. You can find out more about the sexy Ivri on his official website
here
. You can also visit the online home of The Young Professionals
here
. You can find the album
9:00 to 17:00, 17:00 to Whenever
featuring the song
D.i.s.c.o.
on iTunes
here
, and on Amazon
here
. You can find that playing all the time in my iTunes! You can watch the music of RightOut TV online
here
.