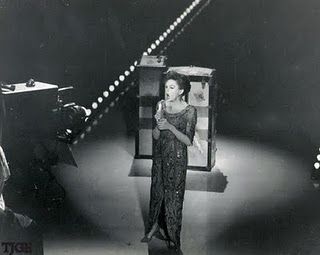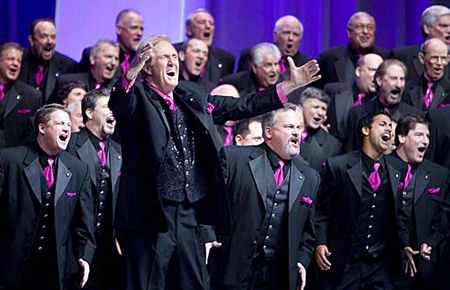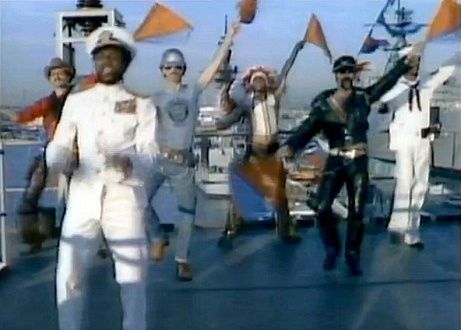 Clockwise from Top Left: Judy Garland, Vocal Majority, Village People & Marine Corps All-Star Jazz Band.
As we in the United States give our thanks to the men and women who have served this country in the armed forces. And by saying that, I mean all people, gay and str8. I thought I would try to celebrate it the way I do best here at this blog, with music. I will start with something I can think of little to say, and here is why. This is a clip of Judy Garland sings
The Battle Hymn of the Republic
. Amazing!
The choral group Vocal Majority is an amazing Dallas-based group that has won countless titles in competitions all over. Here is a clip of them celebrating the armed forces in a medley of the songs from each of the branches.
The Marine Corps All-Star Jazz Band has a wonderful tribute to the forces a couple of years ago, playing a jazz version of the Marine Hymn. Although it might not have a bunch of sexy dancing, it was still a delight and quite fun.
Of course, I would be unable to do this post without the tribute to the armed forces from the Village People, and their iconic
In The Navy
. I would have to think the appearance on the battleship was not endorsed by the Navy, but the flag routine is worth the cost of admission!
Happy Veteran's Day!