RightOutTV
announced their first winners in the inaugural awards to celebrate the depth and diversity of the music in the LGBT community. The results reflect an impressive array of talent in 13 different categories. Winning artists represent the United States, Israel, Australia, England and Austria, making this a truly global contest. Next I will feature the winner of the
Best Comic Video
category.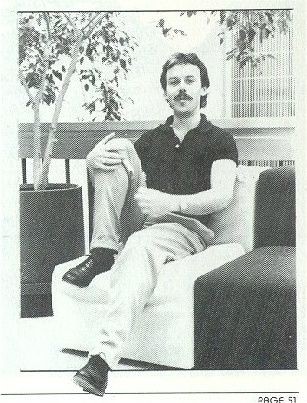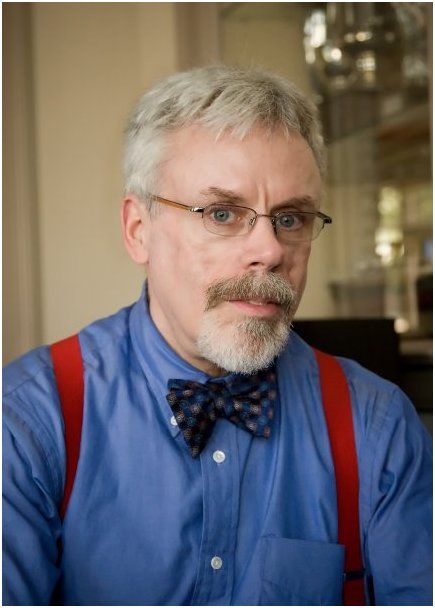 The award was given to Harry "CS" Wingfield for his video,
Hallelujah
. The video is an original song dedicated to Leonard Cohen, with regards to his brilliant writing career, which included far more than just the single song most people know...
Harry "CS" Wingfield is an out and proud performer, making brilliant music since the mid-80s. He recorded an acceptance video that I found absolutely charming.
I am sad to report I can't find a link to get you to an official website, or to purchase or listen to Harry's music. The only bit of information I found was on JD Doyle's wonderful resource, Queer Music History (
here
) or (
here
). I was able to hear Harry's beautiful voice on the second link. You can watch the music of RightOut TV online
here
.