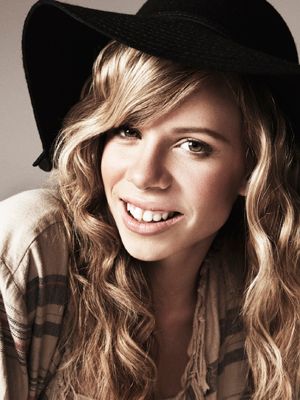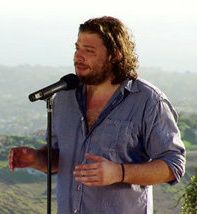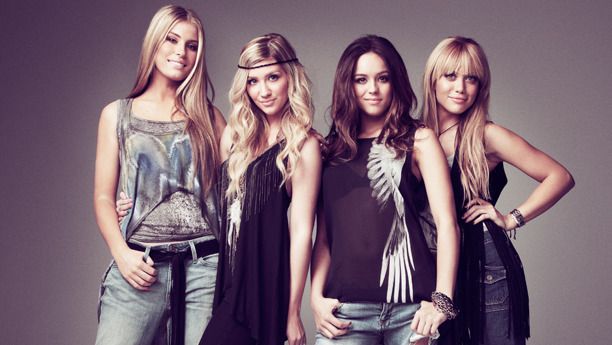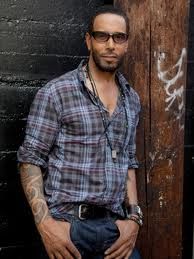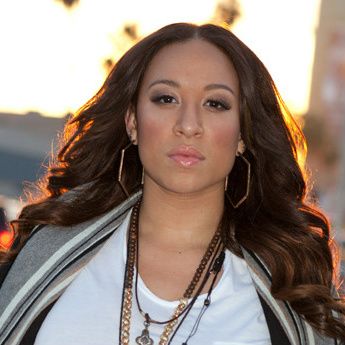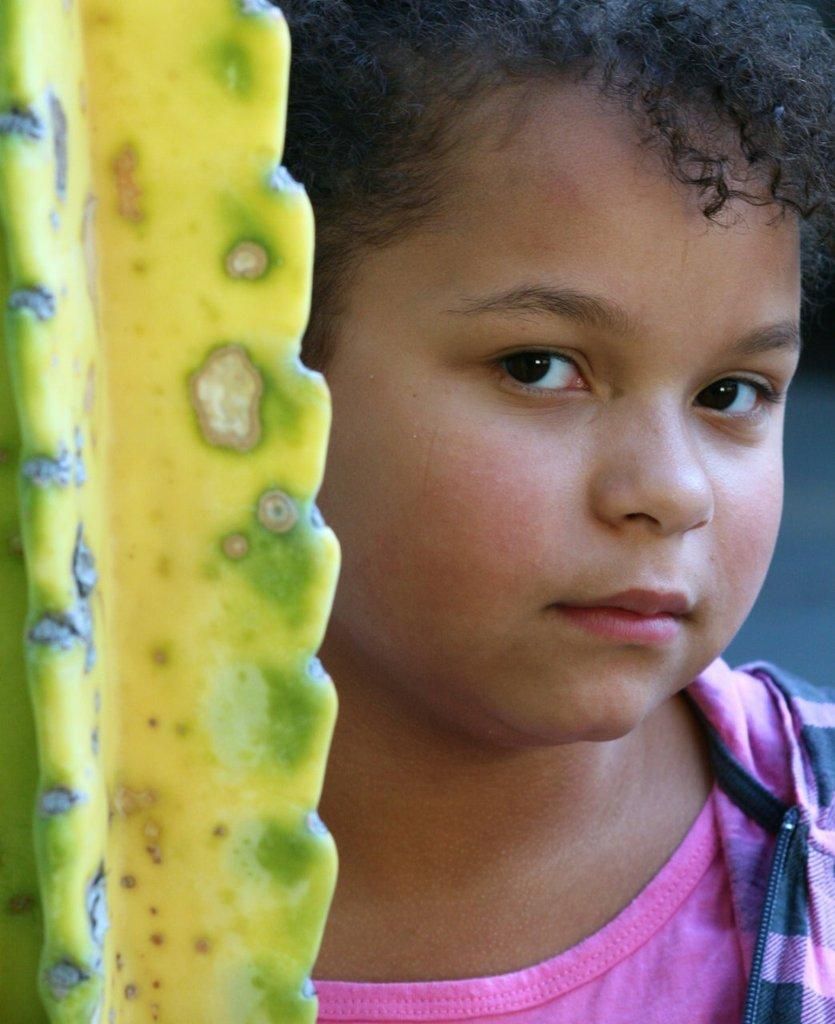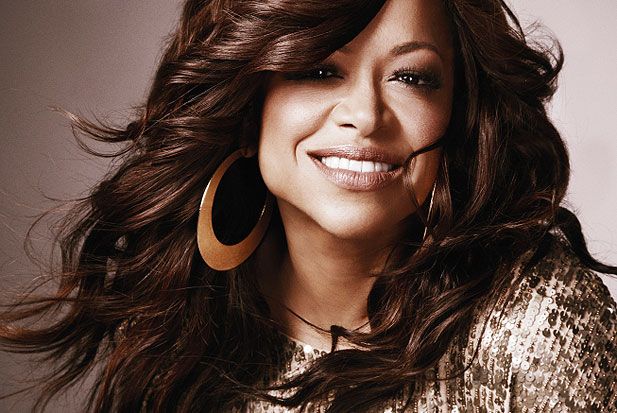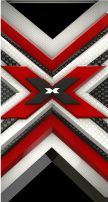 The Contestants: Top Row: Astro; Chris Rene; Drew; 2nd Row: Josh Krajcik; Lakota Rayne; 3rd Row: Leroy Bell; Marcus Canty; Melanie Amaro; Bottom Row: Rachel Crow; Stacy Francis.
Back on the show, the Final Ten come out singing Queen's
We Will Rock You
. They are singing live this week, as noticed when some microphones were not working properly.
Soon we are getting through the recap of last night, reminding us of the judges battle. Quickly, we jump to results, and the first two acts getting through to next week is
LeRoy Bell
.
Lakota Rayne
is also through, leaving Paula in the competition. Soon the Top Ten were stopping by photographer to get some pictures, and be given digital cameras. After that playtime and advertorial is done, it is time for Rihanna to perform her latest single,
We Found Love
.
All four judges were on their feet after Rihanna's performance. She advises the contestants to love what they do. With that, it is time to return to the competition, and find out who else is safe tonight. They are all brought on stage with their mentor, and the third to safety is
Chris Rene
. Next to safety is
Melanie Amaro
, followed by
Josh Krajcik
.
Marcus Canty
is safe, leaving Simon with two remaining, Nicole with one, and LA with one. And I make the realization that three out of my bottom four are relaxing in safety. After a break, we find out that
Drew
is safe. So the last act to move to safety is
Rachel Crow
, leaving
Astro
and
Stacy Francis
to sing for their lives. Nicole introduces Miss Stacy Francis, who comes out to sing
Amazing Grace
. As could be expected, she spends just a little too much time in the shrill part of her range.
Next up is Astro, rapping to the
Never Can Say Goodbye
track.
This leaves it in the hands of the judges. First up is LA Reid, who gives a big speech about
Astro
giving up, but then votes for
Stacy
to leave. Nicole votes to send
Astro
home.
Paula
sends home
Stacy Francis
, and it is up to Simon.
Astro
give a whole bunch of attitude, going so far as to say he didn't want to perform where he wasn't wanted, since he was in the bottom 2. Simon lectures him, and then he sends home
Stacy
, making it official. She is grace under fire in her exit.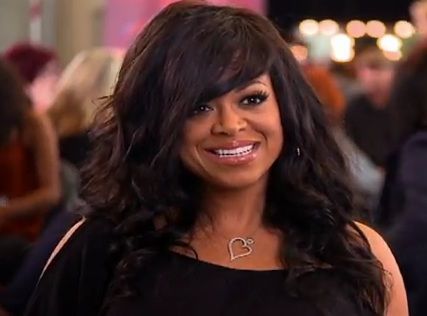 The audience starts to boo, as they seem to be quite unhappy with
Astro
and his rank attitude. Should this continue, I don't expect
Astro
to last much longer in the competition. Was this real attitude, or are they manufacturing some attitude for when he leaves the show, giving him some cred? I don't know, but we will find out if things are any better next week, when the show airs on Tuesday and Wednesday nights, due to the Thanksgiving holiday. See you then!