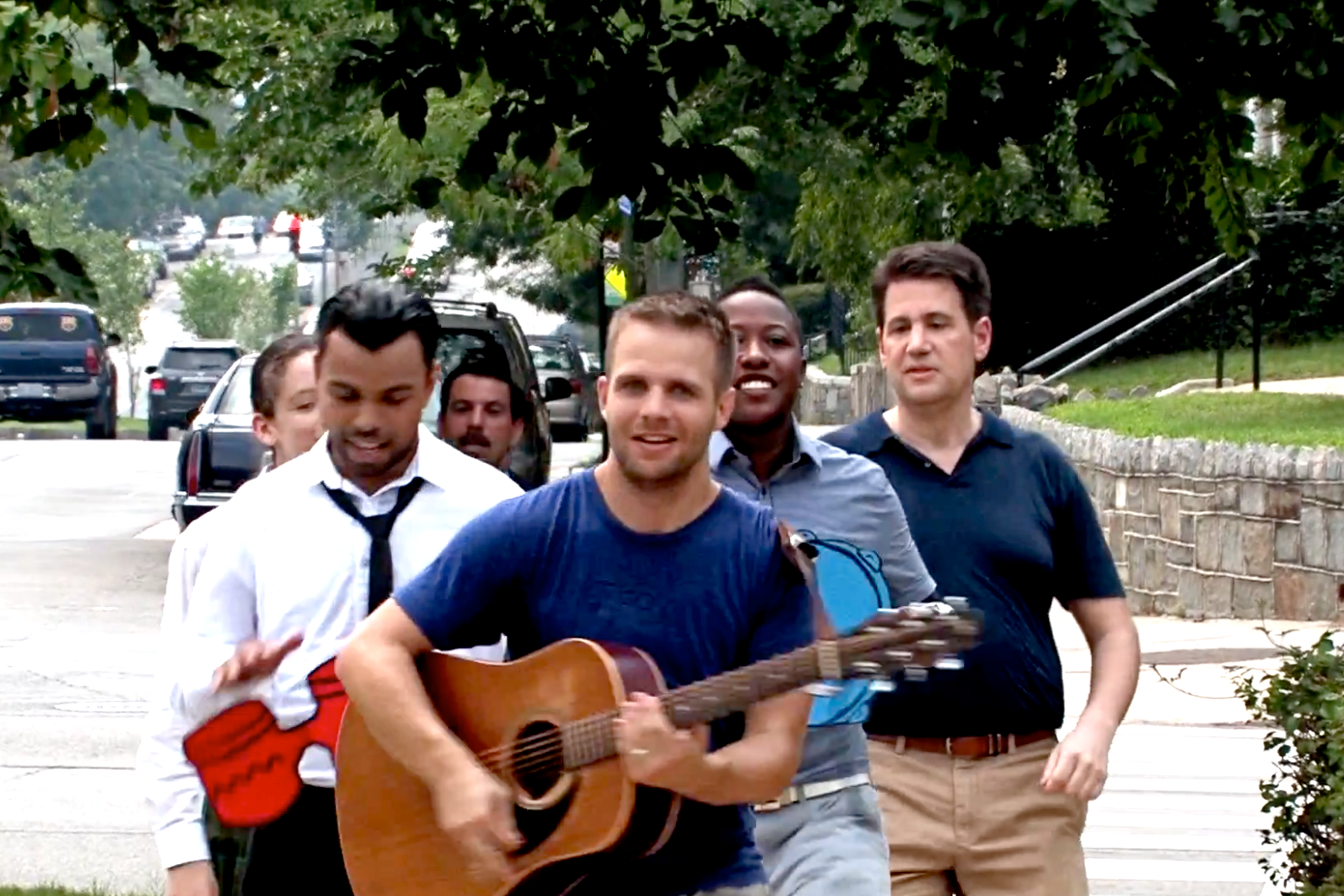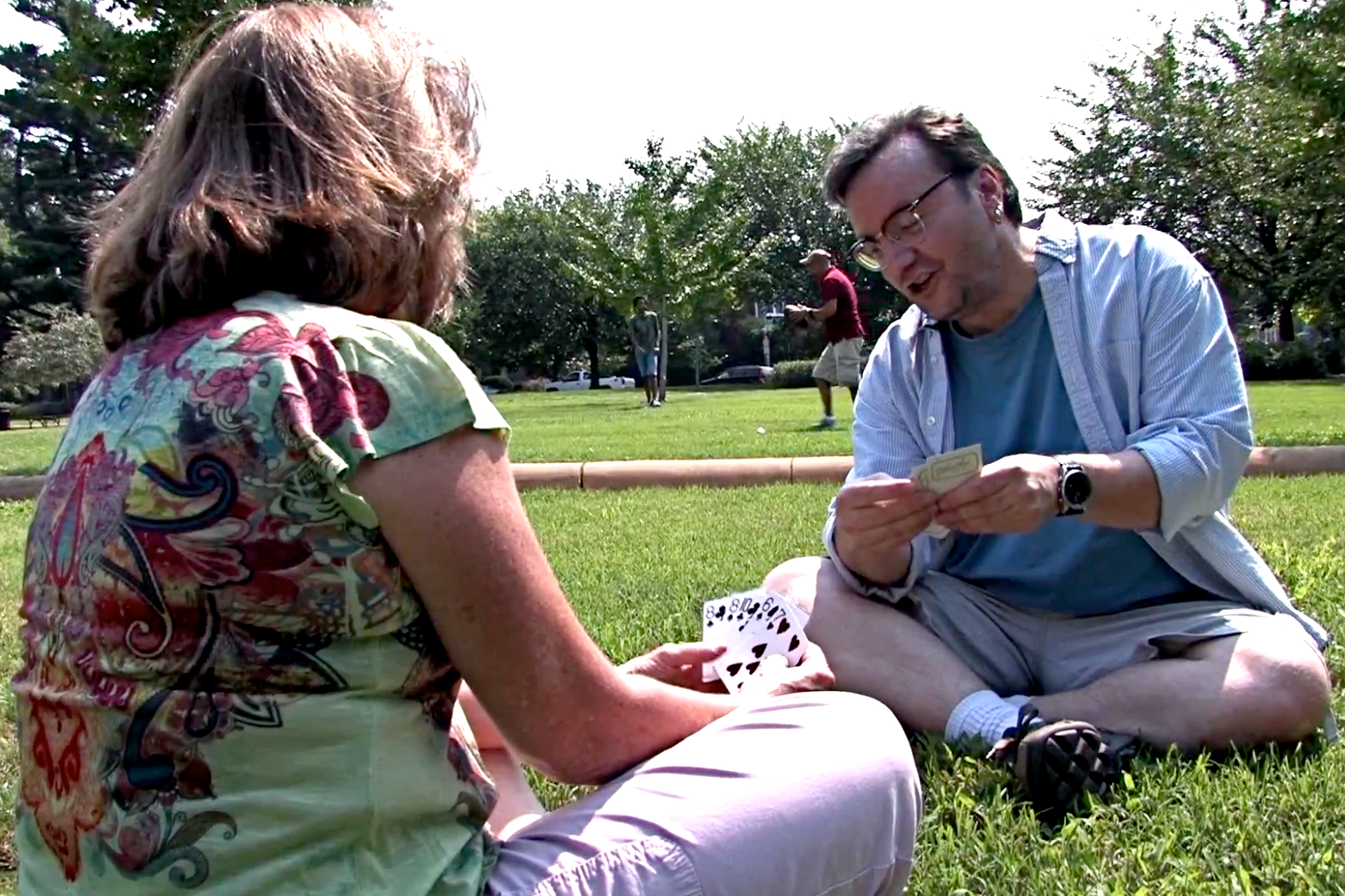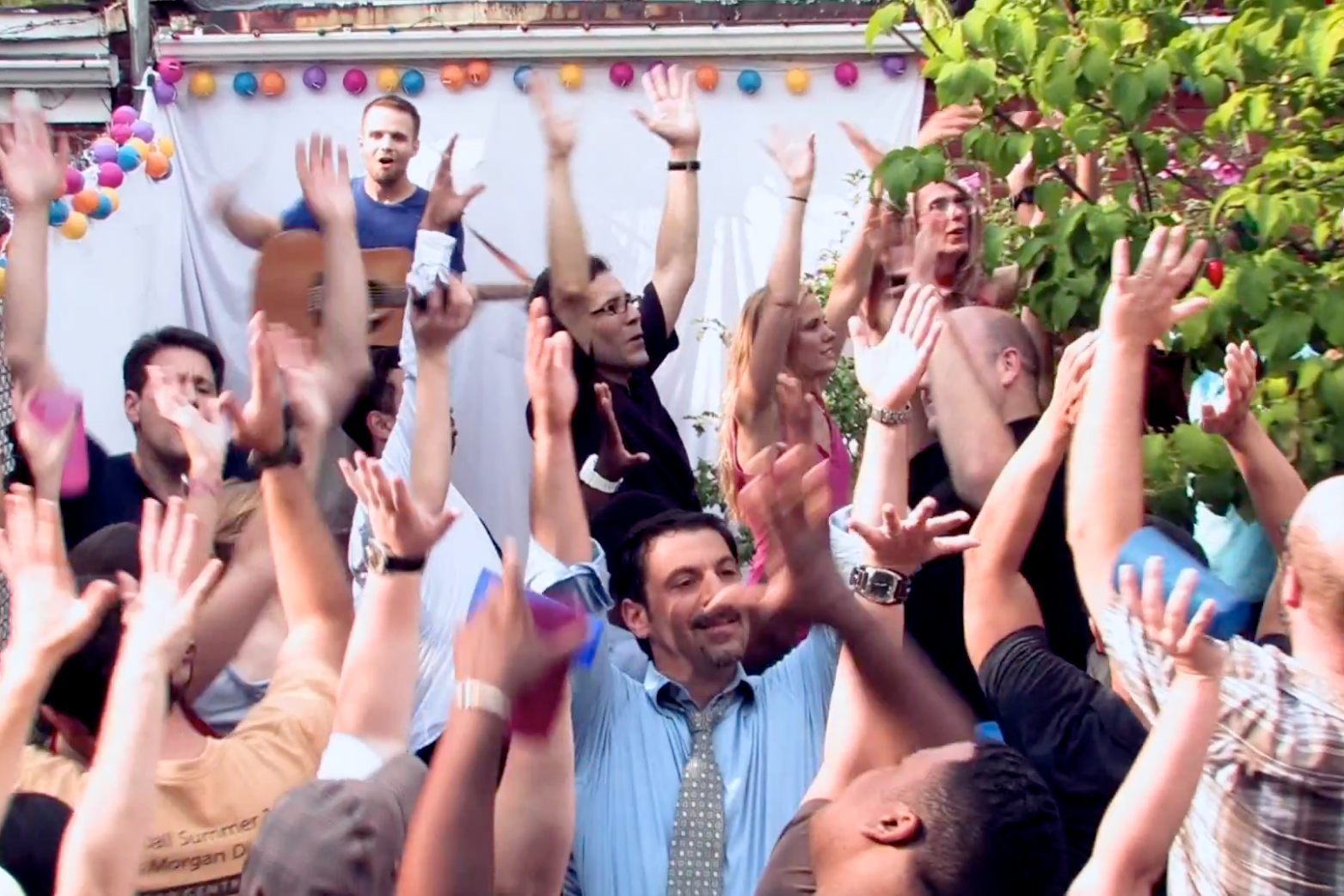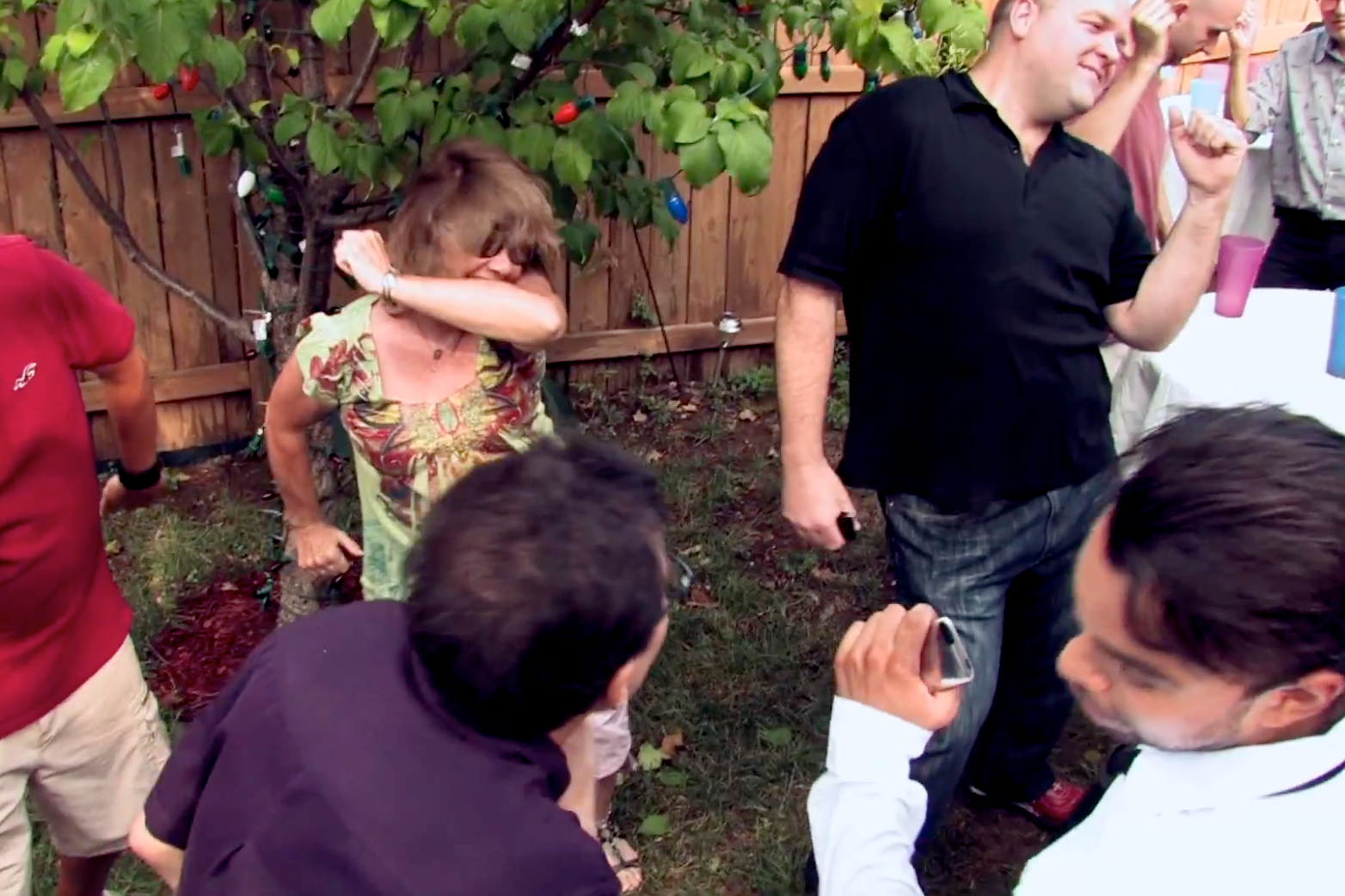 Scenes from the video for "It's All Over" by Tom Goss.
Well, it is finally here. The new video from Tom Goss for his single,
It's All Over
. And, my friends, if you look closely, you will see me in there, playing cards in the park with my sister. Yes, we are making our music video debut! So what fun we had when we headed over to Washington, DC, to work on the video for Tom's rollicking fun and joyous song.
See, you couldn't help it, could you? You had to smile. You can keep smiling by purchasing
Turn It Around
, the latest from Tom Goss. It includes
It's All Over
. You can find it on iTunes
here
, and on Amazon
here
. You can either buy the physical CD or download the music at CD Baby
here
. You can also check out his new website
here
. Woohoo, you can even see a couple of my pictures I took of Tom there...