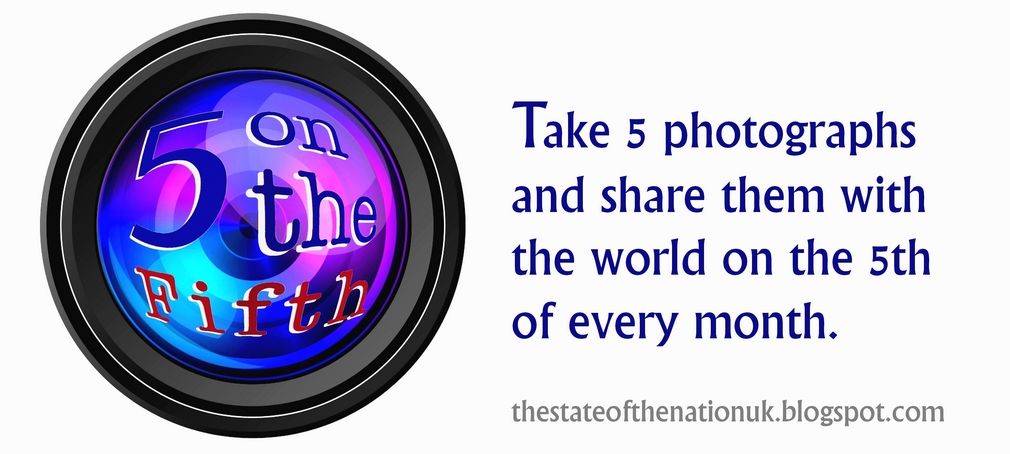 It is the 5th of the month, time for Stephen Chapman's
5 on the Fifth
posts. This month, Stephen announced the theme is MY TOWN. I decided to take on the challenge of the theme. First, however, I thought a bit of information would be appropriate now. Clayton is located centrally in the state of Delaware, on the East Coast of the US. The actual town is about 1 square mile in area, but there is plenty of surrounding farmland that is considered to be in the mailing zone of Clayton. In 2010, the official census put the population of the town just under 3,000 people. While I live on the outskirts of a rather small town, we do have a Clayton mailing address. And to set the mood a bit more, I thought I would post Simon & Garfunkel's
My Little Town
, and you can hit play and listen while you are looking at the pictures.
The Town of Clayton's flag flying.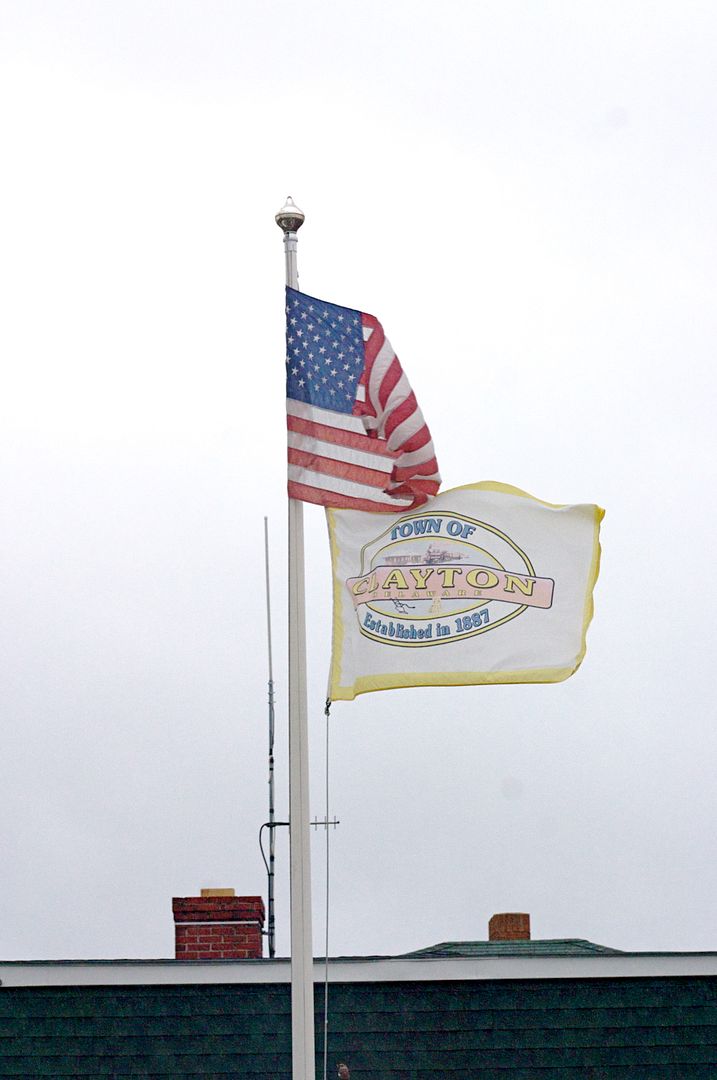 The public drinking fountain. I will be honest, I have never had a drink from it, and never will. But it is nice that they continue to take care of it.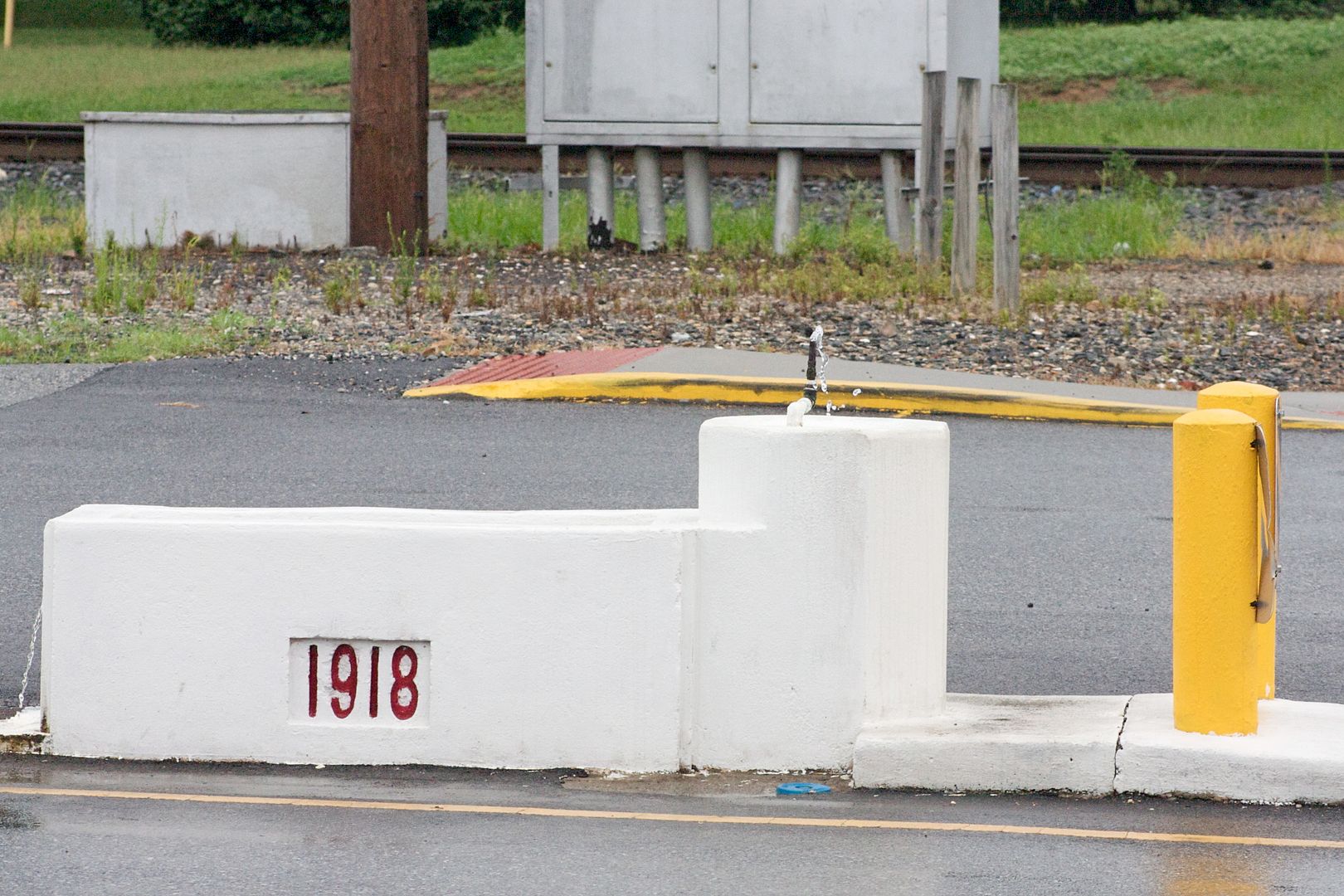 Looking down the sidewalk of Main Street is like looking down the sidewalk of any small town in the country.
The old train depot, which has been long closed. The tracks are used by freight trains, and can be heard running at night. For a long time, the depot was an antique shop. I am not sure what is in it now.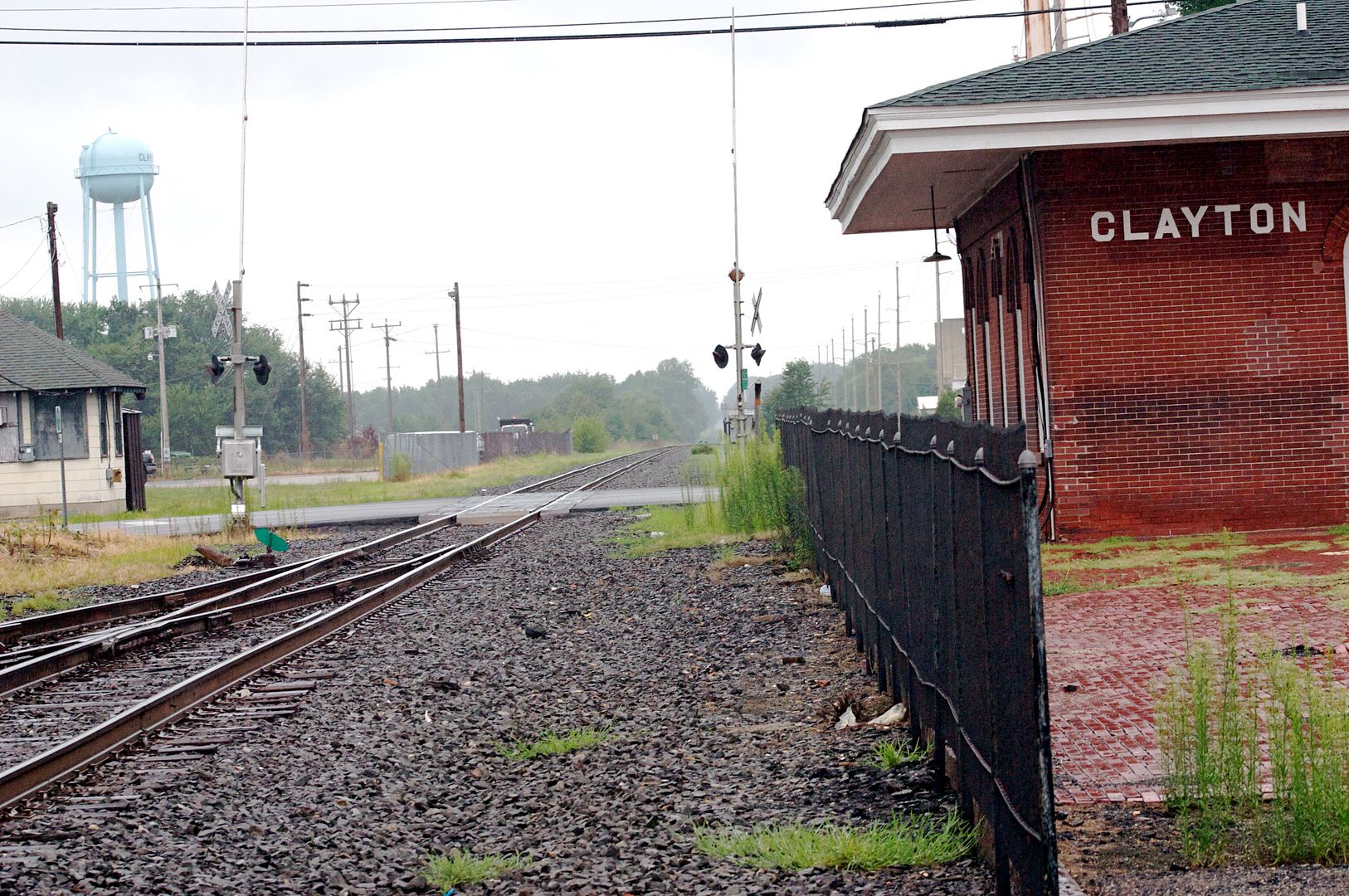 The water tower with the town emblazoned on it. Every town has one, don't they?
Well, that is the quick tour of my town, Clayton, Delaware. I have some more pictures I loaded into the folder
here
. To see the collections of others who are participating, visit
here
.