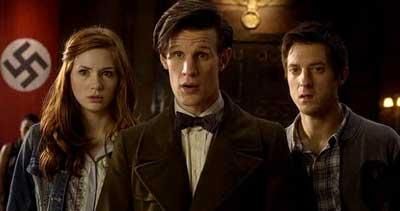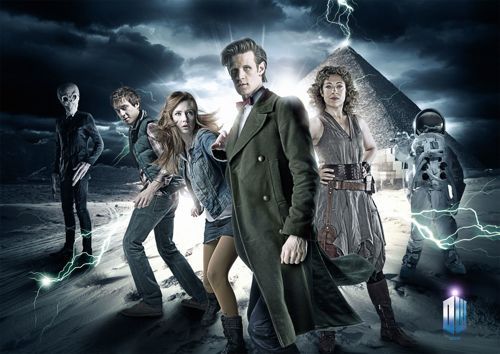 Doctor Who returns tonight, on BBC America, and I am so damn excited! After a summer without my lovelies Matt Smith and Arthur Darvill, I am so glad to see them return. And they kick off the second half of the season with
Don't Kill Hitler!
Tonight on BBC America, catch the latest episode of Doctor Who.
Let's Kill Hitler
airs at 9PM/8PM Central. You can check out the official website
here
. And here are some spoilers for the rest of the season!