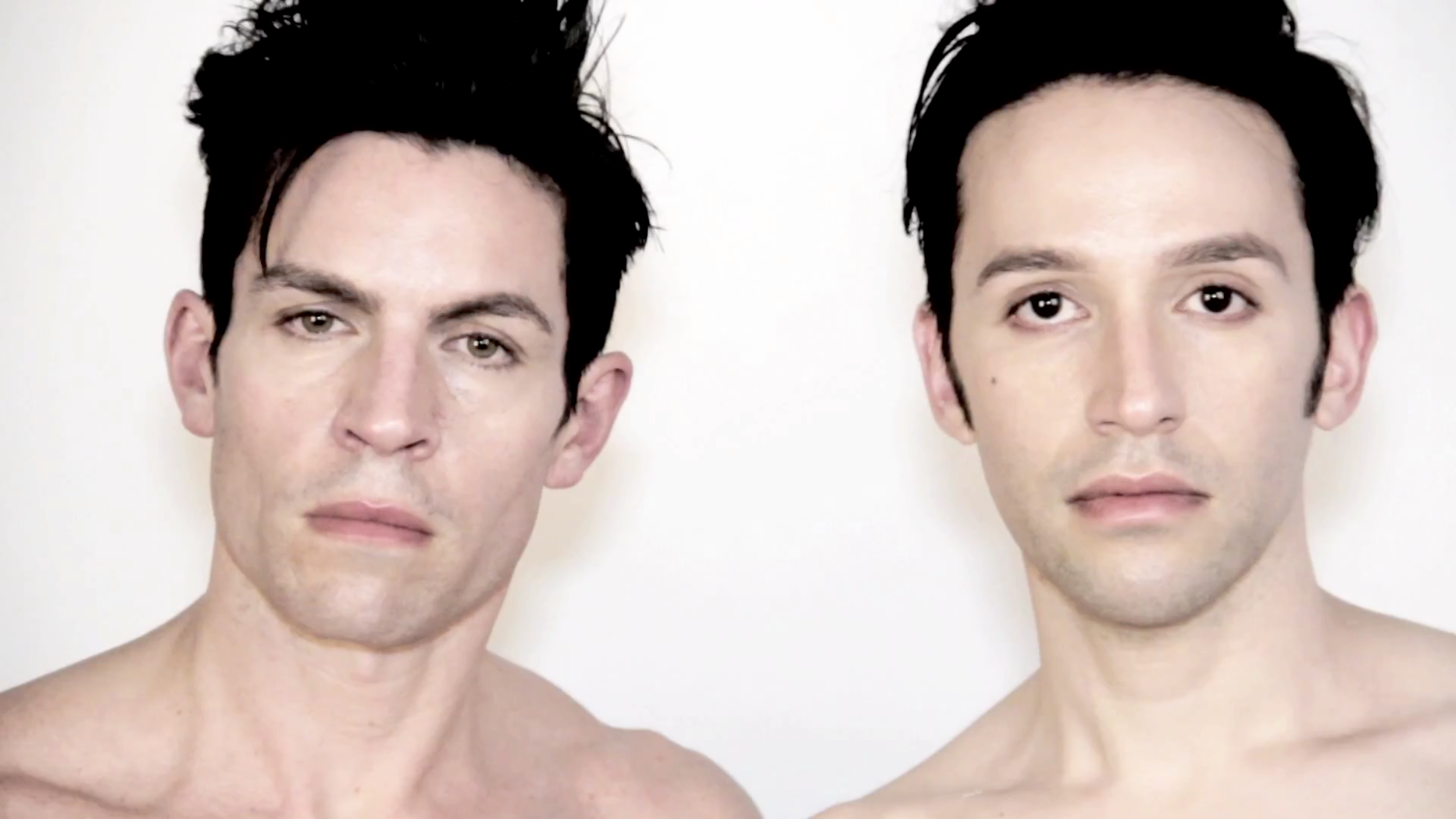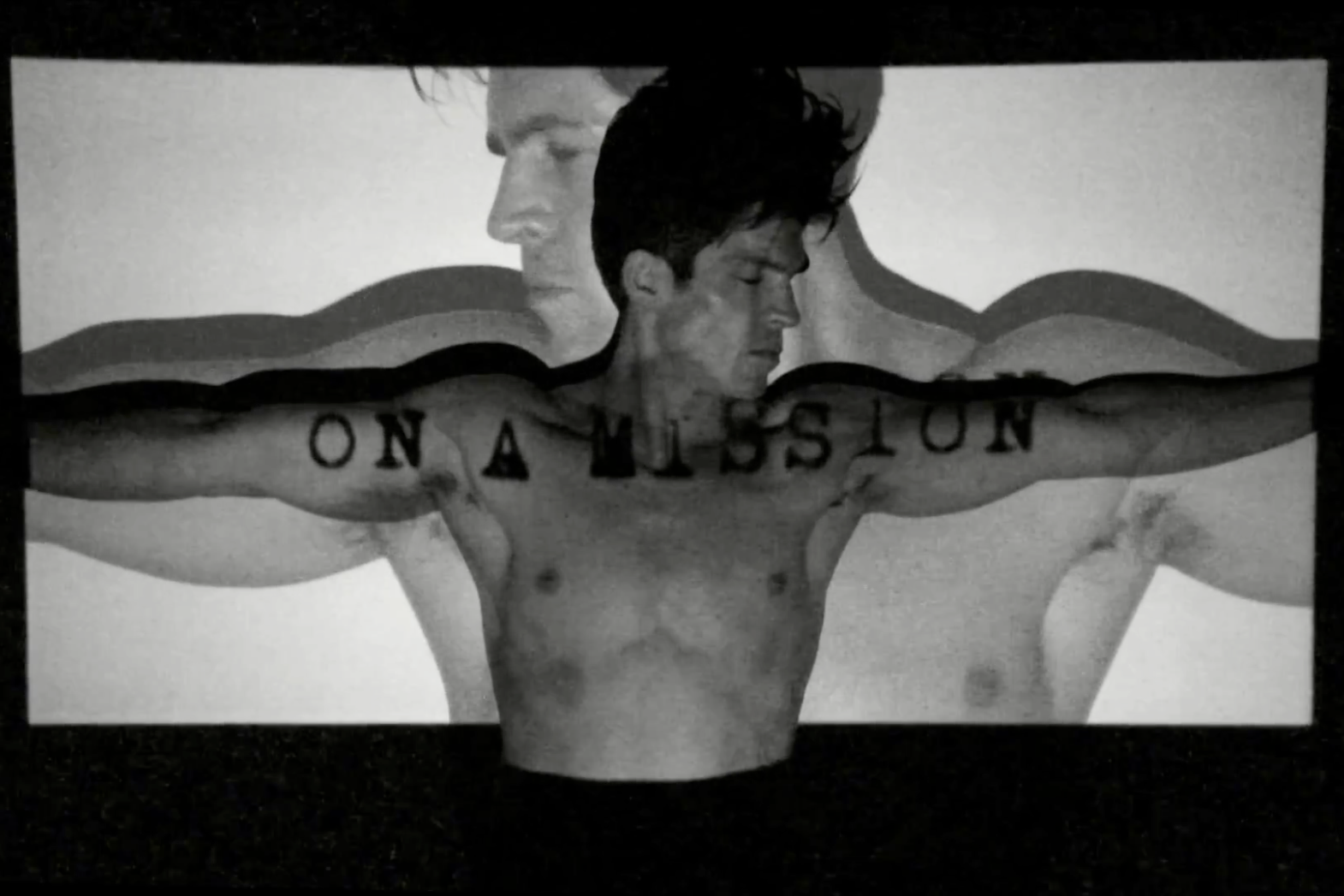 Simulover, the project of Alex Lauterstein and SIRPAUL™, has found a new outlet for all their creative juices, as it were. They debuted the first videofrom the self-titled album.
Tourniquet
, the second cut, is their ode to some fetish behavior, set to the driving beat of electro-dance. But is it about fetishes, or is it more about how we look at them, both in ourselves and in others? .
The video was directed by Andreas Anastasis, who was at the helm of the SIRPAUL videos. Anastasis has often toyed with the idea of reality, and what lurks just beneath the surface of people. He composes the images using the two stunning men, contrasting and blending them at will, with a startling ease. Whether they are using plastic, latex, hemp or some other artifice as a second skin, the video studies human sexuality.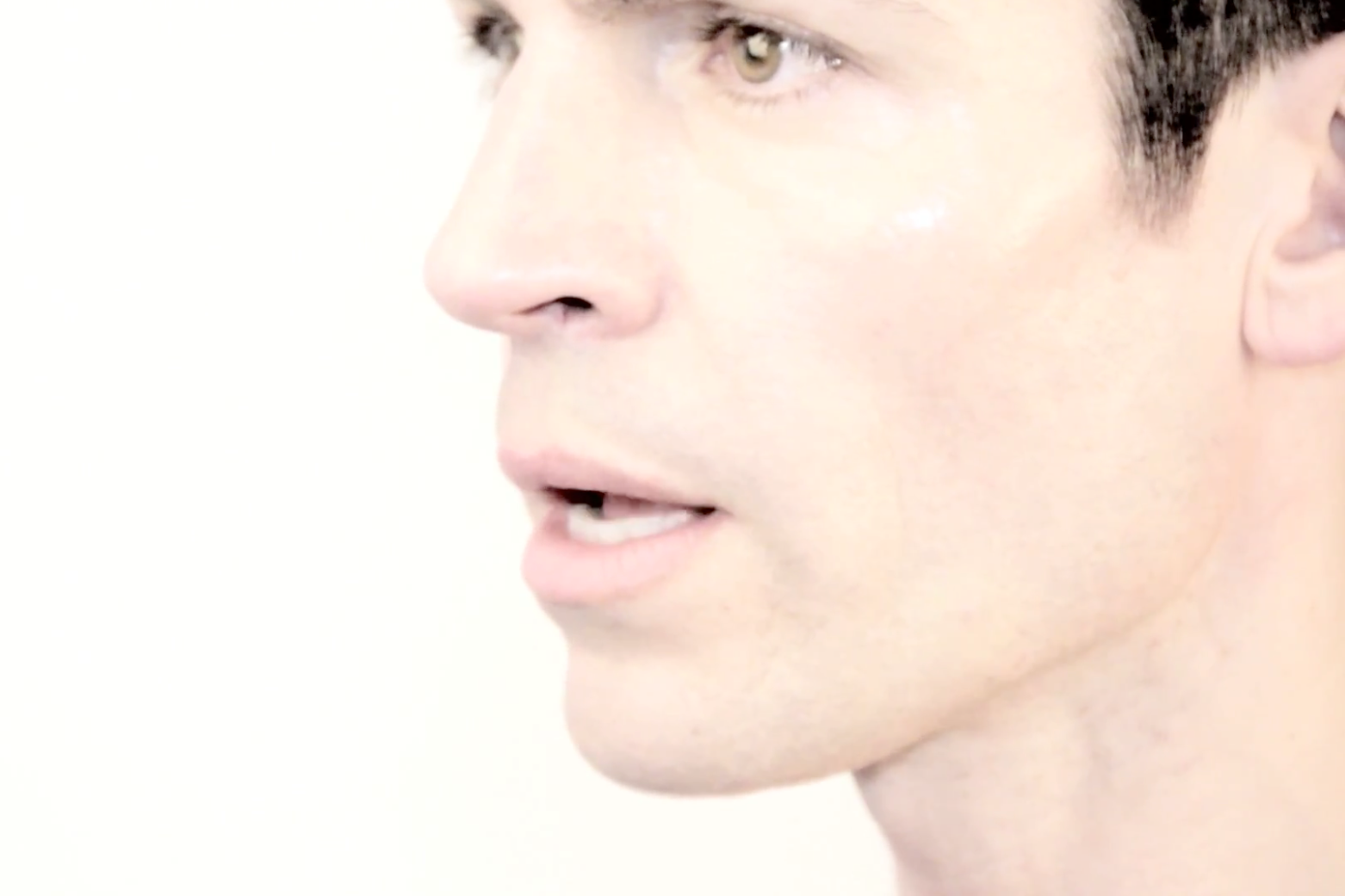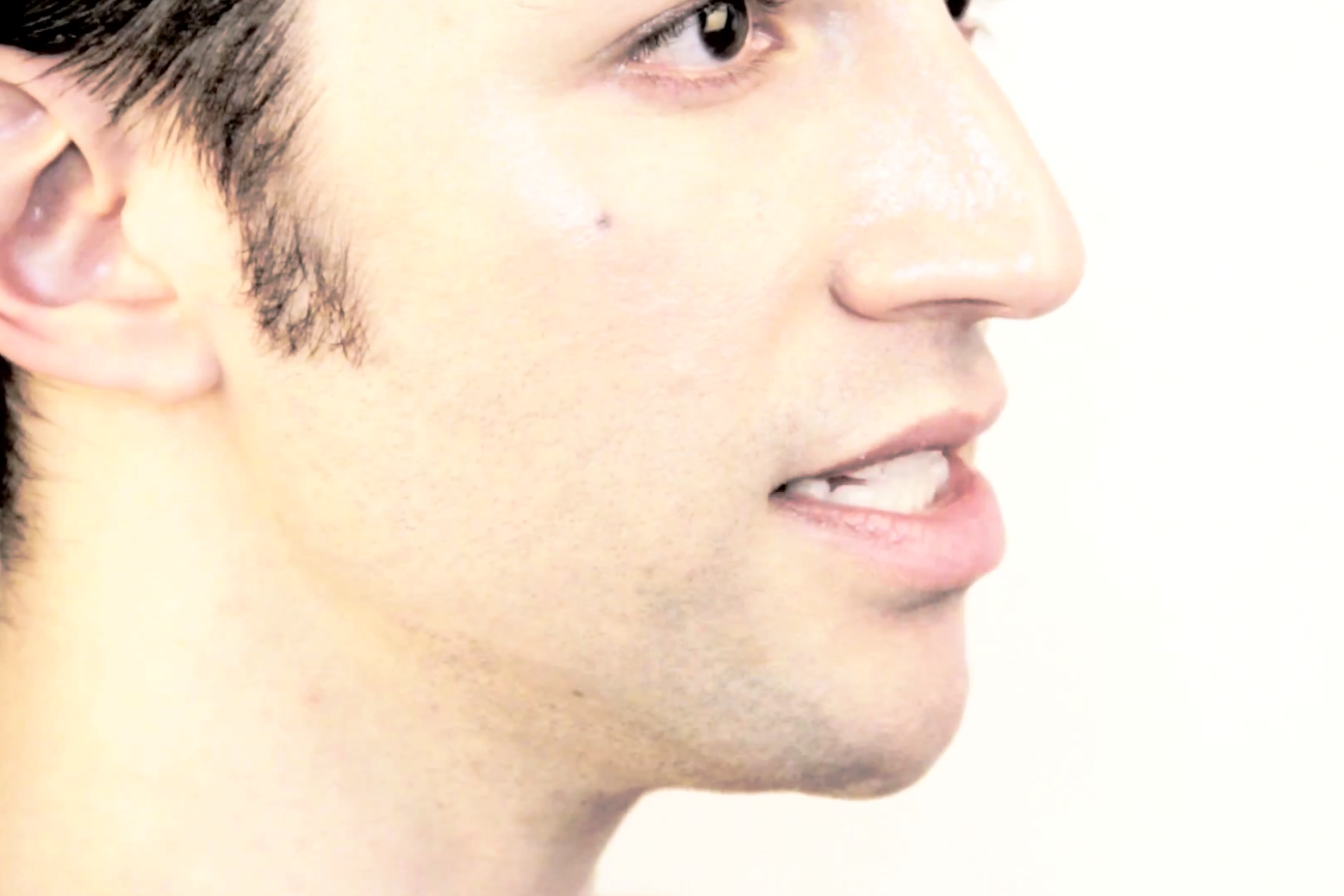 For more about Simulover, visit Alex and SIRPAUL on their official website
here
. You can also find them at their FAceBook page
here
, and Twitter
here
. You can find Simulover's debut album on iTunes
here
, and on Amazon
here
.