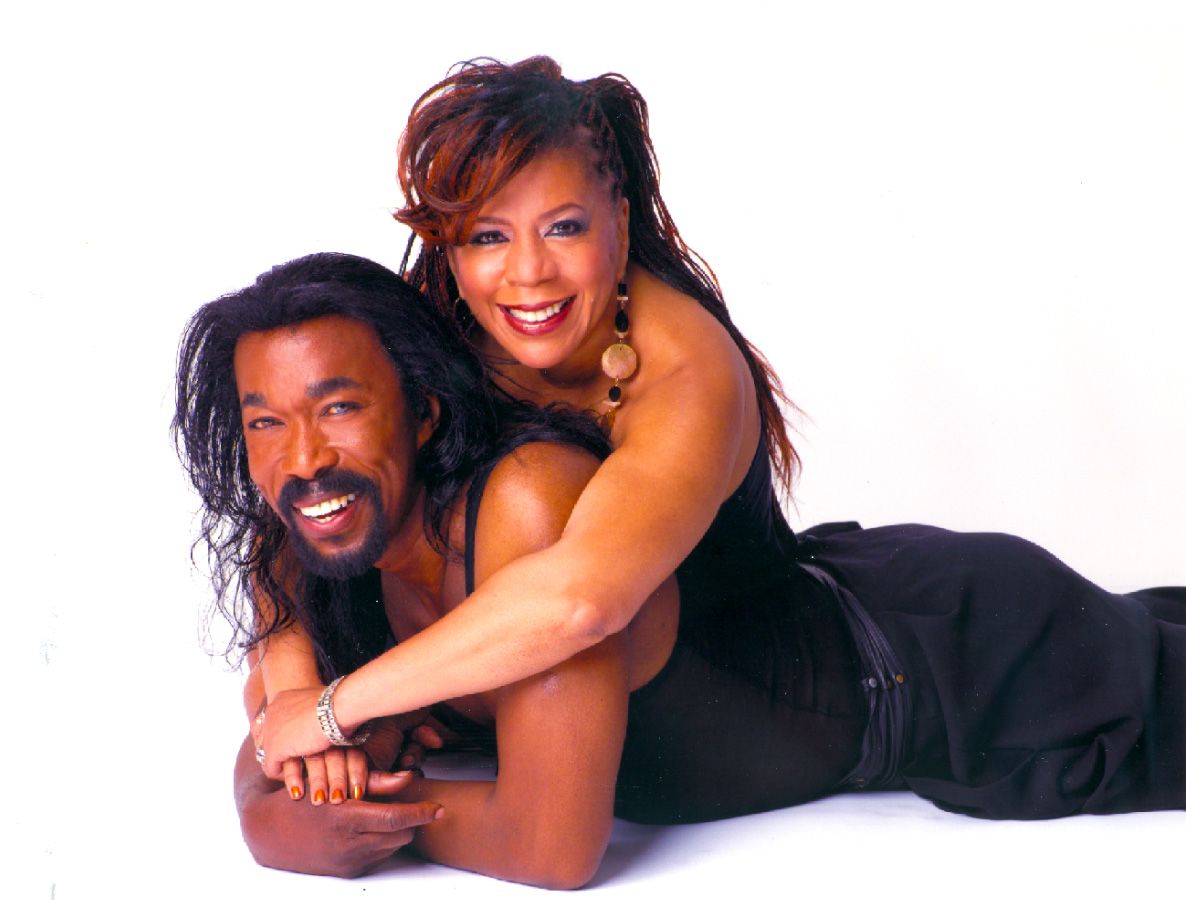 Nickolas Ashford met Valerie Simpson in 1963 when both attended the same church in Harlem. They joined forces, both in their professional and personal lives, and the world was a better place for it. They bucked the odds, and had an a successful life, filled with both love and success. That is until this past Monday, when Nick Ashford passed away following a battle with cancer. He leaves Valerie Simpson and two daughters.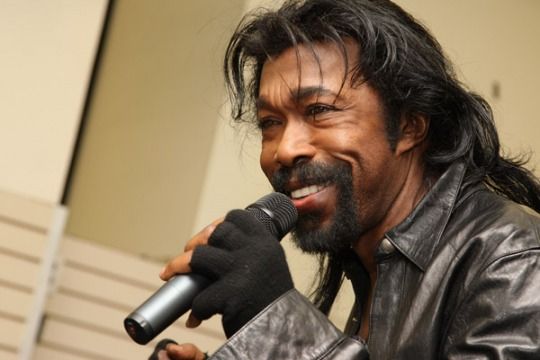 Together as a songwriting team, they gave the world some truly memorable songs. That list included Ronnie Milsap's
Never Had It So Good
, Maxine Brown's (and the Shirelles and Chuck Jackson)
One Step At A Time
, Ray Charles' number one hit,
Let's Go Get Stoned
. Here is a clip of Joe Cocker singing that song at Woodstock.
As part of the Motown stable of writers, Ashford & Simpson wrote some of their best-known songs included
Ain't No Mountain High Enough
. Here are Marvin Gaye & Tammi Terrell singing the Top Twenty hit from 1067.
As if that wasn't enough, they continued their successful career at Motown, and wrote great songs like
You're All I Need To Get By
", "
Ain't Nothing Like the Real Thing
, and
Reach Out and Touch (Somebody's Hand)
.
Reach Out And Touch
became a hit for Ross, the first of her solo career. It is a staple of her career to this day. But here is a version by Ashford & Simpson at
Live Aid
, featuring the first appearance by Teddy Pendergrass following his recovery from a paralyzing car accident. This was especially moving as it was in Teddy's hometown of Philadelphia.
But the song for which the duo is best known could be the song they wrote and sang,
Solid
. The song went to #12 on the US Billboard Hot 100 in 1983. It was a song everyone was singing back them.
Rest In Peace, Nick Ashford. Your talent, love, and grace will be misssed.