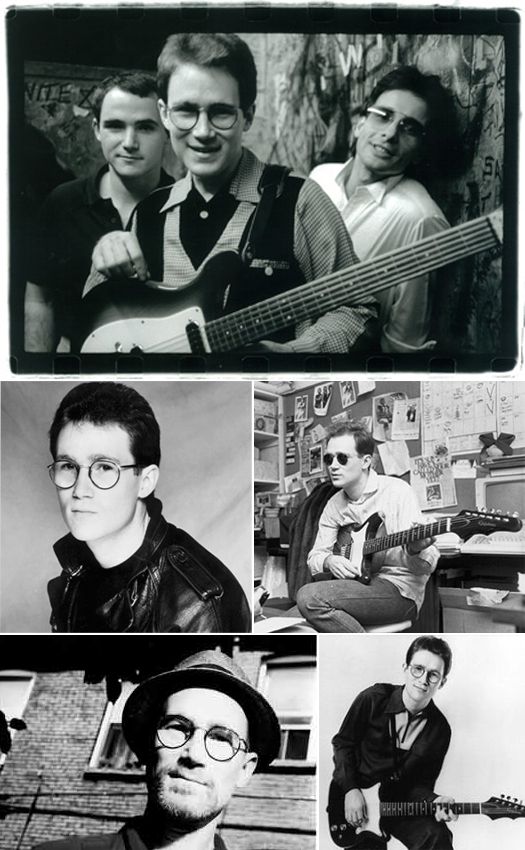 In an effort to buy myself a little more time to get my 5 on the Fifth post together, I decided to run the video for one of my favorite Marshall Crenshaw songs, Little Wild One (No. 5). Man, Back in the day I was just crazy about Marshall and his music. He was the original adorkable guy, the good-looking and lovable dork up there playing his music. I was already a fan by the time he released the 1985 album
Downtown
, so I was thrilled with how much I not only loved the album, but the song
Little Wild One (No. 5)
.
Of course, Marshall's 'big' song was off the 1982 debut, the self-titled
Marshall Crenshaw
. The album itself was such a charming one, with some really good songs on it. The big single from that album was
Someday Someway
, and here is Marshall performing it live on
Late Night With David Letterman
, the first season Letterman had hit late night.
There She Goes Again
was the first track off the debut album, and was such a well-written song, filled with heartache and charm. This is Marshall performing it live in 2002.
As I sit here and wonder why people haven't covered Marshall's songs, and get back to work on the Five On The Fifth post, I will let you watch and enjoy. You can find out more about Marshall and what he has been up to lately at his official website
here
.