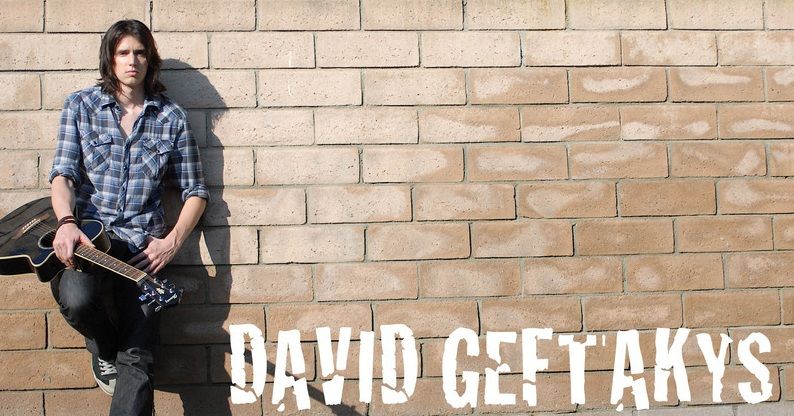 Singer/songwriter David Geftakys might be based out of Los Angeles, but he certainly is aware of the world around him. Inspired by the the tumult in the world, as we are hit with a barrage of news about wars, economic upheaval, and riots in the UK, Geftakys wrote and recorded Strange and posted it.
David says in the description of the clip,
In a world where kindness and love are less and less common, and where that which is sacred becomes that which is forgotten, it is more important than ever to resist the trend, to be different. It is good to be the one who is strange. This song asks, are you strange? This video remembers the UK riots and is dedicated to the victims, and those who have stood up to protect and help heal.
I will be posting about Geftakys again soon, but thought this was the time to post
Strange
. You can check it out on YouTube
here
, leave a comment or send it to your friends to watch. For more about David Geftakys, you can check out his official website
here
.