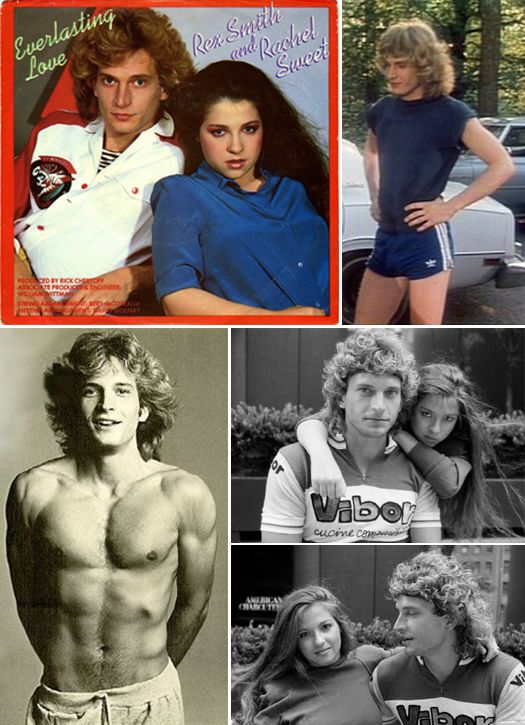 It was the summer of 1981, and Tiger Beat sensation Rex Smith had a duet with the young Rachel Sweet hit the Top 40 on the Pop charts with the classic song,
Everlasting Love
. Rex had made quite the sensation with his good looks and talents as a musician and actor, while Rachel was trying to make a name for herself in rock music, playing the role of Lolita. While Sweet never did maintain any traction in the music business, Smith did for several years. One of his most memorable offerings was his work in the Public Theater's production of Gilbert & Sullivan's
Pirates of Penzance
, mounted first as part of the New York Shakespeare Festival, in Central Park. He co-starred with Linda Ronstadt and Kevin Kline. I will be covering this production very soon. But until then, here is Rex Smith and Rachel Sweet singing
Everlasting Love
!