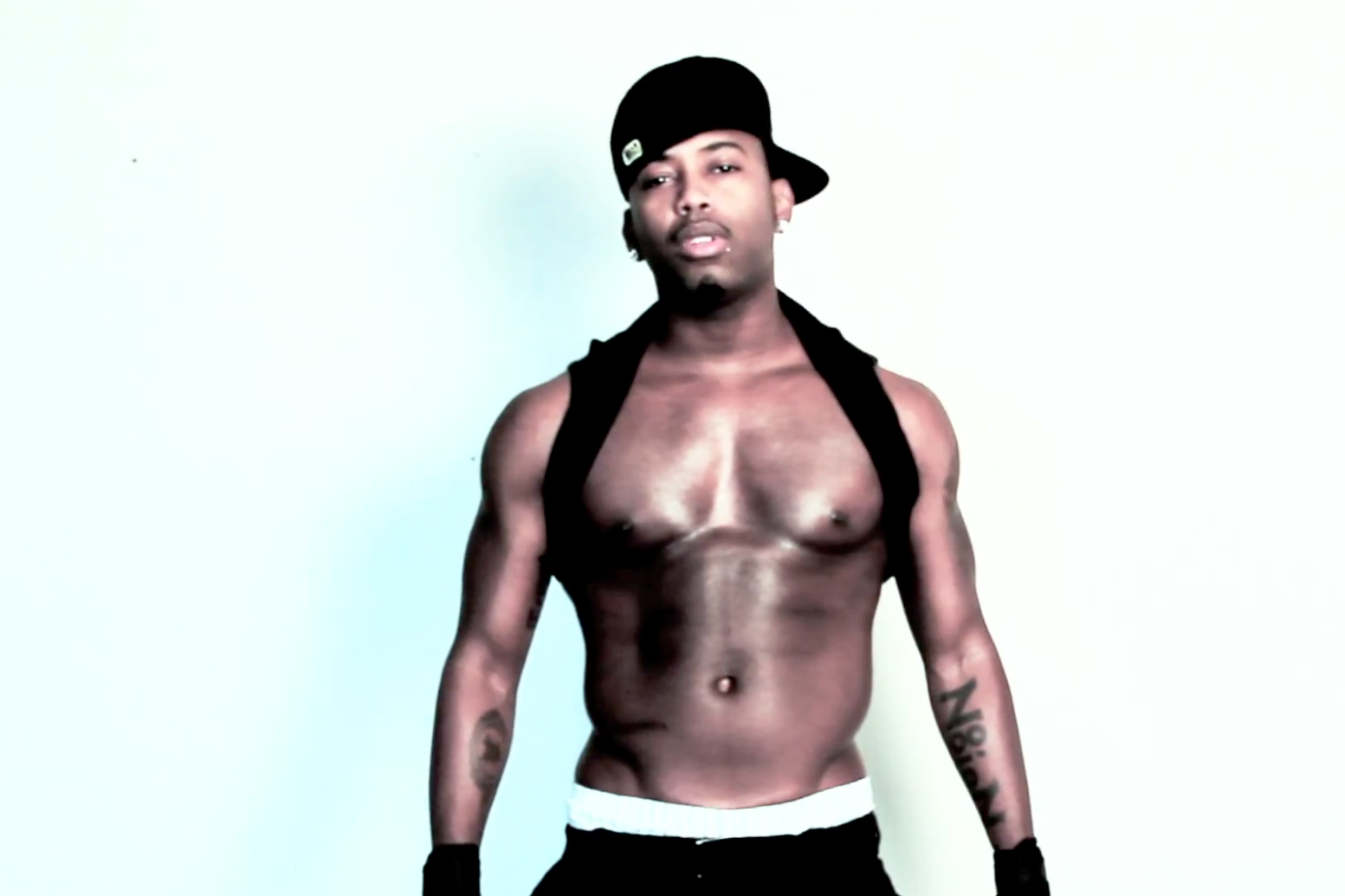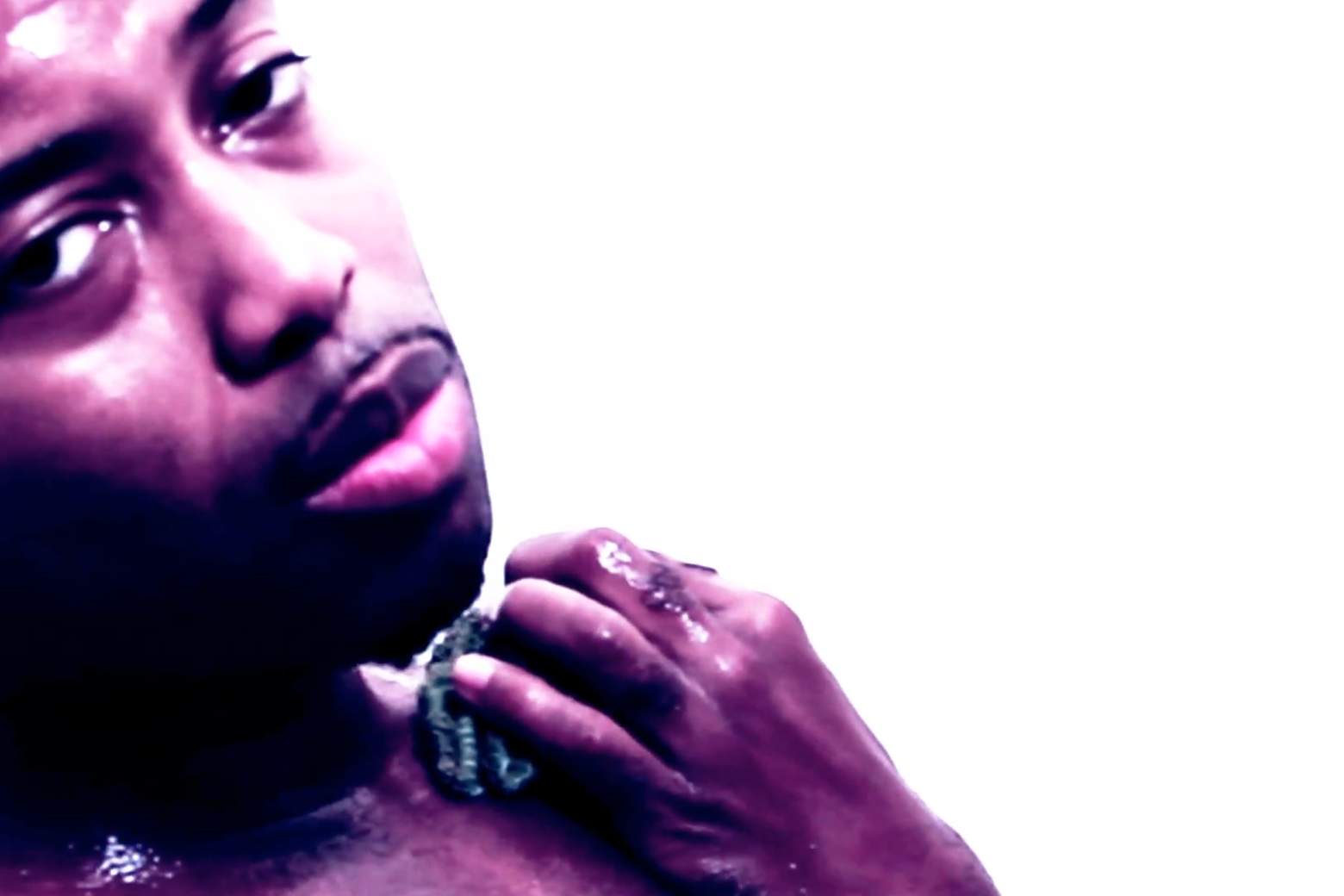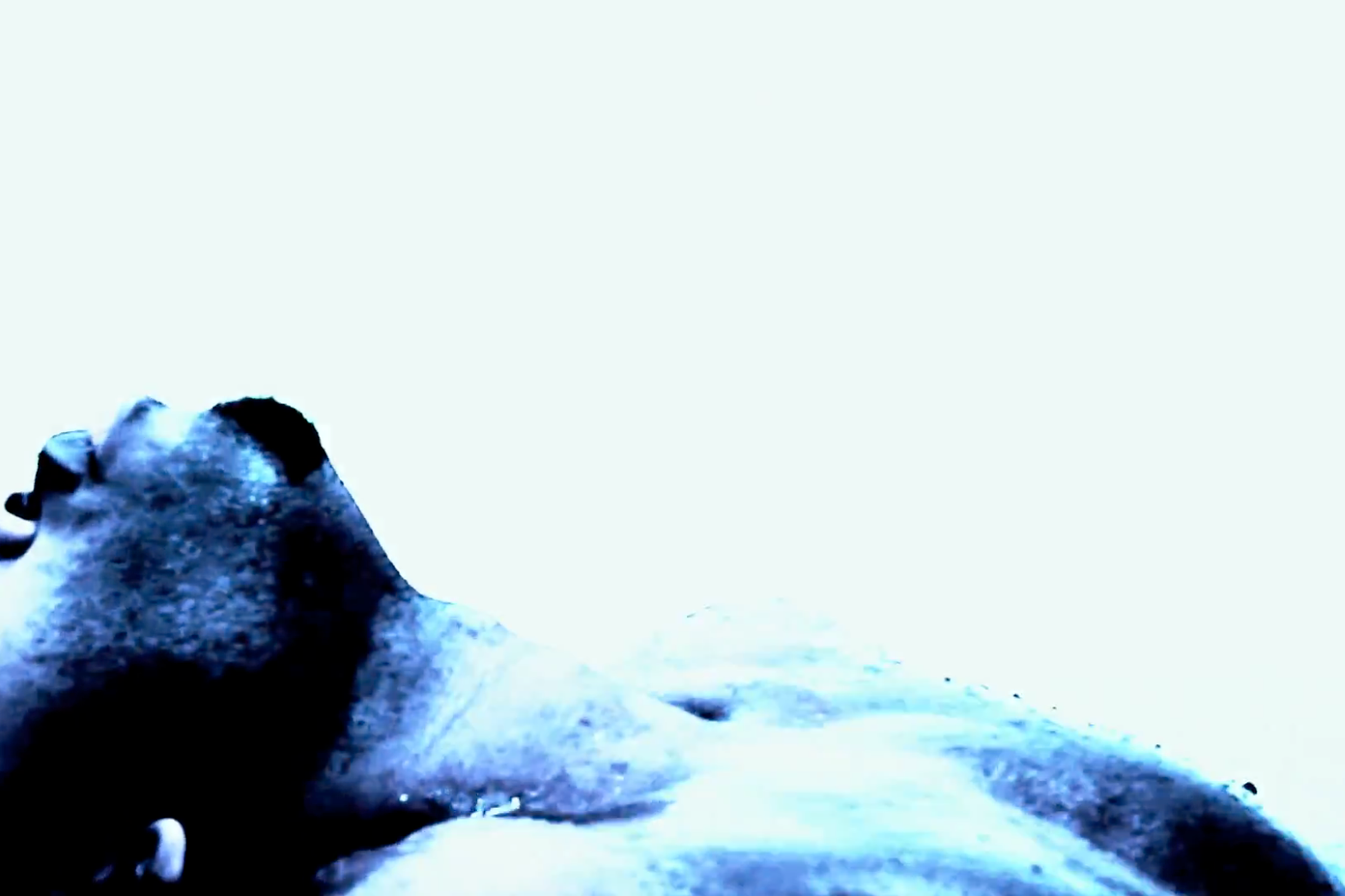 I just finished watching the official video for
Sequel
, from latest album by the incredible B.Slade™.
Diesel
is a fantastic Primer for R&B music, from start to finish. The album is teeming with groove lines, seemingly inspired by some of the greats of the genre, channeling decades of music into a full collection of 18 songs. The release of this video brings forth an amazing song, one of my favorites from
Diesel
. Sultry, suggestive, and smouldering, B. Slade brings the heat and the heart like he was channeling the great Marvin Gaye, preaching to an aroused choir.
Good Lord, after watching that, I felt like I needed a cigarette, or maybe a nap, or perhaps a shower... It is an amazing combination of the sensual and the sexual, romance with a leer. It is truly a wonderful and amazingly balanced performance.
To get a veritable R&B feast, you can purchase your copy of
Diesel
on iTunes
here
, with the explicit version
here
. You can find it on Amazon
here
, and the explicit version
here
. To keep up with B.Slade, you can visit his official website
here
, his Twitter
here
, and his Tumblr
here
.