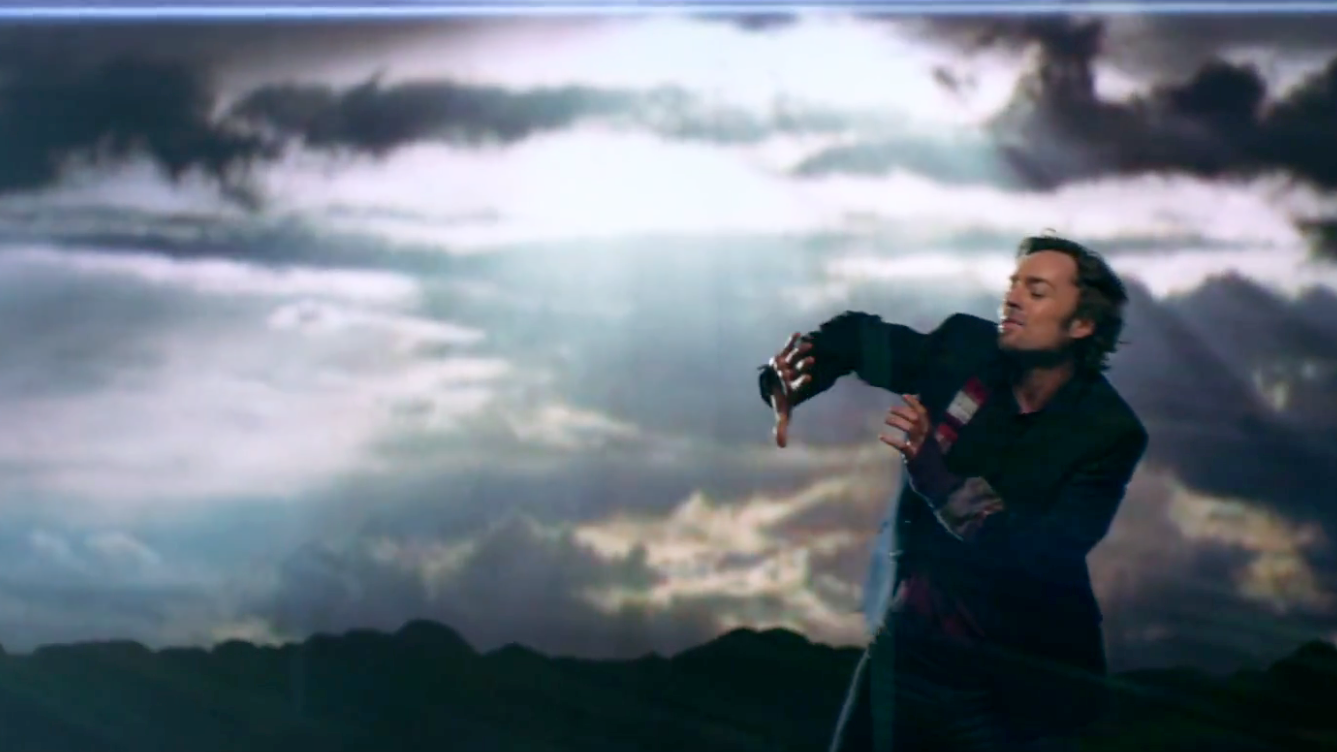 Australian Magician Darren Hayes has always had a way to weave a spell on the audience, enchanting them with his R&B-dipped pop. Whether he is delivering a song that is dark and moody, or sweet and touching, Darren never steps away from the music. This October, he is set to release a new collection, his first in four years.
Proves that Hayes has not only kept on top of his game, he still has so much more to offer. The song is beautiful and lush, and perfectly complemented by the richness of the video. I certainly looking forward to
Secret Codes and Battleships
, due out on October 2nd.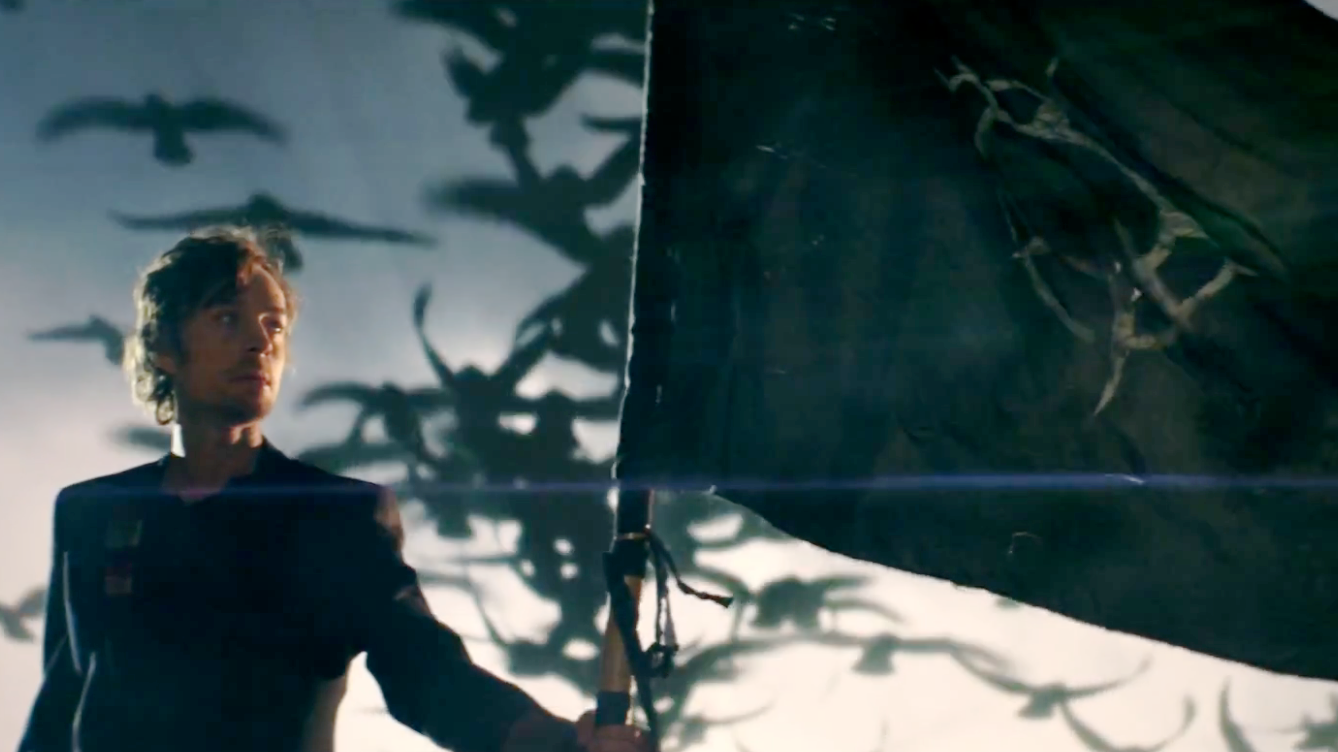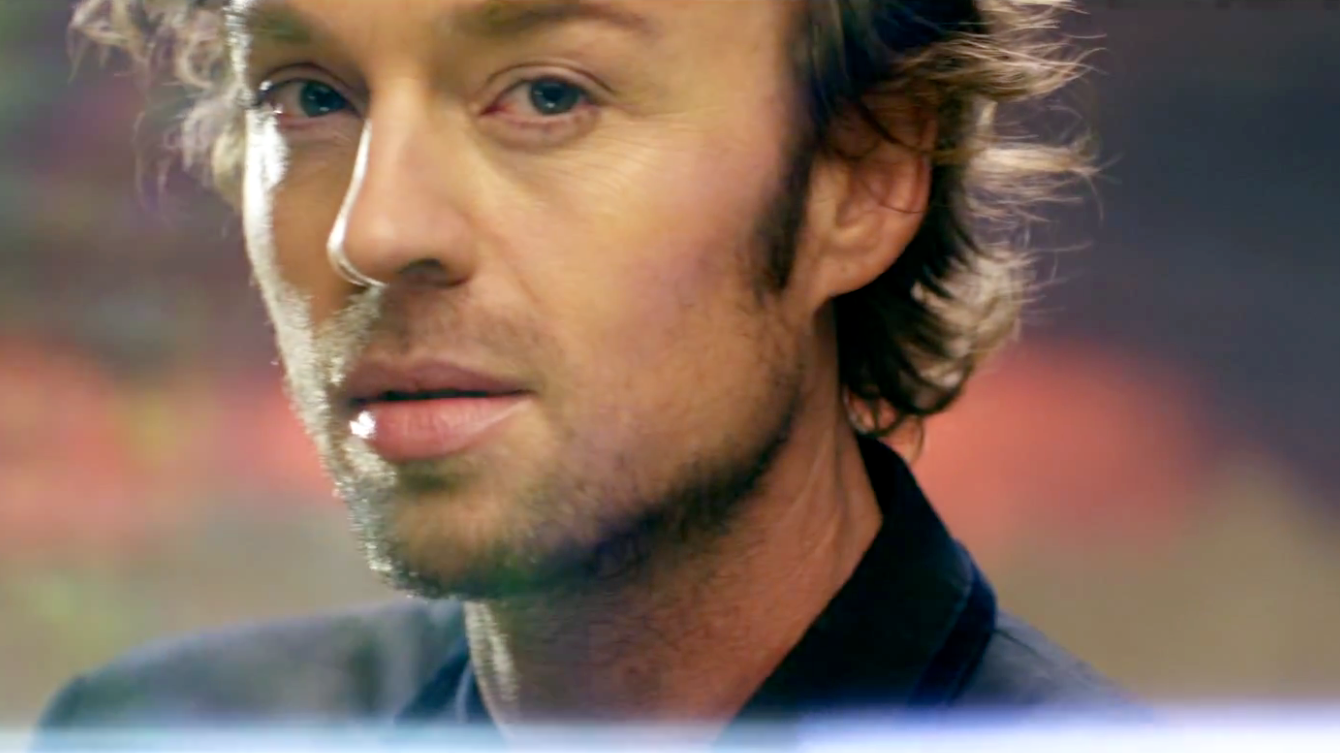 And it doesn't hurt he is looking so handsome! For more about Darren, check out his official website
here
. You can also find him on FaceBook
here
, or Twitter
here
. You can visit his official online store
here
.