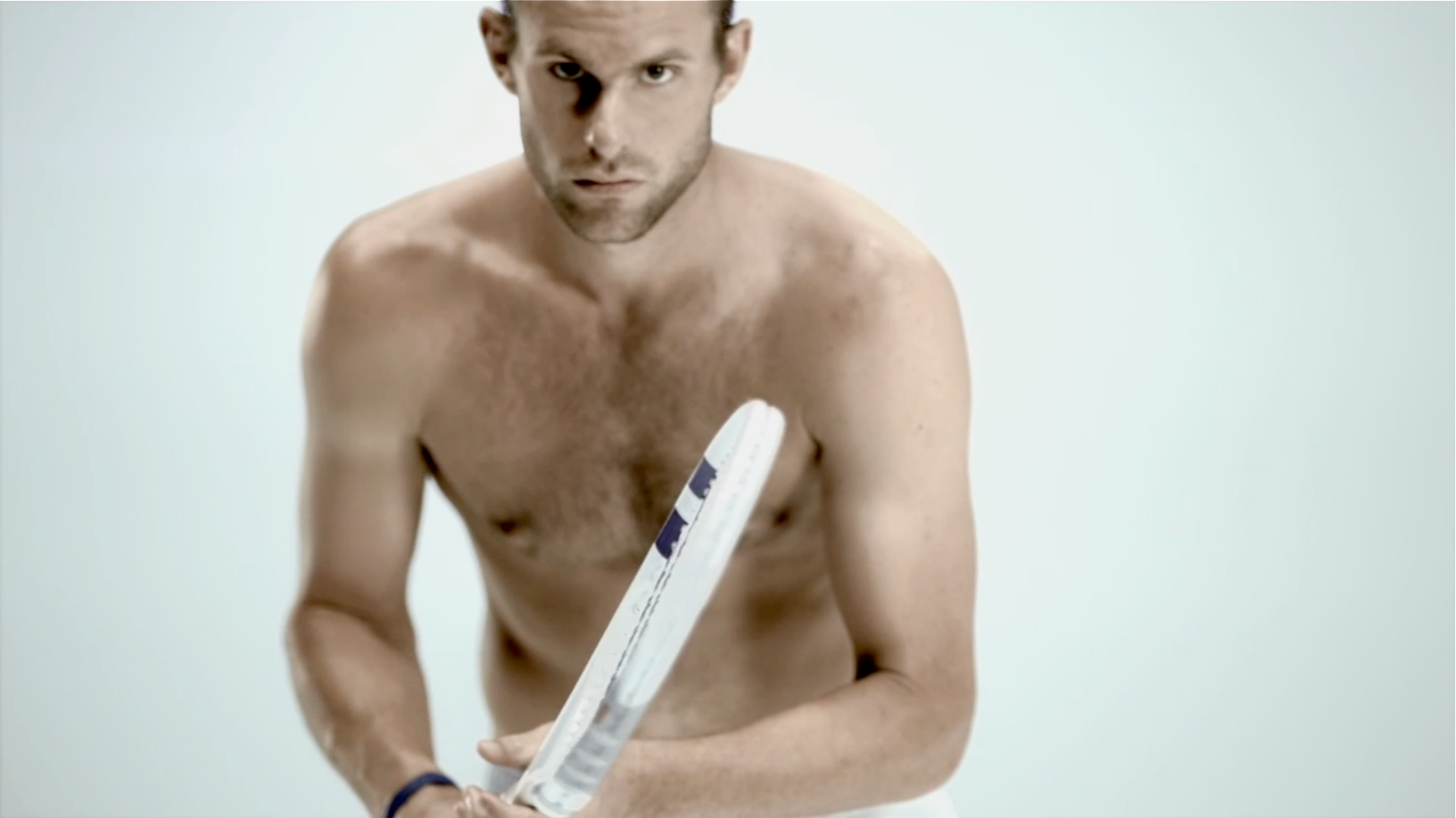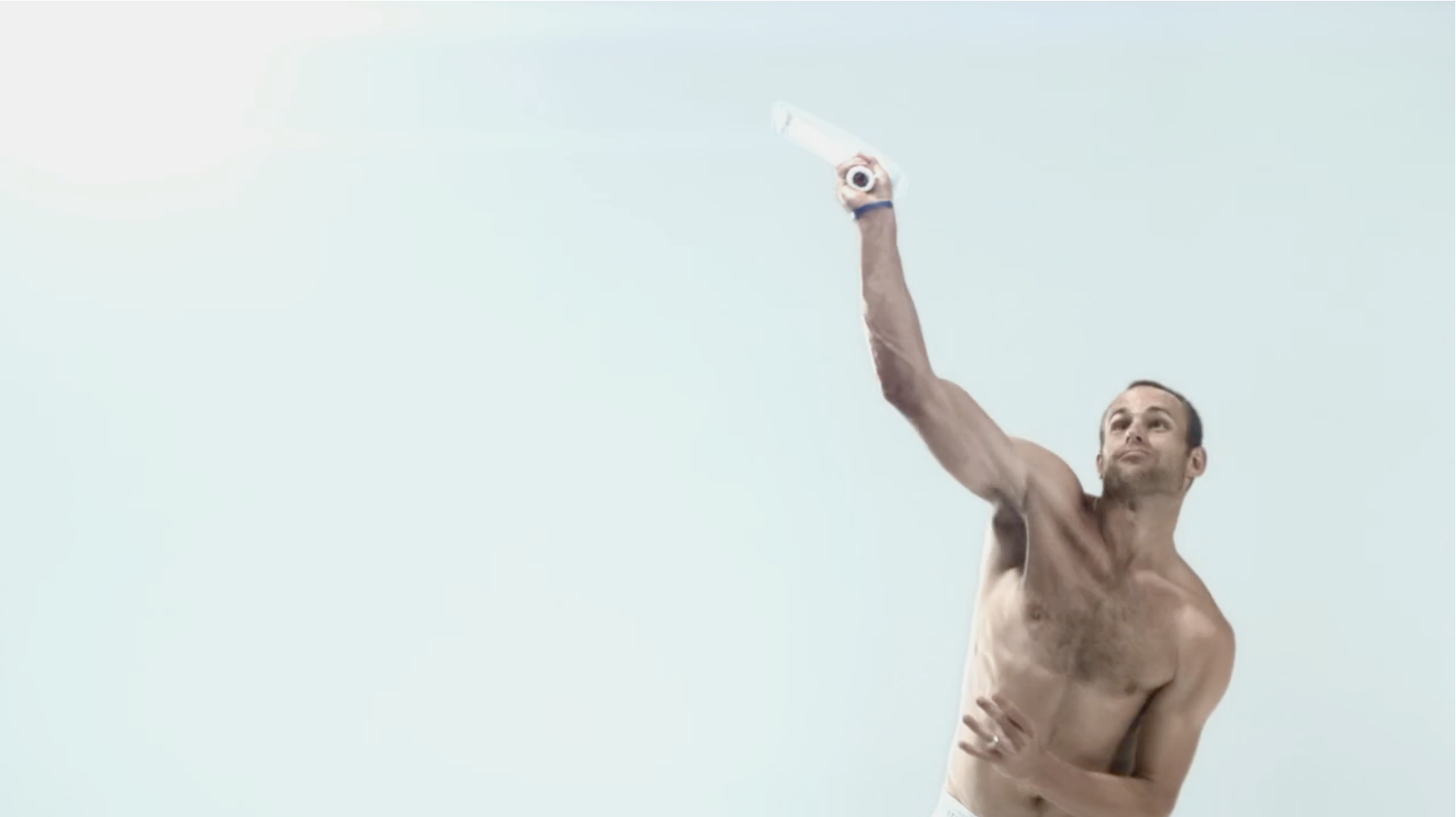 Andy Roddick's new commercial for Lacoste, and he is not only shirtless, but he is also not manscaped. I am loving it! The clip, which I first saw via the great guys at
After Elton
, is a fast-paced 40 seconds of sexiness. Give it a watch!
Lacoste Challenge: Re/fresh (Directors Cut) from Rob Chiu on Vimeo.
Just in case you didn't get enough, I have some more screen grabs below. The advertisement should be out in time for the US Open, which starts August 29, 2011. This year, the final day of the tennis tournament is September 11, which should make for an interesting ceremony for the New York event. You can learn more about Andy at his official website
here
. Andy is also exceedingly amusing on Twitter, so check him out
here
.