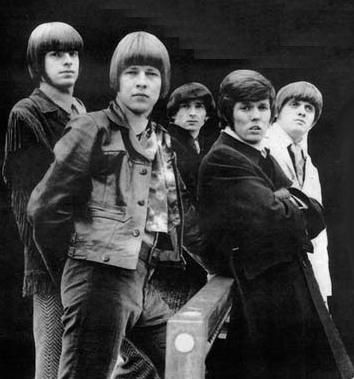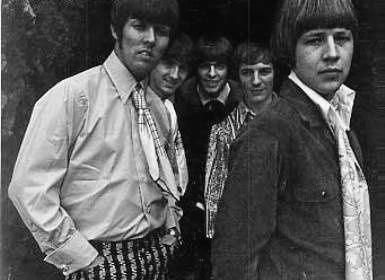 The Classics IV pioneered a sound known as "soft southern rock" back in the 1960s and early 70s. The sound as rock infused with jazz, and singer Denis Yosts' smooth, textured vocals. They had two hits in 1968 that seemed perfect for this hurricane weekend,
Stormy
and
Spooky
. In 1967, the band recorded
Spooky
but didn't release it until 1968. The song had a kinda lazy feeling that was tending more toward sexy than sloth. And like Hurricane Irene, Yosts' girl was unpredictable and scary. The song made it to #3 on the Billboard Hot 100 and the band was awarded a gold record for the sales.
They followed it up with a favorite of mine,
Stormy
. This one always makes me want to snap my fingers and sway, bringing almost a samba-ish feel. The Rough edge to Yosts' vocals just make it feel that much sexier. And could you think of a more perfect song to greet Irene?
I am not sure how much posting I am going to get done in advance of Hurricane Irene, for during it, my computer will most likely be unplugged. But I thought I definitely was ready to let the Classics IV speak for many of us on the East Coast...