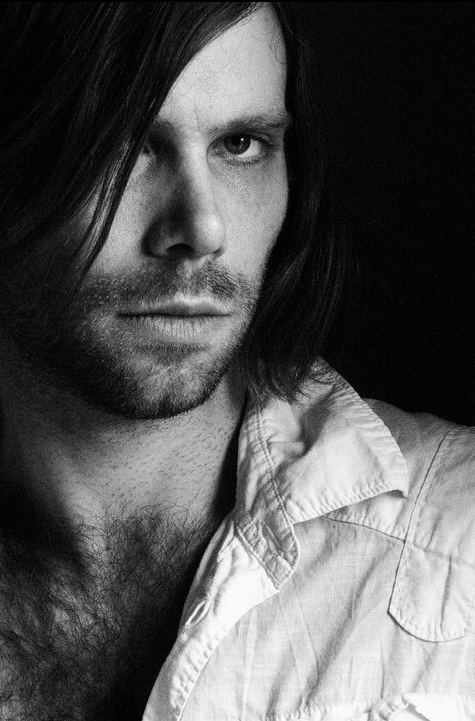 After hearing his first EP,
The Dissonance
, I knew I wanted to hear more from Brett Gleason. So I was quite excited to hear he was hard at work on his next EP,
The Thawing
. All five tracks have been laid down, and now comes the time to finish it off. There is mastering, design, videos, and more to do. It all costs money, and Brett is looking for some assistance, but not as much as you might think. Here, I'll let him explain it to you.
On his Kickstarter page, you can see there are many options, and no matter the choice, you get something for your money. I've already chosen how I will support this great out and proud artist, but if you'd like an idea of what you can do, read on! For $5, you can download a couple of songs from
The Dissonance
. For $10, you can get those downloads, plus a sneak peak at some new music. $25 gets you that, and a sneak peak at all five tracks as they become ready. For $50, you get an autographed copy of
The Dissonance
, as well as the peaks at the tracks. For $100, you can get a hand-made t-shirt on top of the rest. Well, you get the idea, and can check it out for yourself. Would you like to see your name in the credits of the EP? Have the chance to get a "thank you" in New York City in person? Or how about a private music lesson? All is possible, so check it out! Visit Brett on
Kickstarter
!

In case you need a bit more coaxing than just looking into those eyes pictured above, here is Brett's video for
Futile And Fooled
, by the same director shooting the
Destruction
video.
Would like to learn more about Brett? Check him out on Facebook
here
. Or you can ask him a question on Twitter
here
. Ready to invest in some great music? Ready to get an immediate payback on your buck? You have until September 14 to get on board. Click below!