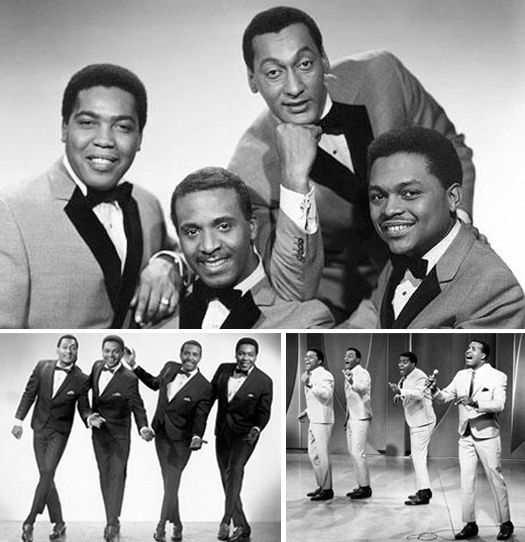 Detroit natives Levi Stubbs, Abdul "Duke" Fakir, Renaldo "Obie" Benson and Lawrence Payton first sang as a group while all were still high school students, and the sound was so good, they decided to stick together. They called themselves The Aims, and set their sights on success. They were first signed in 1956 to the Chess Records label, the first in a series of unsuccessful contracts with label. But it was there they did decide to change their name so as to not get confused with the Ames Brothers. Soon they were being billed as The Four Tops, a name that stuck with them. Finally, in 1963 Berry Gordy, Jr. signed the group to his roster at Motown Records.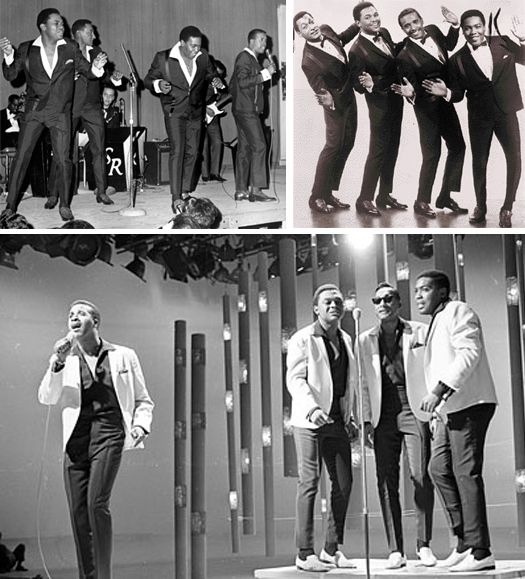 It didn't take long for the magic to start to happen. In 1964, Gordy put them to work with the legendary songwriting team of Lamont Dozier and brothers Brian Holland and Edward Holland, Jr., and the boys scored a #11 on the Billboard US Pop chart with their first single of their Motown career.
Baby I Need Your Loving
is just the type of song that became synonymous with the group, as Levi's heartfelt lead vocals charmed all.
Berry Gordy was never one to play with a working model, and with the career of the Four Tops, it was no different. Once again the were singing a song written by the team of Holland - Dozier - Holland and in 1965, The Four Tops had their first #1 song on the Billboard Pop chart with
I Can't Help Myself (Sugar Pie Honey Bunch)
. With the perfect vocals and the slick choreography that were the trademark of the Motown men, it is now wonder this song shot to the top.
Later that same year, the Four Tops returned to the charts with a song that is very much a classic for them,
It's The Same Old Song
. One of the things that sets a song like this apart is the vocal performance by Stubbs, who just ours his heart and soul into every song. And another great song written by Holland-Dozier-Holland, scoring #5 on the Billboard Pop chart.
Proving that the Four Tops truly deserved to be recording at Hitsville, USA, they were quickly back on top of the charts. In 1966 they released another Holland-Dozier-Holland song,
Reach Out I'll Be There
. Once again having the benefit of the great vocals of Levi Stubbs, and the song soared to #1 on the Pop chart.
Needless to say this was not the end of this group. In fact, it was only the beginning. I am sure I will be revisiting the Four Tops again!