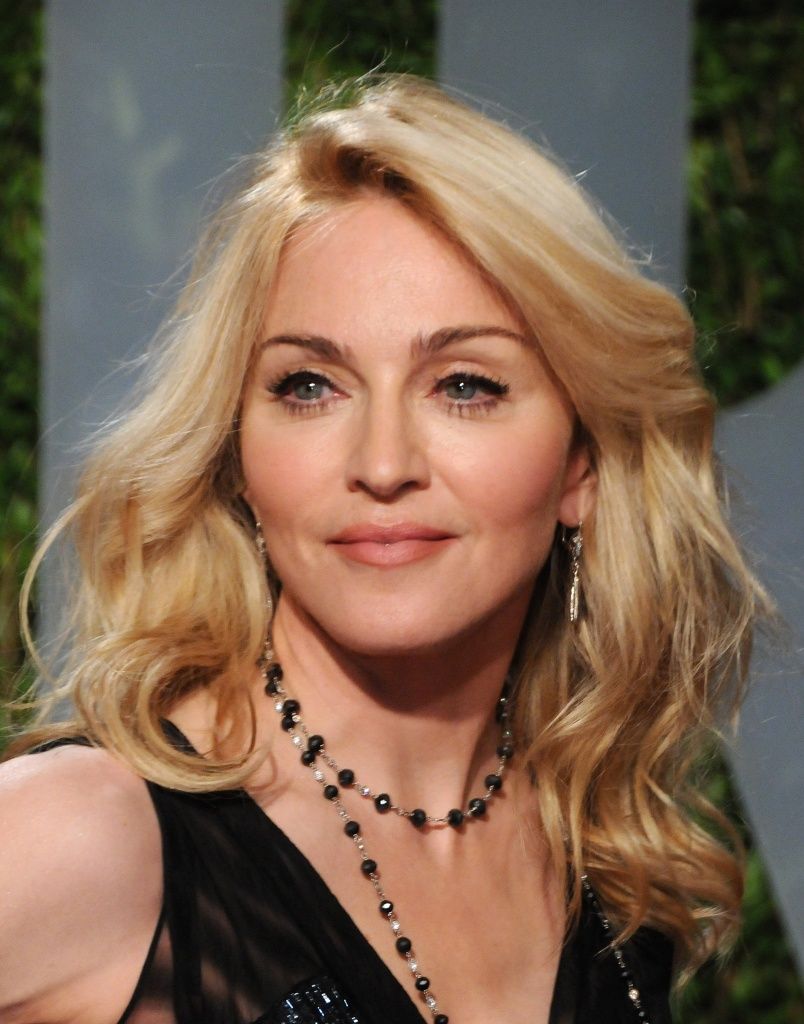 Well, yesterday was Madonna's 53rd birthday, and the ditz in me somehow missed it. So, I think I shall celebrate it in the way I was planning, just a day later! I thought I would pick four of her songs, from different times in her career, that were favorites of mine for some reason or another. Cause if I just went for my four favorites, they might very well be the first four videos, period.
And, of course, I had to start with one of the early videos. Once I saw the video for
Lucky Star
in 1984, I knew I was a fan. It was just teeming with newness and freshness, and exuding fun. In the very beginning, many were slow to jump on the Madonna bandwagon, but soon the music and the dancing had everyone convinced.
Madonna as a performer has managed to morph, or perhaps it is better to say evolve into new and interesting personae during the career. I was very fond of the archetypal strong woman of the late 80s. In 1989, she released
Express Yourself
, and I am sure she scared the crap out of a lot of boys.
I was completely infatuated with the 1998 song,
Ray Of Light
. Even better was the video, with a cool mystical feel. Sure, it was really showing off technology as well, but I just loved the was everything interacted with everything else. It was the melding of it all, along with a great song, that just made it outstanding.
And, finally, there was the 2000 video for
Don't Tell Me
was just so hot, steamy and sexy, it was jolting. I mean, the bitch was delivering the moves, and hiring some hot men to get the job done as well.
So Happy Birthday, Madonna!