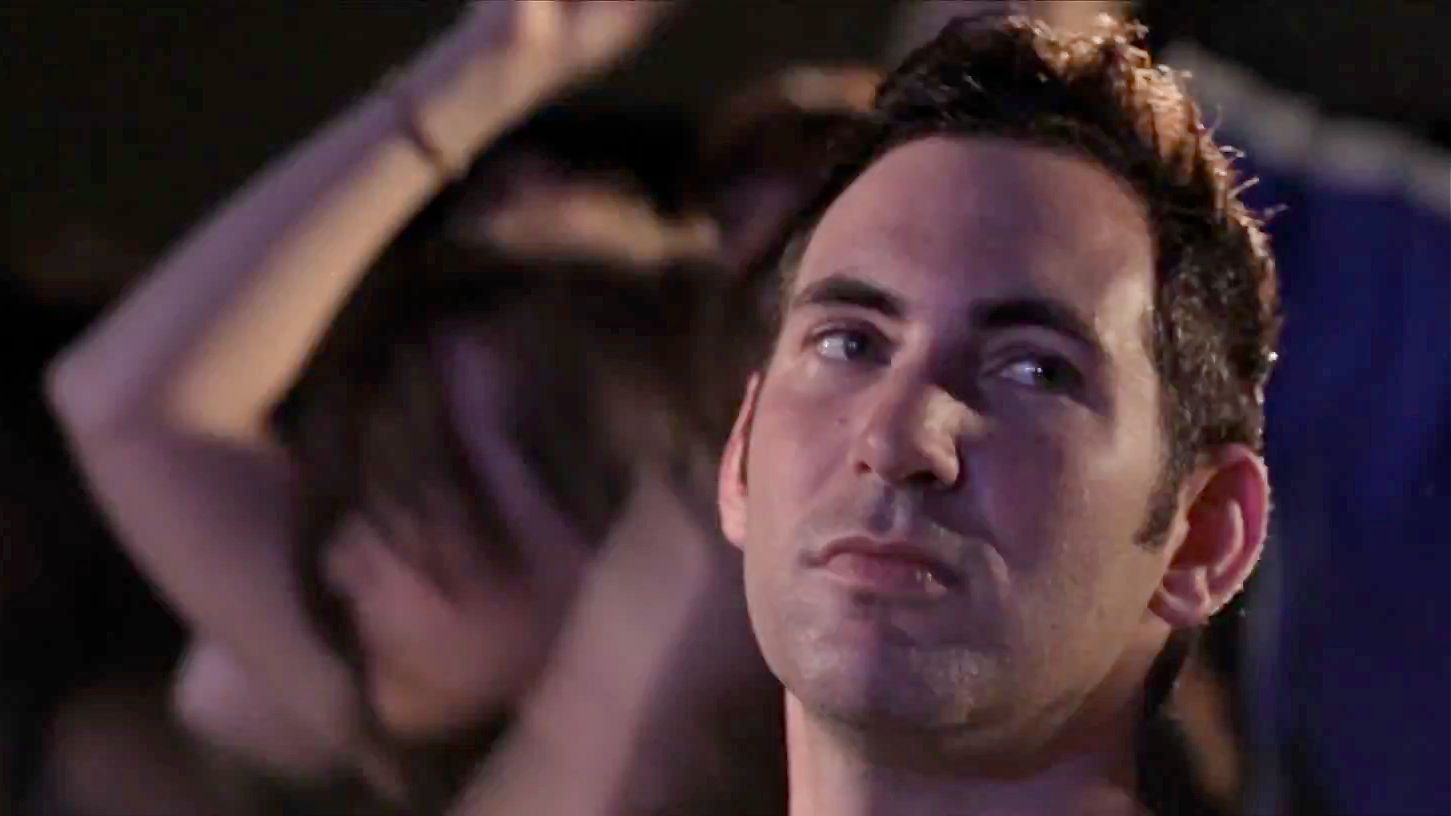 Eric Himan has released the first video from his latest CD,
Supposed Unknown
. The single is
Dust
, a rollicking rock song that drives to the beat of a heart questioning everything. It seems like dust is more than just the minute particles floating around in the air. It's also the particles of envy, of self-doubt, of mistrust. Dust, like many emotions, is everywhere, and sometimes it leaves a bitter taste in your mouth...
For more about this incredible artist, check out his official website here. You can also find him on Twitter here, and on FaceBook here. You can purchase the single on iTunes
here
and on Amazon
here
, and the album on iTunes
here
, on Amazon
here
, and on CD Baby
here
. I think it is Himan's strongest album to date, and that is saying something as I have been a long-time fan who thinks the music has always been the thing! Shake the
Dust
off your collection and add
Supposed Unknown
now.
But while the dust is settling on your mind, I thought I would also give you a few more videos that didn't make it into the post about the show, but I am sure you'd enjoy hearing. The first here is a cover of a popular Phil Collins song,
In The Air Tonight
. Seems one of the wait staff requested he sing a Phil song, and this was the one Eric chose.
The voice is amazing, isn't it?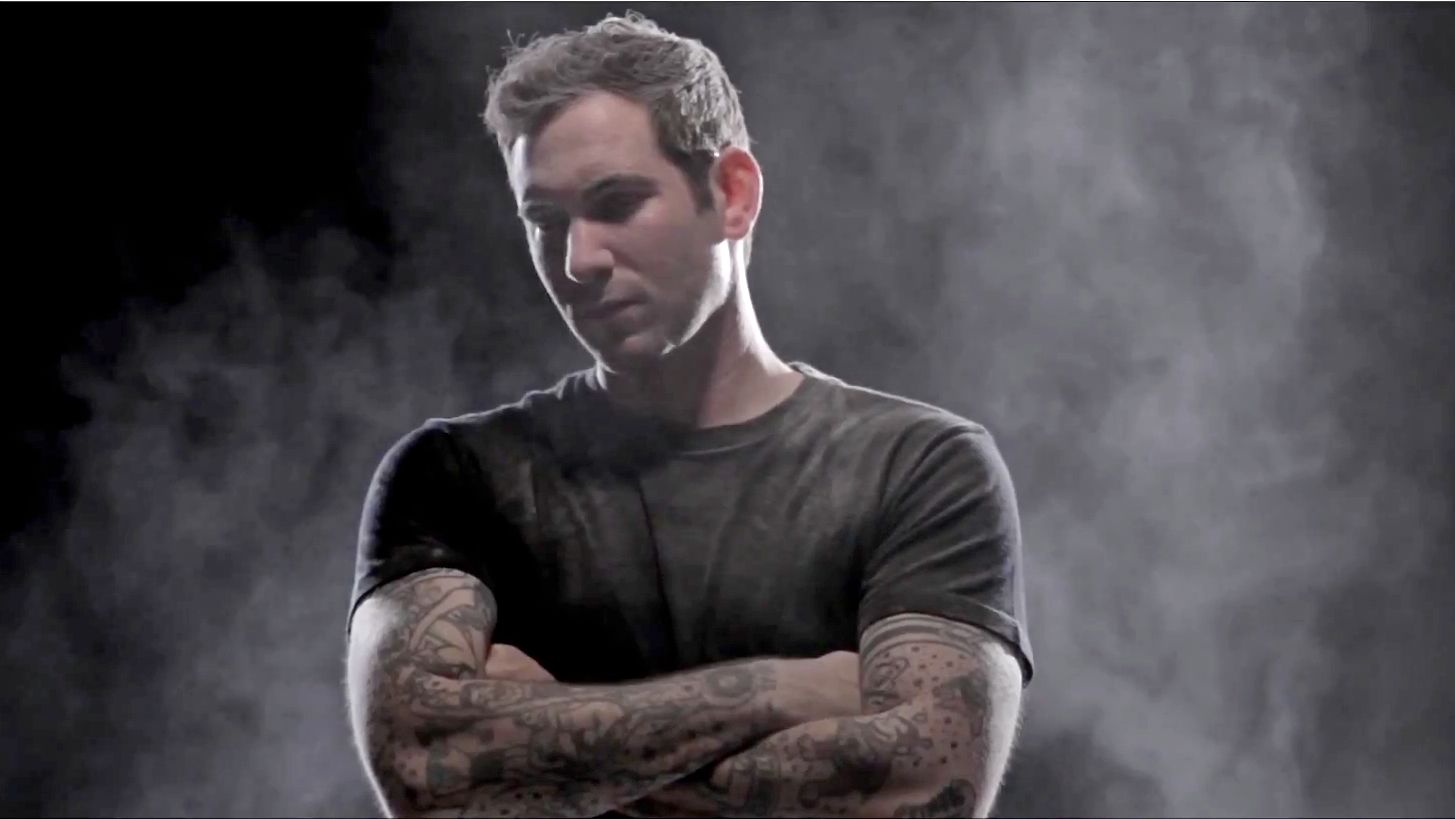 And finally, we have Eric singing a classic song of his own,
Bartender
. I first remember hearing the song on his
One Night Stands
album, a collection of live songs released in 2005 I still play today. Eric is joined on stage by Joe Stevens of Coyote Grace.
And, as an extra bonus, I thought I would include two pictures I took of Eric at different shows he played in Philadelphia, at the World Cafe Live! in 2007. I've always liked these shots!