In preparation for the return of Doctor Who on BBC America this Saturday night, I thought I would post about some of my earliest memories of TV Science Fiction. I've been a fan of the genre for almost as long as I can remember, and the following were some of my earliest experiences.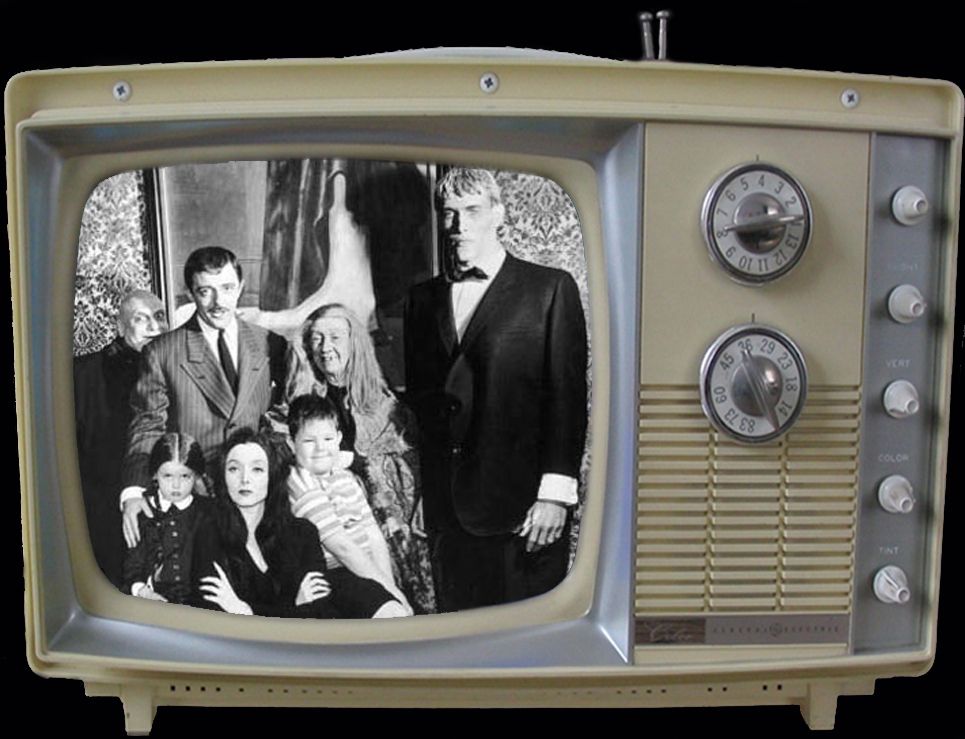 Although
The Addams Family
ran for only two seasons, from 1964 to 1966, I still get a rush when I hear the opening bars of the theme song. With the harpsichord and the finger snaps, all things seemed possible. In many ways, I think Morticia was the first Gothic Princess, and Gomez was the first to combine the suave with the dork. The series celebrated the outsiders, with a magical, mystical quality.
The the opening bars of the theme, you knew
Bewitched
was on, and a good time would be had by all. The show also premiered in 1964, but ran for 8 seasons, finishing out in 1972. The show ranged from heartwarming family drama to high camp, with Paul Lynde, Dick Sargent, Alice Ghostley, and the biggest drag queen ever on TV, Agnes Moorehead. And, of course, the gorgeous Elizabeth Montgomery in the bewitching lead, as well as playing the campy cousin. Oh, what a show this was!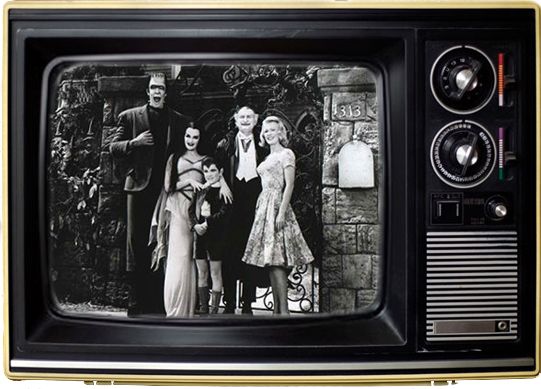 The Munsters
also debuted in 1964, and like
The Addams Family
, only lasted 2 seasons. There were other similarities as well. Many thought of the Munsters as the working-class versions of the Addams family. People on this one worked for a living, despite the fact they were witches, warlocks, vampires, Frankenstein monsters, well, you get the idea. While Morticia Addams was a bit of a sexy siren, Lily Munster was a Mom, a real caretaker. And the outsider in this family was niece Marilyn, the blond beauty seen as having unfortunate looks by the Munsters.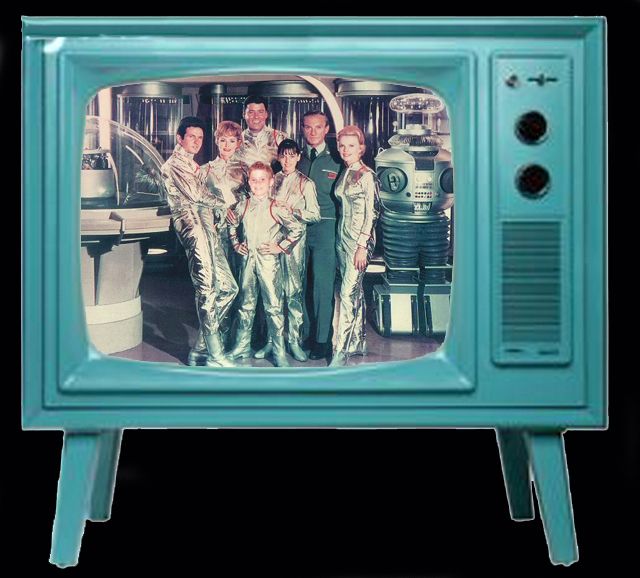 Well, I think that
Lost In Space
was my first real Sci-Fi show, with the space travel, robots, and the out-of-control computers. And, of course, it had the gayest man on TV this side of Paul Lynde, Dr. Smith. (Well, except for the fact the actor playing the role was not gay) But the Robinson family traveled through space with the cool robot, Dr. Smith, and hunky Major West! I was ready to sign up!
Hope you enjoyed another trip down memory lane, I know I did! And don't forget,
Doctor Who
returns this Saturday night on BBC America!