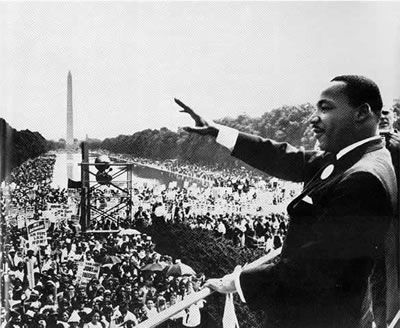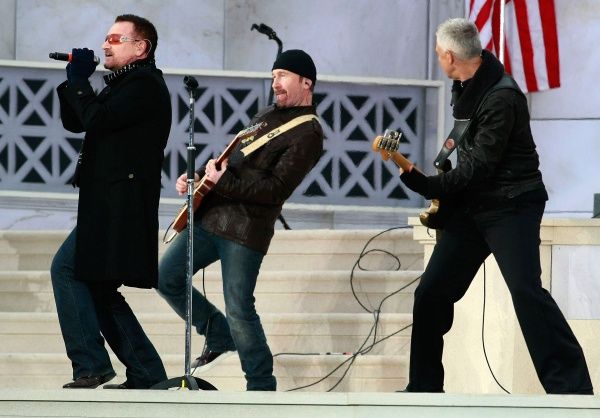 To mark Martin Luther King Day, I offer U2's iconic song written about Dr. King. What more needs to be said?
Well, maybe just a little bit more. Here are Peter, Paul & Mary singing at the March on Washington in 1963, at the same march when Martin Luther King gave his 'I Have A Dream' speech. They sang Bob Dylan's
Blowing In The Wind
. Folk singers like Peter, Paul & Mary stood alongside Dr. King and others to fight for equality.