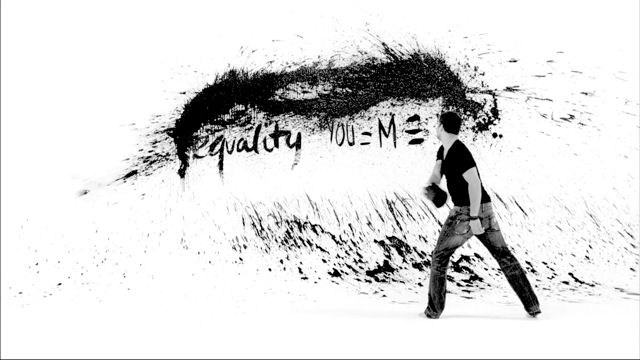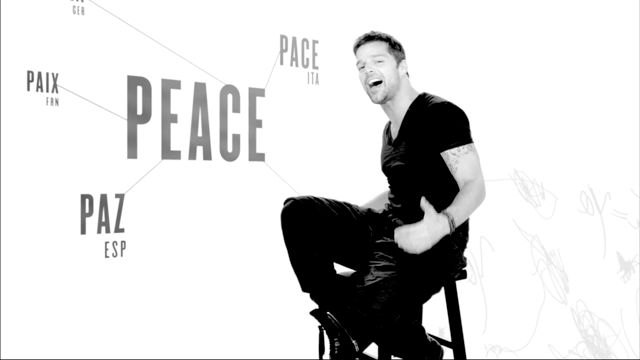 I gotta give Ricky Martin a whole lot of credit, he has come outta the gates kicking. He could have taken the safe route, but thus far, I've been impressed, and not just by his stunning good looks. He came out of the closet, did tons of interviews, and in the first video release for his new album, steps up with a project that screams out 'He's here, he's queer, and wants some equality, bitch.'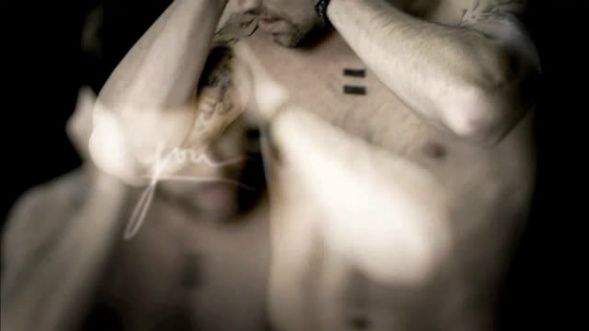 The song,
The Best Thing About Me Is You
is a pleasant Pop song, but Ricky is not about to let that keep him from showing nuzzling representatives of the LGBT community, and float words like equality, love, justice, oppression, freedom and malice on the screen, or wearing an 'equal' sign on his chest. In case you missed it, he makes sure your sight lines are unimpeded.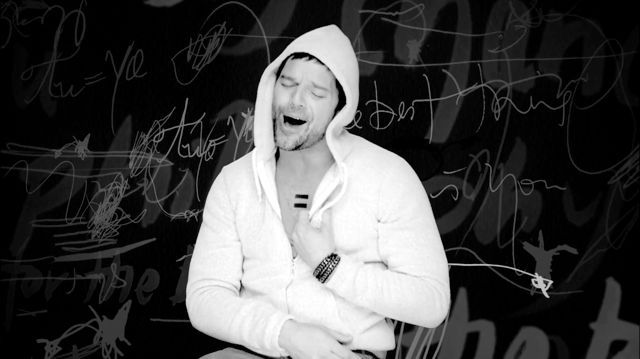 Now I like the song, but I LOVE this video. It could have ben easy enough to make a pleasant video with Joss Stone, ignoring what he has gone through the past year. He sure doesn't do that. Take a peak for yourself.
I like the way that Ricky opens the video with gag over his mouth, and breaks free himself. Sure, it might have been put in place himself in real life, but don't we all know how that goes? But once he is free, we see a smiling gay man, happy as can be, ready to stand tall and do his thing.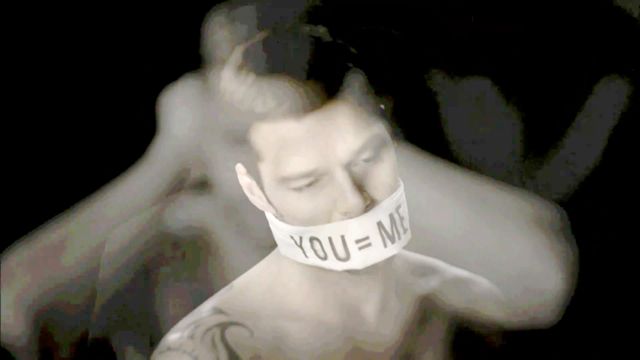 Keep going strong, Ricky, I love what you are doing so far. Your new-found freedom and honesty becomes you. To check out more about Ricky, you can find his official website
here
. By the way, Ricky, if you are reading this, I love kids.Just sayin'...