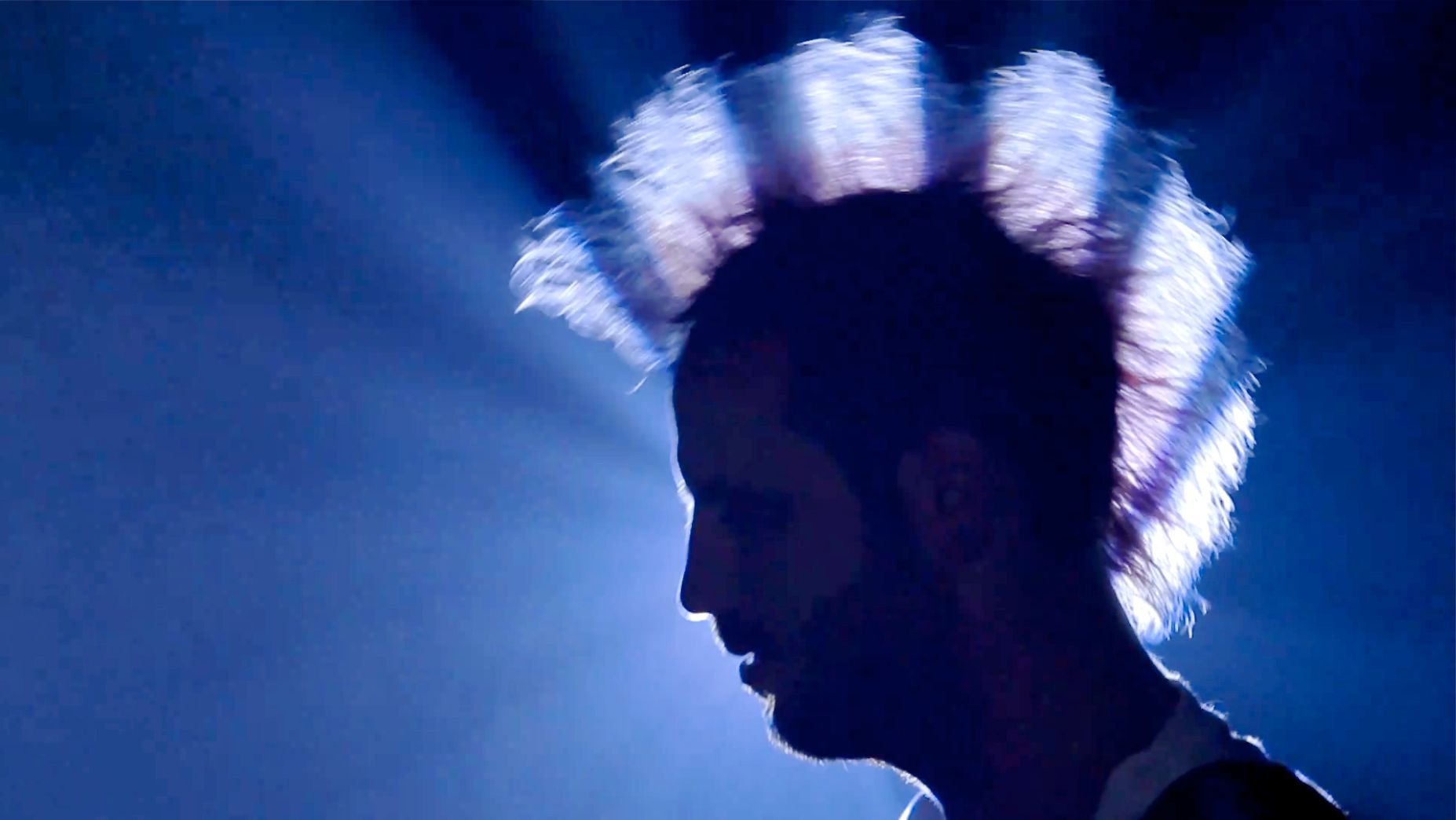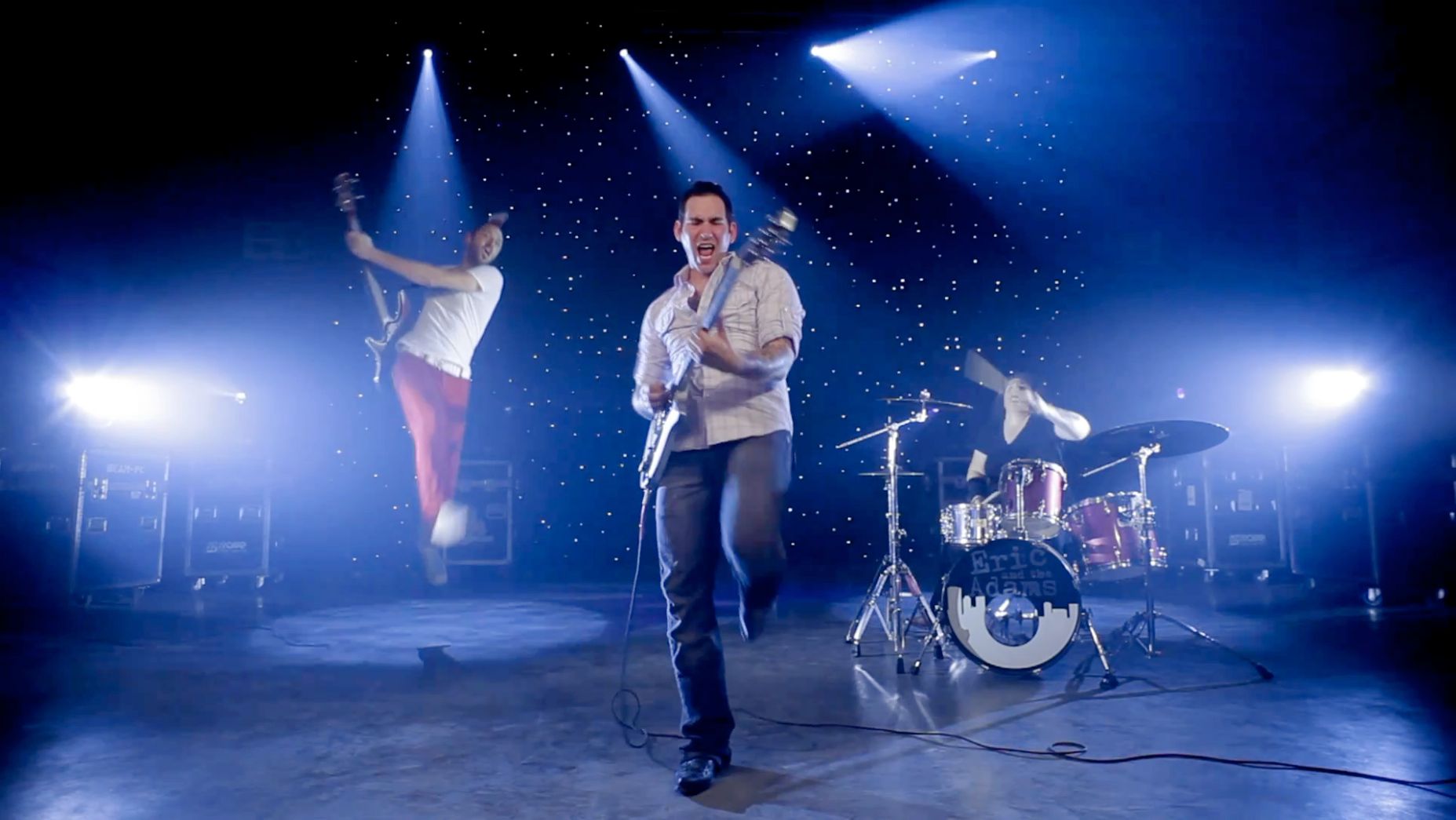 It's a busy weekend for me - some work to do. So I might just have a bit of quick posts, just because I find it impossible to stay away from the keyboard. I woke up thinking I needed to rock today, and put on Eric & the Adams. I was in the mood for the driving sound of Keeper of the Secret, and I never tire of listening to Eric, Jimmy and Angel.
You can purchase the EP at iTunes
here
or on Amazon Digital Downloads
here
. You can download at either palce for less than $5, so be brave, and just buy it already! You can also check out their official website
here
.