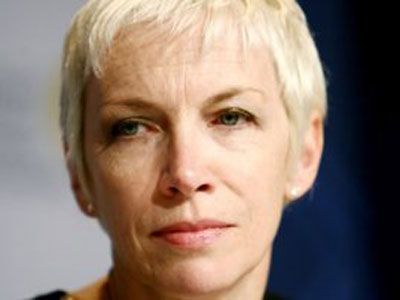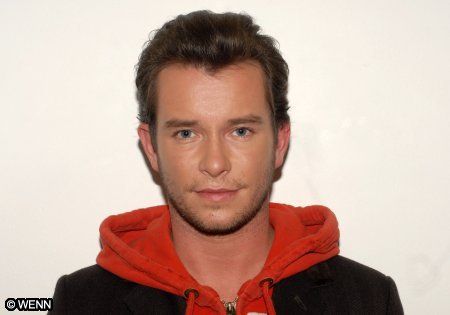 From Top: Annie Lennox, Culture Club, Seal, Stephen Gately, George Michael, Boy George.
Perhaps it is time for another British Invasion, this time via the web, and by this blog in particular. Over the course of a couple of decades, there are a few Brits who managed to be among those who's music could get me outta my chair and shakin' the hips, even if I was home alone listening. Take, for instance, the most recent song from this particular grouping, Stephen Gately's
Stay
from 2001. I was a big fan of Gately's, and still listen to his music.
The 80s would certainly not be the same without the music and sheer force of personality of the great Boy George and Culture Club. The gender-bending tour-de-force took the world by storm, and there were certainly tons of great music to be heard in all the clubs I went to. Here is the 1984 single,
Karma Chameleon
.
The 80s, the 90s, and even some of the 2000s might not have been the same if it weren't for talented singer/songwriter George Michael. The man went from a chart-topping group of WHAM! to a solo turn that is still going strong. Here he is from a 1991 show singing
I'm Your Man
.
At the 1995 Grammy Award ceremony, Annie Lennox & Seal offered up a tribute to the great Marvin Gaye when they did an amazing duet on one of his greatest songs,
What's Going On?
In 1992, Annie Lennox had an MTV Unplugged show, back in the day what the 'M' in MTV stood for music. There used to be some really great stuff on it, like here cover of the iconic song,
River Deep, Mountain High
.
Be it the 80s, the 90s or 2000s, fun music that makes you wanna dance is worth buying. so check them out, and shake you groove thing, kids!